Collaborative Post   
What's a better way to spend quality time with your family and pamper your children than planning a luxury family trip?  If you have been looking forward to a trip – I think we all have haven't we – it's time to allow yourself to dream. From spoiling yourself with exotic spas and enjoying various delicacies to soothe your senses, you are going to make precious and unforgettable memories once again.
Therefore, why not consider these wonderful luxury destinations and have an incredible time with your family.  After the long year you've had, you definitely deserve to have something to look forward too, when it's safe to travel again.  
Iceland
Iceland is known for its dramatic landscapes, hot springs, lava fields, volcanoes, and geysers. There are many good reasons why Iceland is a top priority for travellers to visit. So, board a quick flight from the East Coast and explore spectacularly beautiful locations. Moreover, you will be thrilled to see the Northern Lights. It's a must see!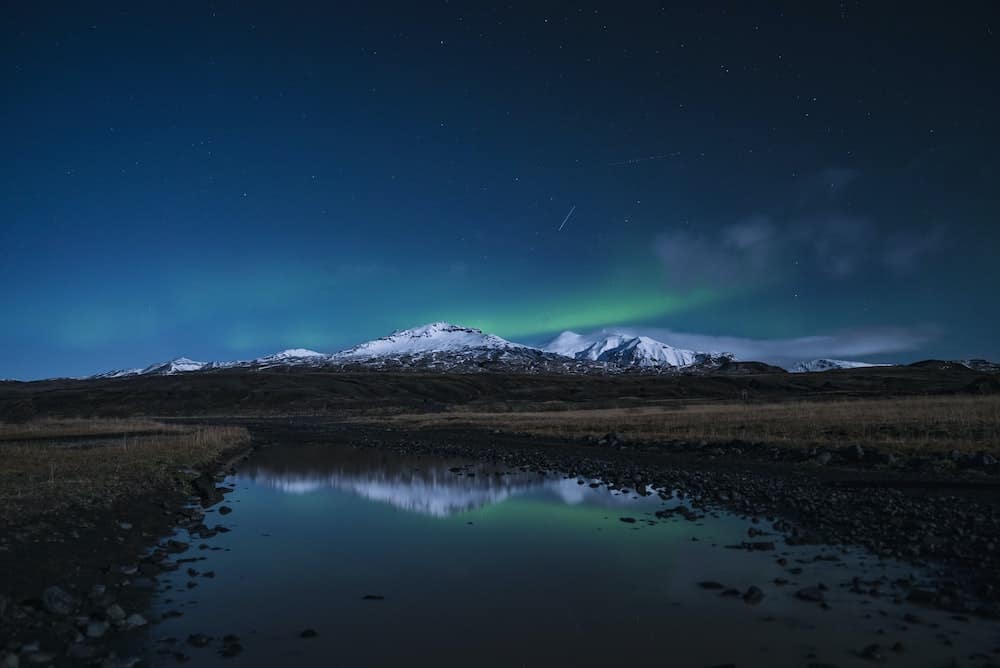 Furthermore, you will get to enjoy endless outdoor activities and easy access to glaciers, forests, volcanoes, and rocky beaches. Reykjavik, the capital of Iceland, has so much in store for its visitors. There is absolutely no doubt, you are going to have a great time with your family in the country.
The top listed event is the Secret Solstice festival which has a ticket worth $1 Million. In addition to this, there is a Gallery Restaurant that is located in the 4-star Hotel Holt. Besides this, you can pamper yourself with the most exclusive massage and body treatments in the Soley Natura Spa. It also offers a private Icelandic horse riding tour and luxury helicopter tour. You will have an overwhelming and unforgettable experience in Iceland.
The Maldives
The Maldives is home to numerous islands. The crystal clear water and the shining sky will spark your senses. It's a destination known for pleasing even the most discerning travellers as romance, adventure and sports all come together in the Maldives to create an incredible trip.
For scuba lovers, Blackwater diving is the best thing to go for. In addition to this, you can play golf at a luxury resort. As well as this, you can indulge in an underwater spa. Luxury Yacht cruises are another thing that attracts visitors. You might also be surprised to know, people who are fond of sports can also enjoy ice skating at a luxury hotel.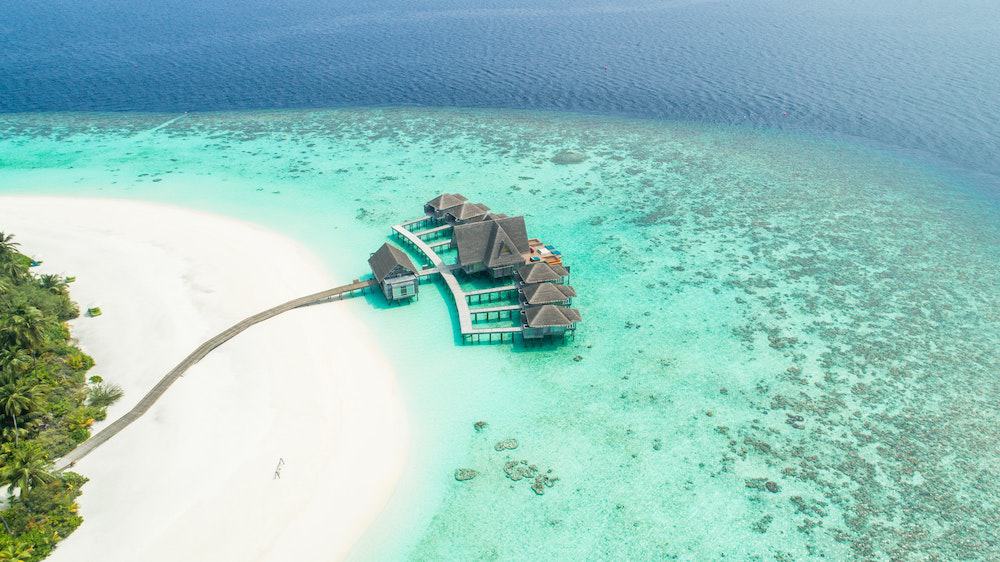 To enjoy your family time, you can rent a private island for the ultimate luxury experience. If the fancy takes you, you can also add big game fishing to your adventure. Take the DeepFlight adventure to take your trip to the next level with this incredible submarine excursion. The icing on the cake has to be staying at the Muraka undersea villa, built both above and below the sea, it's the most incredible way to immerse yourself in the Indian Ocean.
If that's not for you, staying in an overwater villa is one of the most admired and appreciated things by the majority of travellers also. The Residence Resort is one of best places to find the top-rated Maldives overwater villas for your family as it offers kid-friendly facilities such as children's activities, babysitting, and a kids club.
Thailand
This Southeast Asian country is known for tropical beaches, ancient ruins, opulent royal palaces and ornate temples displaying figures of Buddha.  There are several other destinations to visit in Thailand also, making it a great luxury family destination.  
You can take pleasure in visiting Phuket island and enjoying its natural beauty. There is no shortage of luxury villas located in the richest areas of Phuket. Another place to visit is Koh Samui's luxury hotel and resorts.  Bangkok is also on the list of luxurious destinations in Thailand. Further north, there is also Chiang Mai which offers dynamic scenery and well preserved ancient ruins.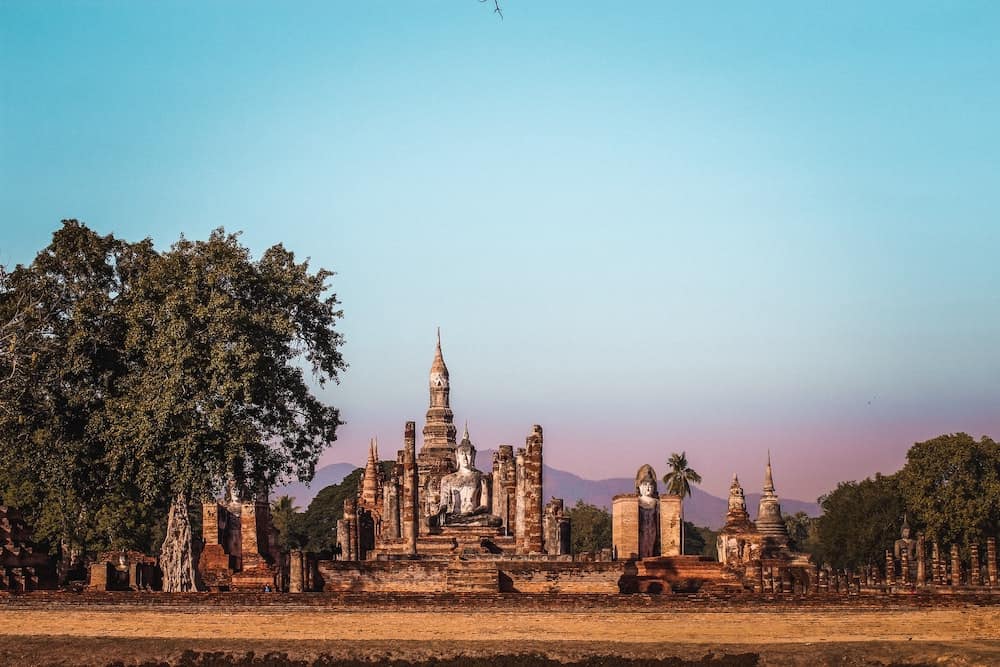 On top of this, heading to a luxury spa or health resort can prove to be relaxing. Add to this, indulging in fine dining to make your trip even more dreamier. Enjoying cultural tours will give you help you discover more about the local history and traditions.
If you really want to push the boat out, renting a private yacht can make your vacation even more incredible. Going on the Mekong river cruise is the most luxurious thing to do in Thailand. From an exotic trip to Laos rural area to sleeping in Luang Say lodge, to tasting Laos foods, this Mekong river cruise will offer you some incredible adventures, check out Rainforest Cruises website to find out more. 
Greece
Greece, often referred to as the cradle of Western Civilization, is full of islands throughout the Aegean and Ionian seas. It is popularly known for white sands and crystal clear waters, so the country is a top destination among beach lovers. You'll be pleased to hear there's a lot to explore in Greece than just the beaches.
The breathtaking scenes of Santorini, the unique Santorini beaches and the famous caldera are visited by most of the travellers. Many visitors to Greece also love the unique energy in Mykonos, another luxurious destination in Greece. There are villas on water, opulent suites, heavenly pool bars, gourmet restaurants, spas and water sports that all attract the people who want to enjoy a lavish vacation with their family.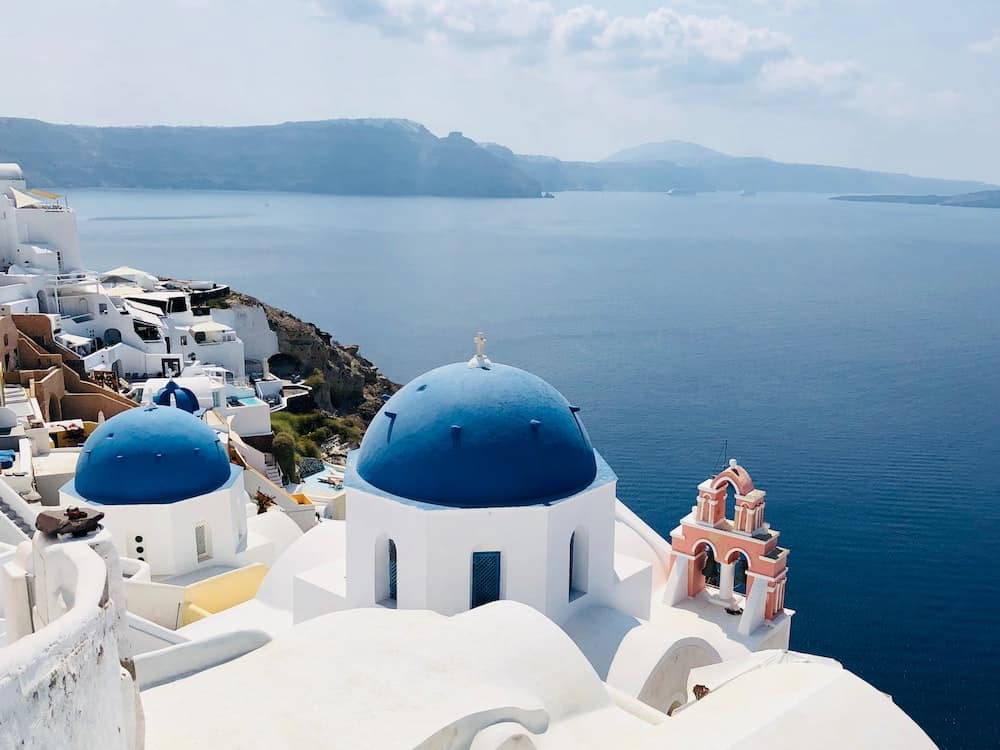 Whilst in Greece, you can also explore other luxurious destinations including Corfu, Halkidiki, Athens, Thessaloniki, Messinia, Rhodes, and Arahova. If you are a fan of the film, you can get those so-called "Mamma Mia" vibes at Skopelos. It is the greenest island, mostly covered with virgin pines. Also, exploring the Acropolis is the perfect excursion for history lovers.
You can also stroll around the magnificent old towns of Corfu. It is known for lush sceneries, bountiful produce, and pristine beaches that visitors love to explore. The spectacular sandstones at Meteora add to the charm of Greece. IF you need more adventure, hiking the mighty Samaria Gorge in Crete must be added to your things to do list. A large number of visitors enjoy the bright, lush green valleys of Rhodes for their  action-packed holiday. Another thing that can be added to your bucket list is staying at Amanzoe, which is possibly Europe's most phenomenal hotel surrounded with ancient Unesco protected ruins, it's a truly once in a lifetime expereince.
Orlando
This city located in central Florida is home to more than a dozen theme parks. Orlando is one of the most visited world's tourist regions. It draws millions of tourists every year. There are limitless hotels, resorts, and motels in Orlando. Moreover, it is overflowing with dozens of golf courses and thousands of restaurants. 
Orlando has numerous attractions and things to do that make it a perfect family destination. The most popular family attraction is Walt Disney World, and out of the four parks, Magic Kingdom is the most exotic. The famous Animal Kingdom offers the Kilimanjaro Safari giving you an amazing experience of seeing African animals running free in a natural habitat for a next level experience.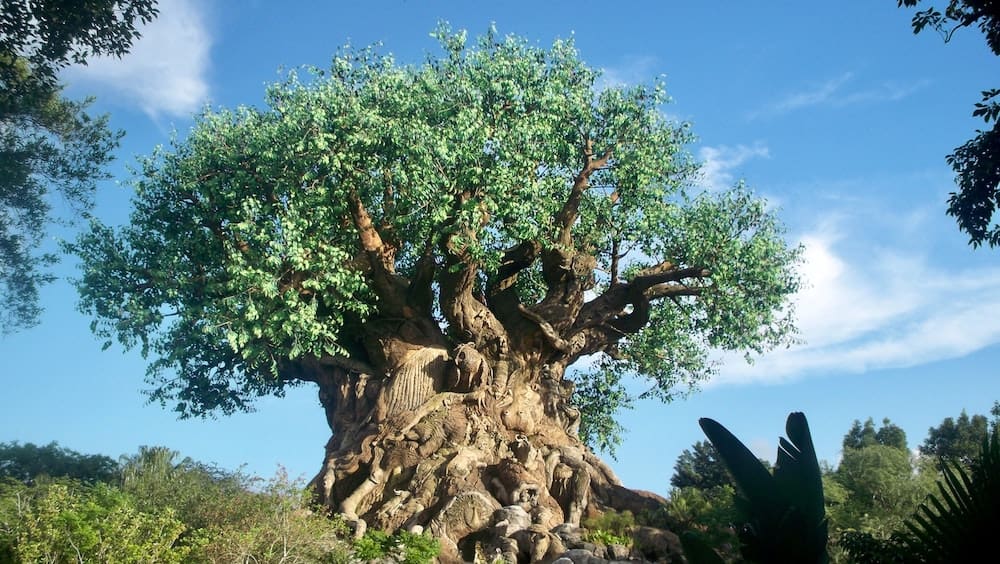 There is also the Universal theme parks where visitors can enjoy an interactive experience with the filmmaking industry. Seaworld is the best place for people who are fond of aquariums, whale shows, dolphins, and thrilling water rides.
If your vacation plans have been on hold, you will want to experience the trip of a lifetime as soon as you can. We have given a brief description of these luxurious destinations that can be explored with family to help you pick the best luxury destination for you.