If you're planning a holiday this summer, then you might have been given pause by recent world events. With Covid-19 still being a clear complicating factor in many countries, and the war in Ukraine playing havoc with prices around the globe, we've got every reason to prefer a more local road trip this year. After all, while many of us might be eager to get out into the world and explore, there's still a great deal to be said for keeping it domestic.
So, what reasons might there be to prefer a local road trip?
Avoid long queues and flight cancelations
If you're only travelling on British roads, then you won't have to deal with the complication of the airport. You won't find your travel plans scuppered by industrial action and flight cancellations. There's no customs or security checks to worry about, and you won't spend any of your time waiting around in a departure lounge.
Tui, Easyjet and British Airways have all recently cancelled flights, leading to considerable stress for thousands of travellers. Stay on the ground, and this isn't a problem you'll need to reckon with.
The UK has plenty of incredible destinations
You might assume that the more effort you go to in order to reach your destination, the more rewarding it'll be. But the correlation isn't always quite so straightforward. While Australia, Japan and Indonesia all have a lot to offer the average tourists, there are still plenty of gems to be unearthed on the British Isles.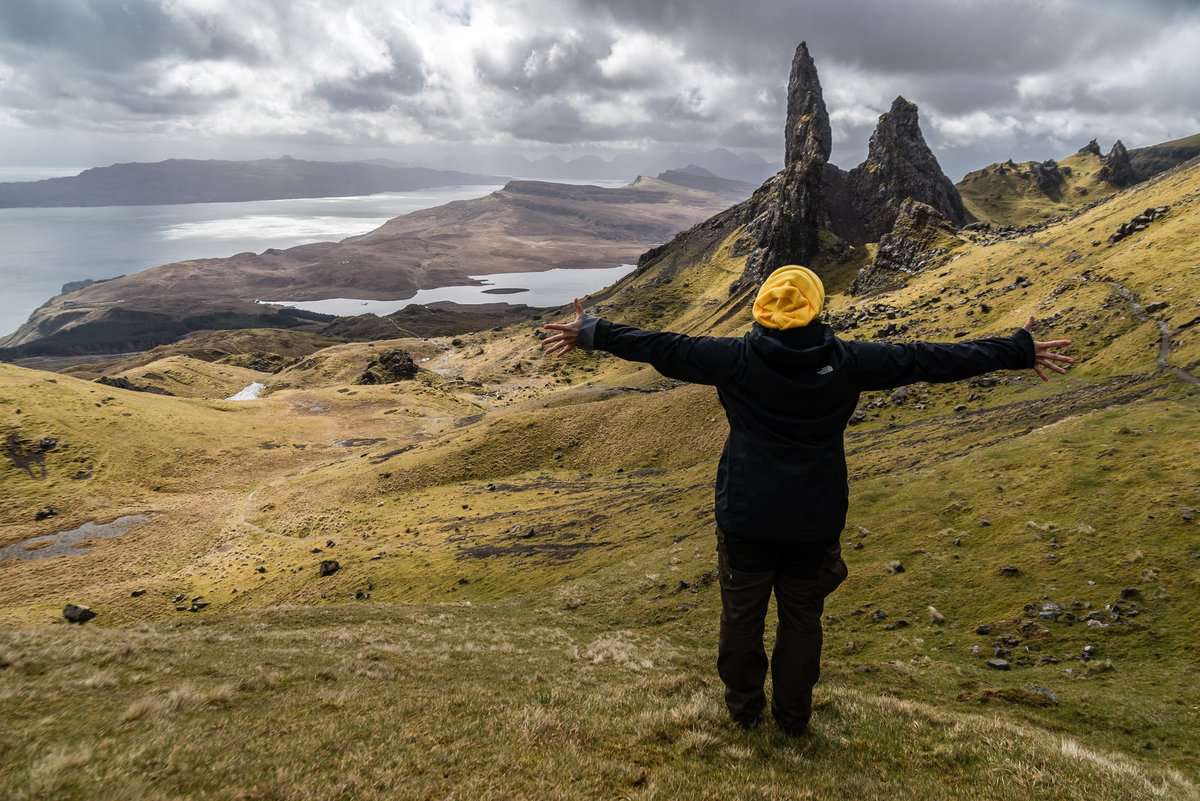 If you're looking for an active outdoor holiday with breathtaking scenery, then a hiking trip through the Scottish Highlands might be in order. On the other hand, if you'd prefer a culture-rich city break, then Liverpool, Leeds, London or Oxford might all have something to offer. 
A road trip allows you to strike a balance between all of these things, allowing you to see lots of destinations in a relatively short timespan.
Preparing for your trip
Getting ready for your road trip usually means getting the car into good condition. Pack only as much as you need, so that you aren't carrying excess weight. Make sure that your tyres are properly inflated, and that there's a spare first-aid kit in the car for emergencies. If your tyres are due a replacement, you might look into getting new tyres online. 
Check your headlights before you get going, and make sure that you're all stocked up on engine oil, coolant, and screenwash. If you're sharing driving duties, you might also look into getting temporary insurance for some drivers. While you can pick all of these things up along the way, it's easier to get them sorted in advance.