The summer season always seems to arrive so quickly but if you're like most people you're probably not complaining about it.
Summer is a great time for you to get out into the sun, enjoy the fresh air and be with your friends and family.
However, there's one thing you cannot afford to overlook when it comes to making summer as enjoyable as possible and that is your wardrobe.
By taking the time to do a few things correctly you can enjoy the best summer that you've ever had.
Denim Is In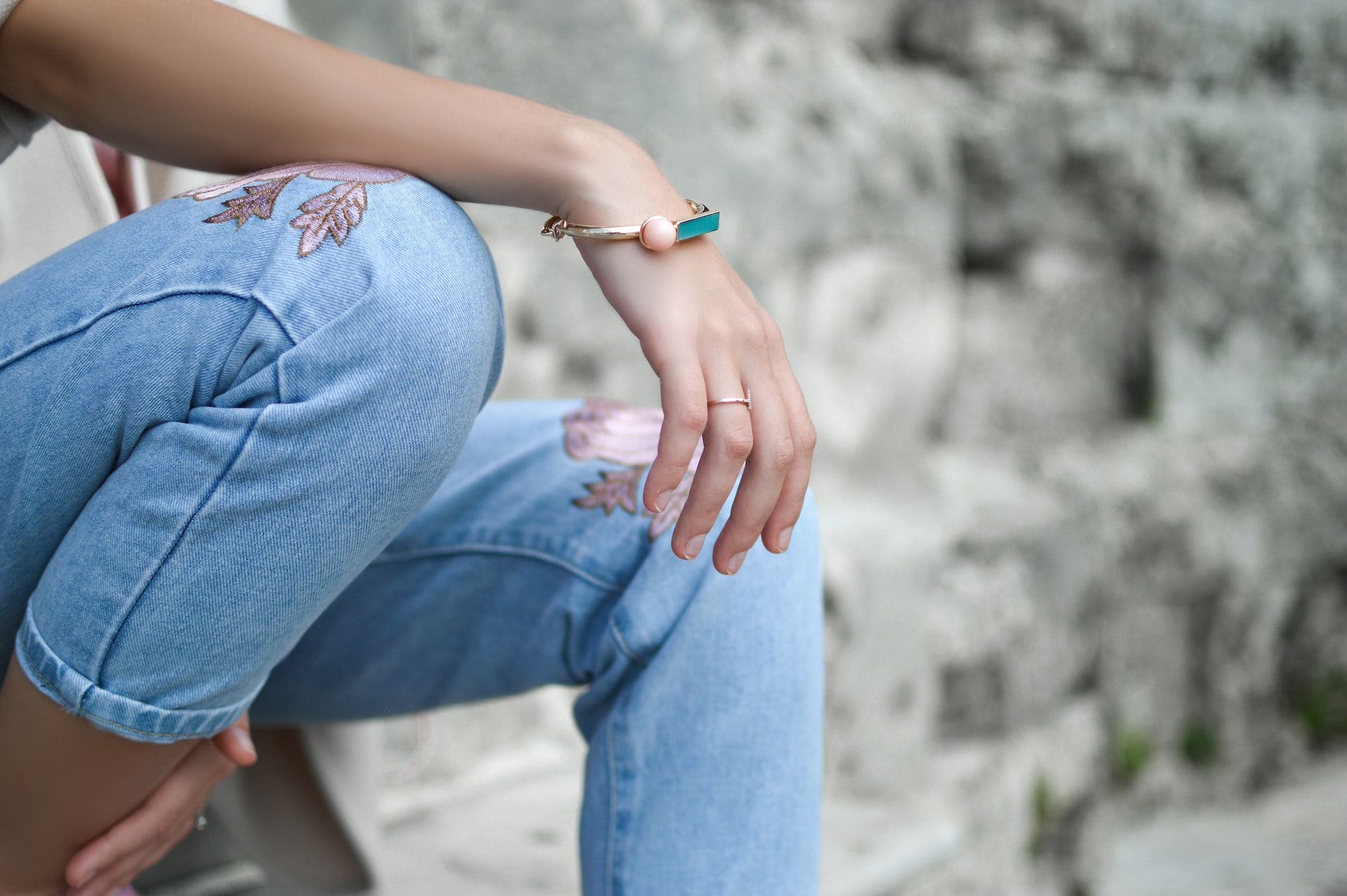 Is your denim collection low?
The summer is the perfect opportunity to restock.
Buy jean shorts, jeans pants, dresses, and more.
Create a fun summer look by pairing your denim up with a cool bikini top!
Restock these for yourself and your children as well.
Jeans are great because of their durability.
This is important because summer is usually a time when there is a lot of activity and the last thing you want is fragile clothing, especially for children during the summertime.
Stock Up on Dresses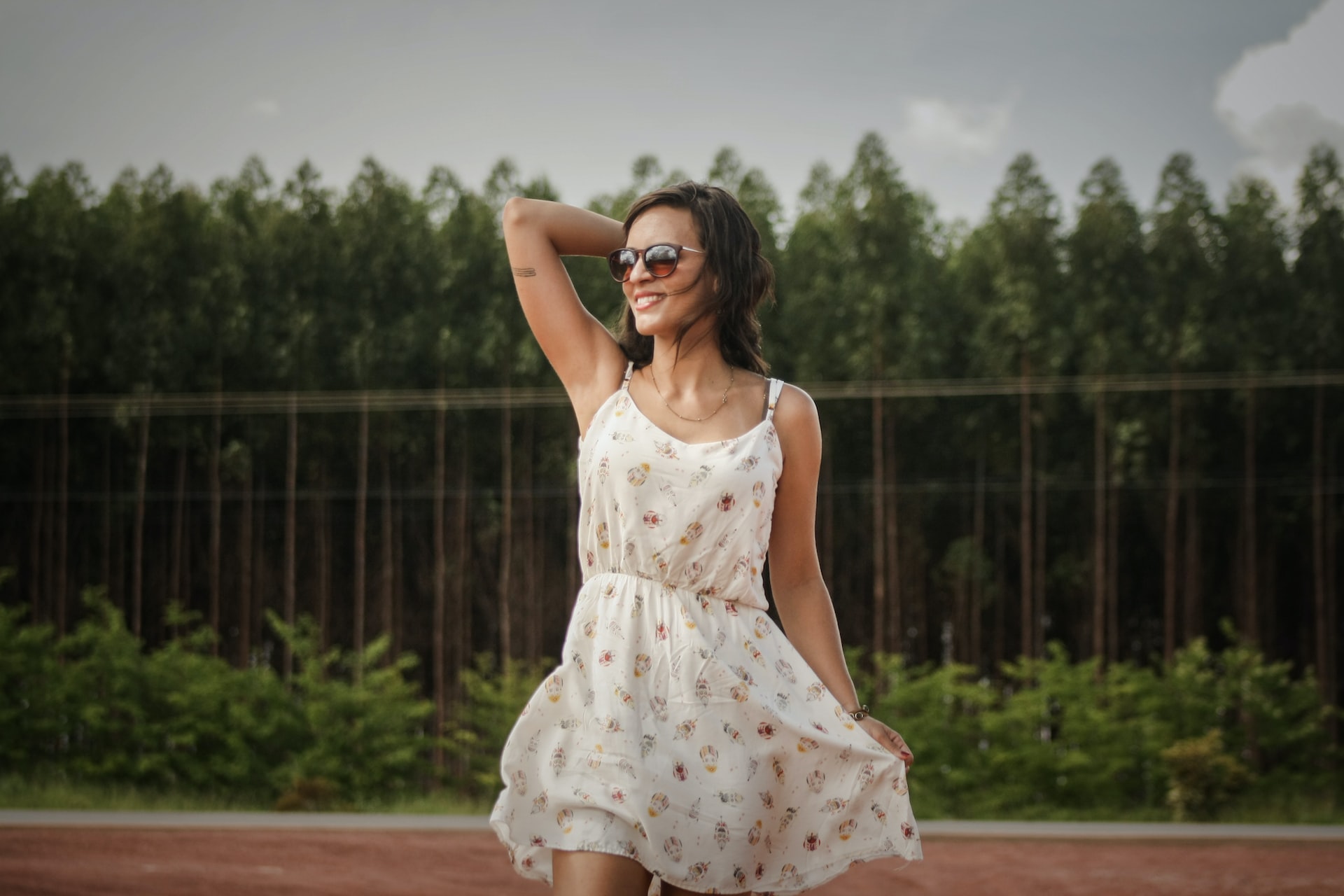 Summer dresses are staples that you cannot afford to live without.
Having the right set of summer dresses in your wardrobe can make you feel beautiful and feminine throughout the season.
These beautiful little dresses are perfect for wearing to that evening summer party with your friends and family.
It's also a great time for you to show off your sense of style.
You can get jackets from about blank clothing in case the evening gets chilly.
Whether it's a maxi dress, a princess line dress, or the ever-popular little black dress when it comes to summer dresses you should have these stocked up.
Choose the Right Shoes
Sandals are always a popular choice during the summer as they are comfortable and come in a variety of styles.
You must select at least three pairs of sandals that you can wear regularly throughout the summer.
Don't forget to purchase wedge shoes and a stiletto as well.
Sometimes you have to mix things up. You want to be ready for any occasion when it's summer.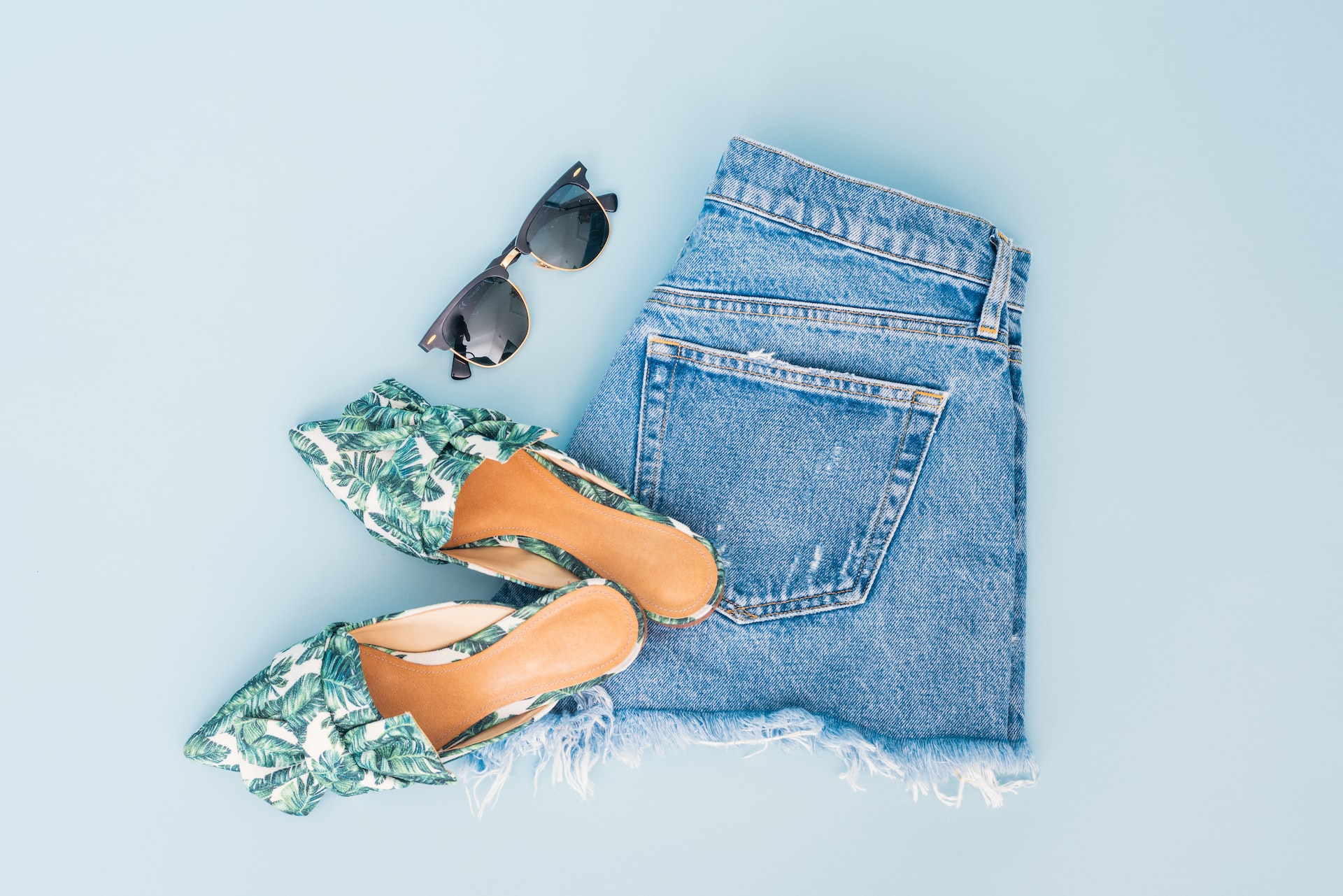 Select Casual Cool Bags
One important accessory that you must have in your arsenal, is a gorgeous purse to carry around.
You can start with one but then add to your collection a few more.
This way you can match your purses with your outfit.
Summer is a perfect time to try out those straw handbags that you have been afraid to try.
It's also a great time for crossbody bags and little pouches.
All of this can help you to create unique looks.
Get Prepared for Summer
Summer is such a perfect time to enjoy the weather and be outdoors.
You must plan how to dress right for it.
Thinking about the type of clothing that you need to buy is essential.
Once you give careful thought to it and buy pieces that you can match.
When you do this you will be well on your way to a fashionable summer.
Check this out next: Travel with Style: Mastering the Art of Wearing a Headscarf on Your Journeys