Did you catch the post about my husband getting me a One4All gift card for Christmas?  It was literally the best gift he could have given me and he set me the challenge of buying the ultimate Christmas outfit.  Because I had a preloaded One4All card, I wasn't tempted to spend the money on the kids or day to day activities, but I was able to get myself some lovely new clothes, shoes and bags for Christmas.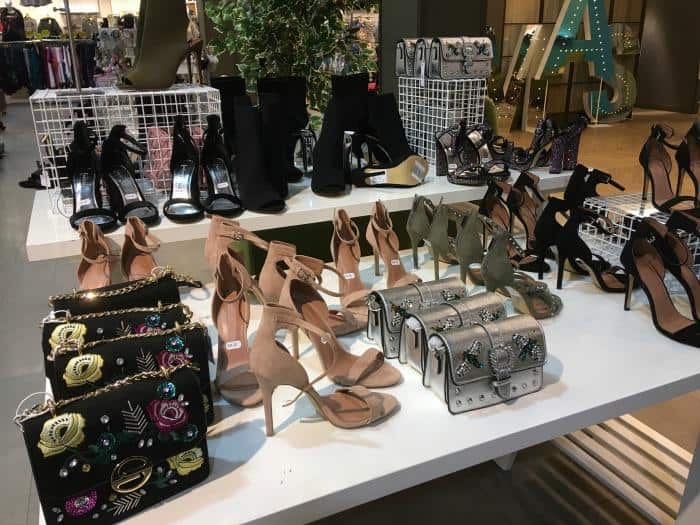 It got me thinking about what the perfect Christmas outfit is to me.  I do like a bit of sparkle in my life, but I also want pieces in my wardrobe that I can use again and match with other outfits.   When it comes to shoes, I gave up on high heels along time ago, but I think there are lots of great styles out there, even in flat shoes.
Clarks have been added to the list of One4All retailers, and I've always found them great for comfortable stylish shoes.  Imagine my delight when I arrived at my local Clarks and there was a sale on!  Not only was there a sale on, but they had some gorgeous pairs of rose gold shoes, and I couldn't resist getting both of them.  Every pair of shoes needs a bag to set them off, and I added a new clutch and purse to my collection.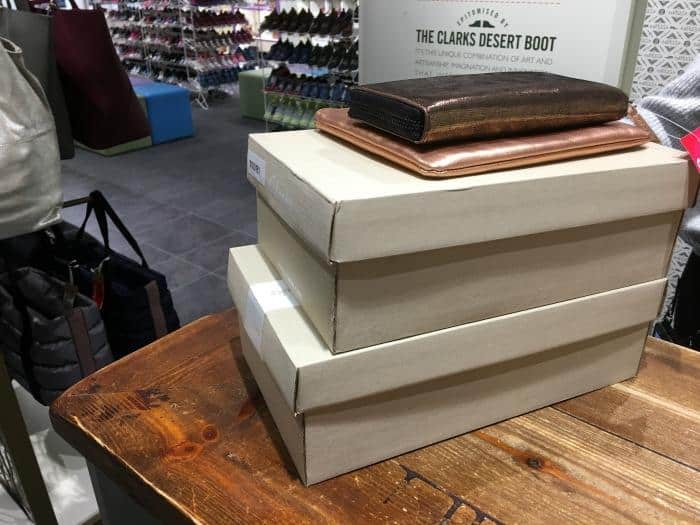 I was really in the shopping mood by now, and I headed to Outfit.  This is a great One4All retailer as there are lots of brands under one roof including Dorothy Perkins, Evans and Wallis.  It turned out the Christmas sales had arrived early there too, and I couldn't wait to get started.
There are so many events and gatherings to think about at Christmas, that I wanted to make sure my outfit selection covered them all.  From the sparkly Christmas party to Boxing Day at the in laws, I needed a versatile Christmas outfit that ticked all these boxes and everything in-between.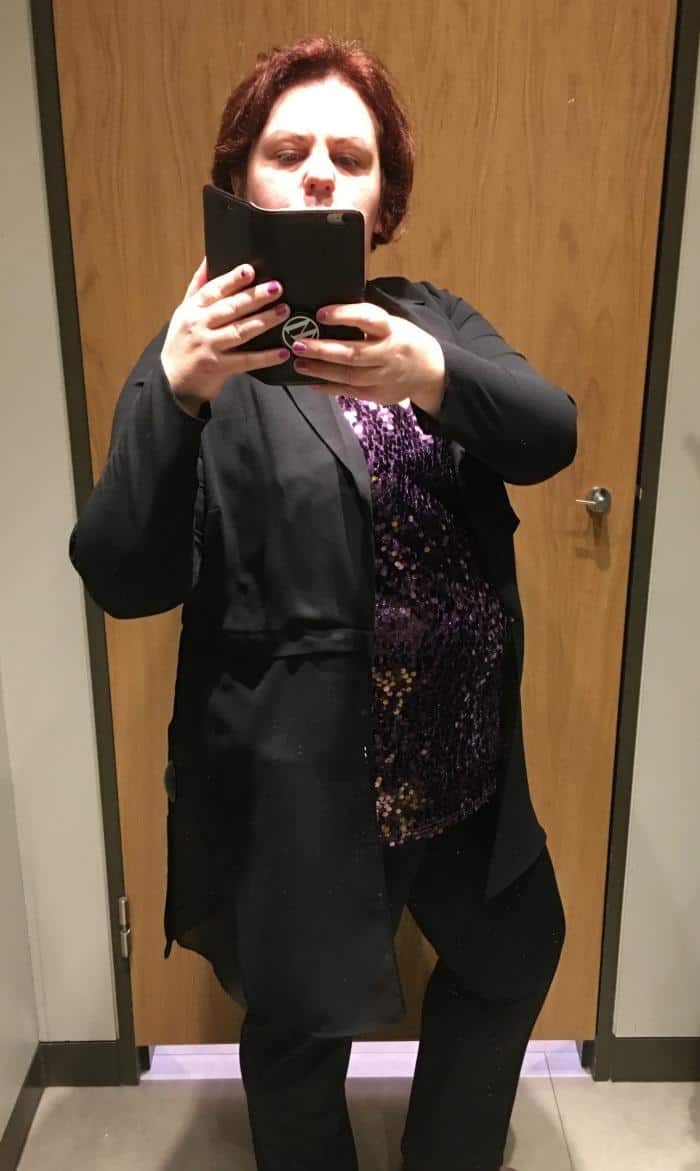 I am a huge lover of black trousers, and think you can pair them up with lots of things for dressing up and dressing down.  Add a sequin top and you are party ready, or match to a cute Christmas jumper and you are good to go for meeting up with friends in the pub.
So, I think I really nailed the ultimate Christmas outfit in that I managed to cover the whole winter wardrobe.  I have some great outfits for the party season and beyond, which means that my husbands gift to me this Christmas will not just be about the festive season.
See my shopping trip in action right here:

A One4All gift card is a great gift idea.  It worked for my husband, and it really worked for me too, especially when it came to doing a little shopping for me.  If you need a last minute Christmas gift I'd get your's now.
This post was written in collaboration with One4All gift card.