Hello lovely readers.  Thanks for stopping by.  I need some inspiration and I'm hoping you can help me?  My husband is amazing by all accounts but I'm struggling to come up with a gift or gesture that will show him just how much I appreciate him this Christmas.
He really goes above and beyond for our family.  He works super hard and is literally amazing with the girls.  He also steps in and takes care of Brook and Indie when I have to jet off for work.  Having this kind of support with my blog and my passions is priceless, especially when our daughters can be a handful.  They are 3 and 5 and need quite a bit of attention whether one or two parents are present.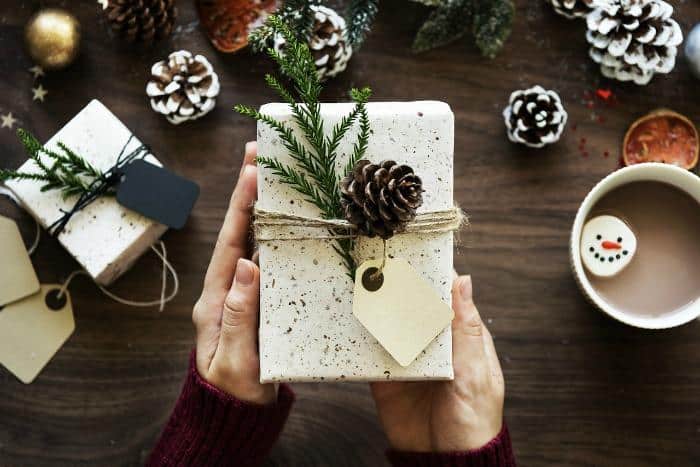 I've come up with a few ideas, but I'm not sure they really say what I want to say.  Here's my gift ideas for him so far, so let me know what you think or if you have something better in mind.  Maybe you've surprised your husband or partner and he's literally been blown away with his Christmas gift from you at this time of year.
Christmas Scavenger Hunt
I'm looking for an idea that really says I put some thought into it, and the idea of a Christmas scavenger hunt that lasts throughout the day seems to tick this box.  I could make lots of clues, with gifts for him to find throughout the day, but I still need a big present for the finale!
A Special Experience
As you already know if you are a regular reader of my blog, experiences mean a lot to us.  I definitely like the idea of buying him an experience that's just for him, something he can do without the family for a change.  There are some great gift experiences on Groupon at the moment.  Would you buy any of these?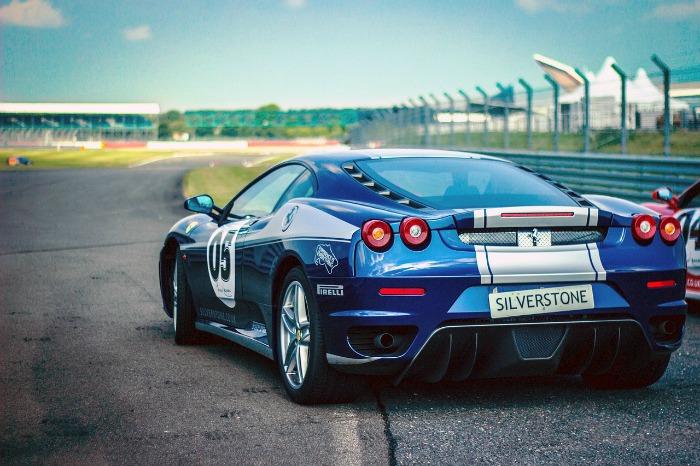 Gifts for a Gamer
My husband is a big gamer, but he already has all the tech he needs to enjoy his passion.  I was thinking about something a little bit more bespoke.  Perhaps a piece of art from his favourite game would be a something different.  I've heard you can have a person added to the scene, making it completely unique!
Although if you know that he would just like a normal game that he could play for hours on. Then you should just go and buy a simple game like league of legends and whilst you're at it why not get him a LoL-Smurfs account so he can rank up quickly through the game. He'll surely love you for it!
A Dinner Date
We really don't get enough time just for each other, and it would be lovely to arrange an evening where we get to go out together to one of our favourite restaurants.  Maybe this is something I could work into a scavenger hunt with a token for a babysitter, featuring somewhere in the clues. I need to make use of the fact teen will be home from Uni for Christmas!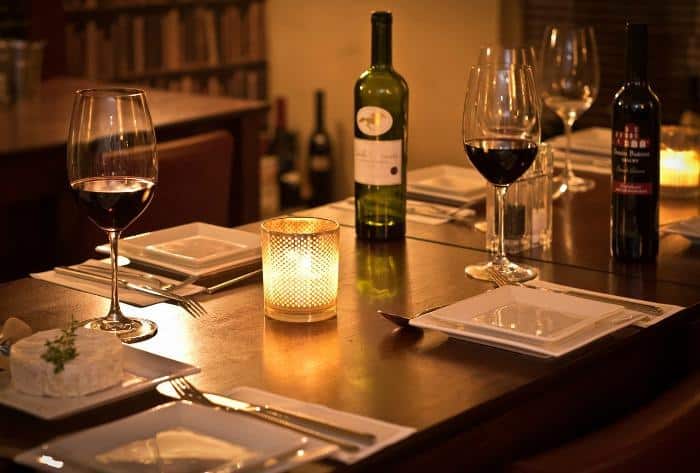 Tickets for Comic Con
You might have gathered that my husband is a bit of a geek.  Tickets for the next Comic Con could work and he might get the chance to meet some of his favourite characters.  Has anyone been to a Comic Con?  Do you think this would be a good gift idea for him? Which Comic Con in the UK would you recommend?
I'm really not sure if the perfect gift for him is here or not.  Perhaps I need to combine a few of these ideas to make the perfect Christmas present that says how much I appreciate him.  Do you ever have this dilemma when your buying a present for a man in your life?  What present did you give that really showed him how much he means to you?  I'd love to hear your thoughts and suggestions in the comments below.
If you think your friends or followers could help me, please do share this post with them as I need all the help I can get 🙂