My husband literally despairs at this time of year.  While he loves Christmas, when it comes to shopping and present ideas he doesn't really know where to start.  I gave up on receiving wonderful surprise gifts years ago and started giving him gift ideas to take some of the stress out of it for him.  Whilst this worked to a point, he still finds Christmas shopping difficult and time consuming.
I was just talking about how I'm the chief runner at Christmas time, and I find coming up with gift ideas for everyone pretty hard too if I'm honest.  Our friends and family come to me wanting to know what to buy for us all too.  I struggle putting our own lists together for the kids and teen.  I never know what to buy my husband and then friends and family expect me to know what I would like for present ideas on top of that.  Sometimes my head feels like it will explode scrabbling for ideas.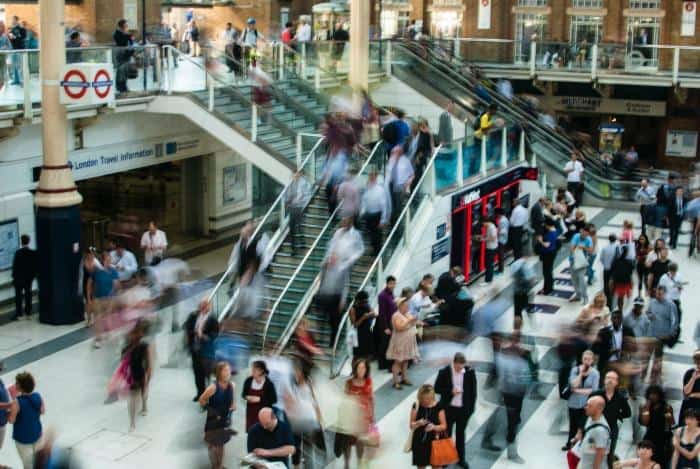 I totally get why all these questions for present ideas fly around families.  We've all become very aware that spending money on Christmas presents can be a very expensive business.  We all want our money to be spent well and for the person receiving the gift to want and need what they are going to be receiving.
Money can be a great go to present when you are really stuck for what to buy someone, but how do we really know it goes on a special treat for the person we gave it to.  If my husband gave me money and said 'go shopping and buy yourself something nice', it probably wouldn't happen.  The money would be stuffed in my purse, and I would probably end up spending it on day to day items, without having anything for me to show for it.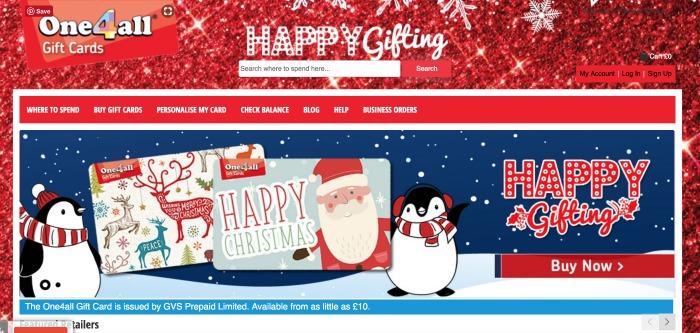 This year my husband has decided that the One4all gift card is the way forward. He knows that the money is going to be spent on things I actually want for Christmas and I get to enjoy a shopping trip to pick out some much needed new shoes, maybe a bag and some new clothes.  The One4all gift card also means I won't be tempted to fritter the cash away on things for the kids or daily purchases we make for the home.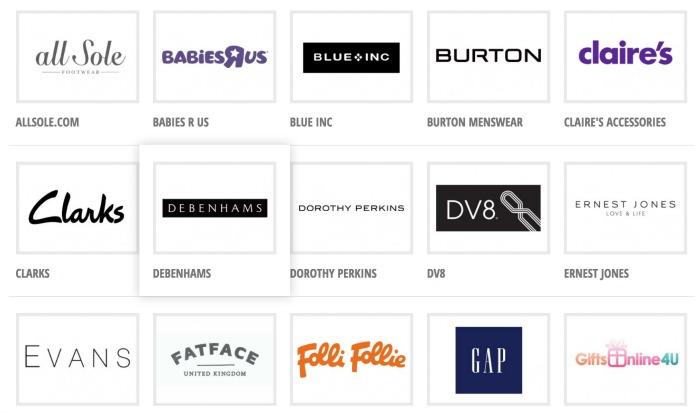 I'm looking forward to a little shopping trip, as the One4all gift card can be used in store and online at lots of different retailers and my mission is to find the perfect Christmas outfit for the festive season.  They are always adding new retailers to the places you can shop, and I'll certainly be heading to Clarks for some of my shopping trip. Stay tuned for the next instalment to find out how I get on.
This post was written in collaboration with One4all gift card.