A couple of weeks ago I was invited to the rather luxurious Champneys Springs Spa by I brand I've come to know very well, Lights by TENA.  The title of the invite was 'Join us at Bootcamp', which ordinarily would have filled me with dread.  In an instant, images are conjured up in my mind of badly co-ordinated jumping jacks and experiencing  some rather undignified leaks that come after having 3 children and forgetting to do your pelvic floor exercises.  Spending an afternoon with wet knickers isn't anyone's idea of fun is it?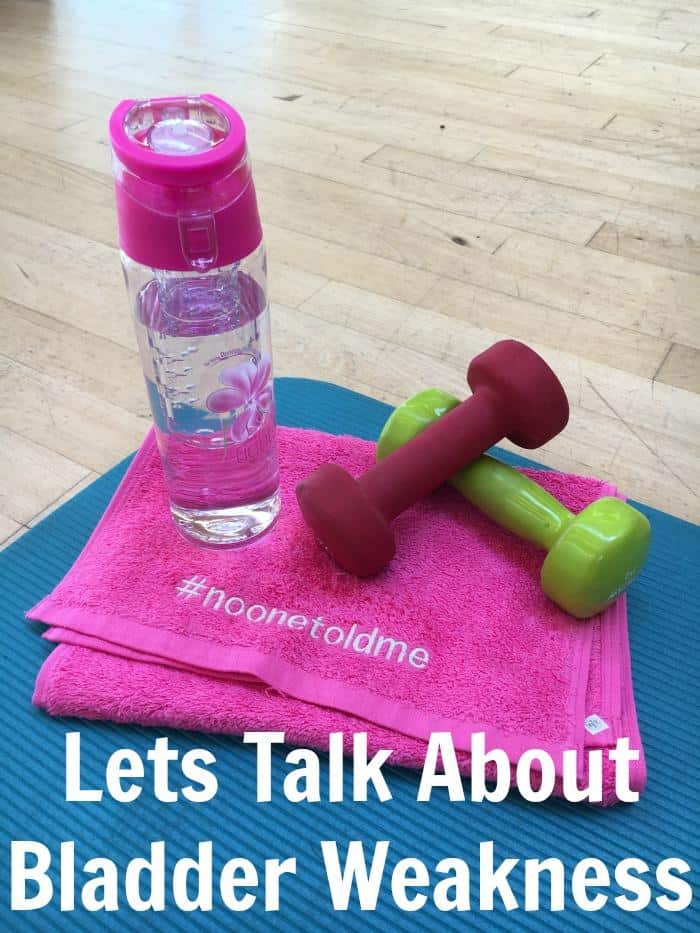 Fortunately, I tried a sample of Lights By TENA a while back after receiving a sample somehow or other.  From my very first experience of using the product I was converted, and it turns out I'm not the only lady who thinks they are a great problem solver.  Lots of women who try a sample of Lights By TENA end up converting to using the product permanently or while they are experiencing little leaks.
So, when we were faced with circuit training at Champneys Spa, I literally didn't bat an eyelid.  I felt comfortable and confident enough to join in the class, because if I did experience a leak at all, I knew it would be taken care of.  Feeling like you can have your life back and enjoy the things you used to without worrying about bladder weakness is a very liberating feeling.  Who wants the bladder police on their shoulder, reminding them they might have an accident if they laugh to hard or jump to much.  There is no fun in always feeling self conscious about these things is there.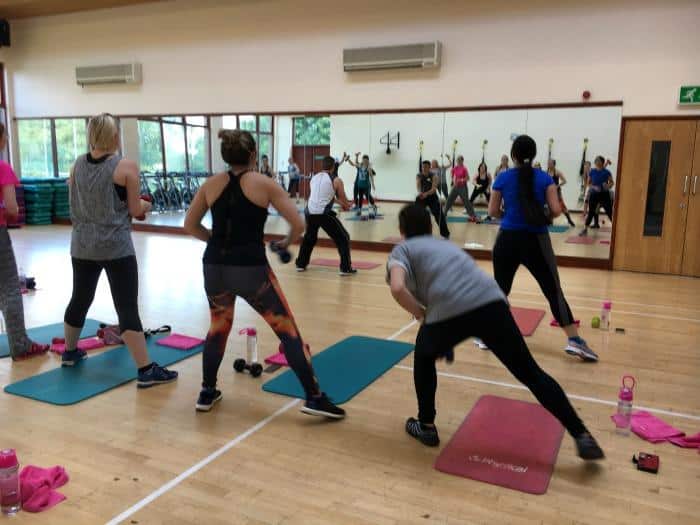 Bladder Weakness Is More Common Than You Think
Around 62% of women experience some kind of light bladder weakness in their life time.  Pregnancy can lead to bladder weakness for a short period of time, and if you experience it towards the end of your pregnancy you can literally be left feeling like you have wet yourself.  It happens, but how many women are talking about it and sharing what our bodies go through in the various periods of our lives.  Not many, which means we aren't getting the right help or using the right products to get the quality back into our lives.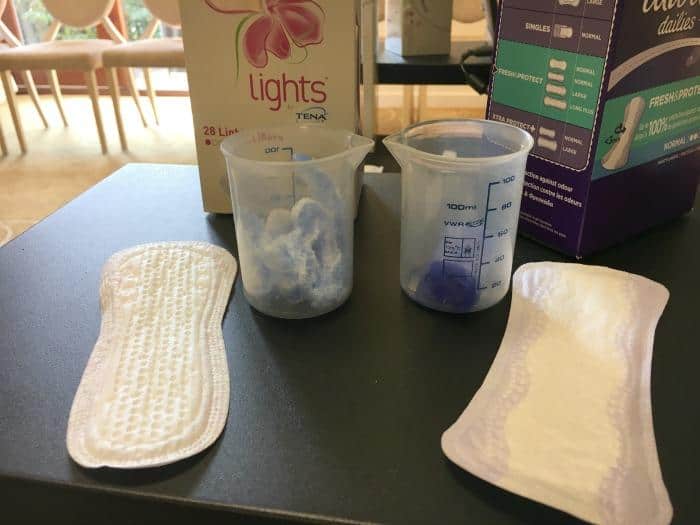 Sanitary products just don't cut the mustard when it comes to leaks or bladder weakness as they are designed for a completely different purpose.  Lights By TENA are made specifically to cope with the faster flow of urine and the density of the fluid.  They contain odour control as well, for a fresher and drier experience all around.  I personally wouldn't use any other product now, as there really is quite a difference between Lights By TENA and other pant liners and sanitary products.  Once you try it for yourself, I doubt you'll look back either.
Win With #noonetoldme
To join the conversation and win some awesome prizes Light By TENA are asking women to share their #noonetoldme story.  It can be about anything, not just bladder weakness.  Someone has shared that no one told her that toes grow hair!  No one told me that either!  There are weekly shopping vouchers to be won and a grand prize of a £500 shopping spree at Selfridges with an over night stay thrown in to boot.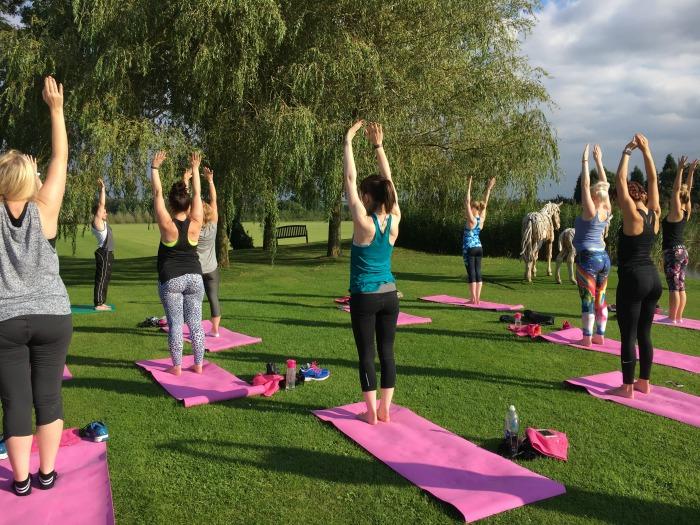 Try Light By TENA for free
If you would like to try your own sample of Lights By TENA, you can request a pack from the website right here. There's also lots of information about the Lights By TENA range and the free PFF pelvic floor exercise app to help you get that control back.
I was invited to Champneys Spa by Lights By TENA, but all thoughts and opinions in this post are my own.