Providing you put a lot of care and attention into planning your holiday, then taking your kids away with you shouldn't pose too many problems. In fact, it should be an enjoyable experience for everyone involved. You can all try new things, spend some quality time together and broaden your horizons. Of course, it's unlikely that the entire holiday will pass through seamlessly – especially if this is the first time you're thinking about planning a trip away with them. However, to make the experience as stress-free as possible, we've put together a list of some of the things you should take into consideration before jetting off with your children.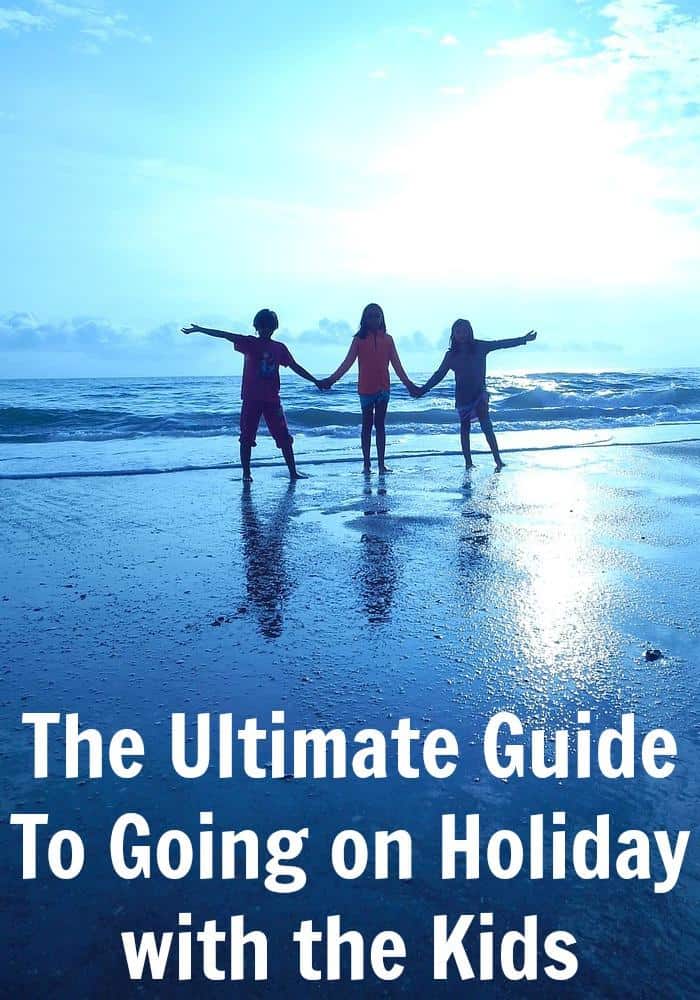 Make a Plan
We know that sitting down and planning a holiday might not seem like the most exciting job, but it really will pay off in the long run. Children are inquisitive and love to explore new places, so set aside a couple of hours and research the top attractions in your holiday destination. This technique allows you to find activities that are most suited to your child's interests and allows you to structure your holiday in a logical manner – ensuring you spread the activities out evenly across the entire trip.
Get the Balance Right
Although you might enjoy looking around various museums and sampling the local culture when you go away, you have to think if your kids would enjoy doing the same. It's no secret that children become bored very easily unless they are stimulated, so you will need to take this into consideration. Of course, it's important that you get some time to do what you enjoy, but just make sure you add a splash of variety to keep your kids interested. It can be hard to find the perfect balance between your interests and those of your children, so you might like to look at the range of packages offered by Imagine Holidays – there's something for all tastes available.
Get Your Children Involved In The Preparations
When the time is right to go out and explore your destination, getting the children involved can make the process more efficient. Why not let them pack their own bags before stepping outside the hotel, or promise to let them pick where to go for lunch that day? This can give your child an extra sense of responsibility, which is great for their self-confidence. If you decide to opt for the first option, just make sure that what they've packed is suitable for the day ahead.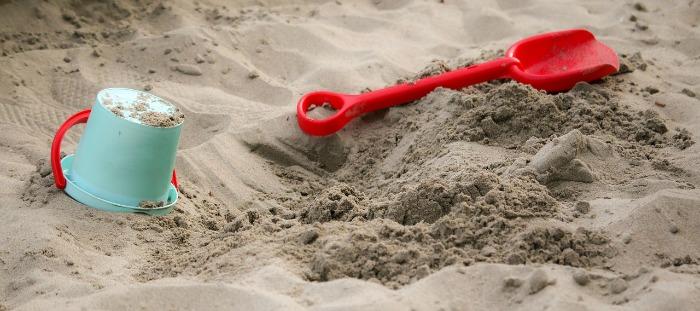 Play Some Games
We know that public transport plays a huge part in a trip – it's how you'll get out and about to all those wonderful activities you've planned. However, delays can happen, and you might be stuck on public transport for longer than you thought, so it's vital that you have a plan to stop your children from getting restless or kicking up a fuss. Games like I Spy can be a great way of passing the time and keeping your children entertained.
Encourage Them to Take Photos
Before you carry out this tip, just be aware that accidents can happen! Make sure you give your kids a relatively inexpensive camera that is easy to replace if it gets dropped. Letting your kids take photos of their surroundings is a great way of keeping them interested and focused on their environment. You might be surprised at what they manage to capture, and it's a great way of reminiscing about the trip once you've returned to home soil.
Water is Vital
With so many activities to enjoy and locations to explore, it can be so easy to forget about drinking water. Especially if you're in a destination with a hot climate, it's vital that the whole family stops for regular water breaks. Not only will this keep everyone refreshed and ready to take on the challenges of the day, but it will also guard against dehydration and heat stroke. Take some water bottles with you, or buy some from a shop, and encourage your children to take regular sips. It's important that you remain vigilant and monitor how much water your children have consumed throughout the day.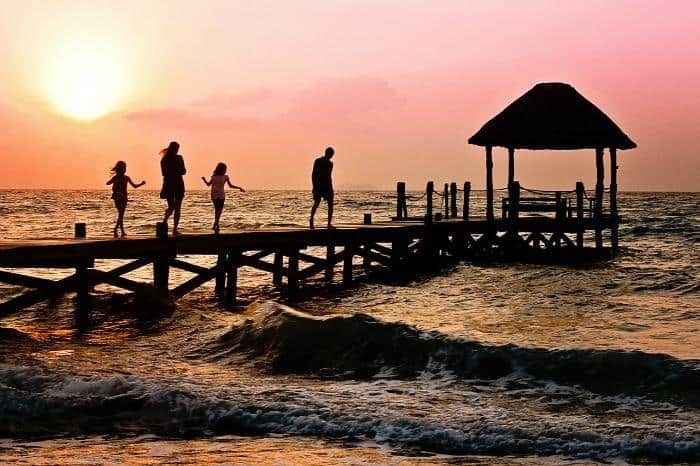 Keep a Close Eye on the Weather
Although weather conditions can change in an instant, it's well worth taking a look at a local forecast before you set off for the day. Not only will this technique allow you to plan which activities would be most suitable, but it allows you to pack items of clothing that your children will require throughout the day. If rain is forecast, make sure you pack a waterproof jacket, while if the sun is predicted, then check that you have caps and sun cream at the ready. By preparing for every eventuality, you'll be able to make the most of your day without having to make regular trips back to the hotel to collect extra supplies.
Find Some Apps to Keep Them Entertained
Although you should heavily restrict your child's use of technology while you're on holiday, there are certain situations where it may come in handy – such as waiting at the airport or during the flight. There are lots of apps for your iPhone, iPad or Android device available from your 'App Store' that are sure to keep your children entertained. Apps like Dinosaur Mix and Minecraft – Pocket Edition will get those creative juices flowing, but make sure that your children spend more time getting involved in excursions and taking in the scenery than they do on their gadgets.
You should also be aware that some games come with in-app features that need to be unlocked or purchased. Some of these can be very expensive, so ensure you do some research into what games you'd like your children to play. Monitoring this situation at all times ensures you will not be greeted by a large bill from your mobile provider once you return home!