5 Places in the UK to Experience with Your Kids Before
They Grow Up May Contain Compensated Links 
You've heard the saying over and over again about how kids grow up too fast. One minute it feels like they are small helpless babies, and before you know it they are driving, going off to college, or starting a family. Time goes by too quickly, that's why it's so important to get as many fun experiences in while they are little as you can!
Small children see the world with so much excitement, so much joy, and finding fun things to do with them at such a young age can sometimes feel daunting. But it's worth the trip just to see those smiling, happy faces! So, when it comes to fun places to go in the UK with your kids, where do you start?
If you don't have the time, or the budget, to get to some place exotic like the beautiful region of Algarve in Portugal, then don't fret. There are plenty of things to do right here in the UK. Weekend trips can be packed with memories just as much as a long holiday! To save you the worry of finding something fun for the whole family, here is a list of five places in the UK to take your children before their all grown up!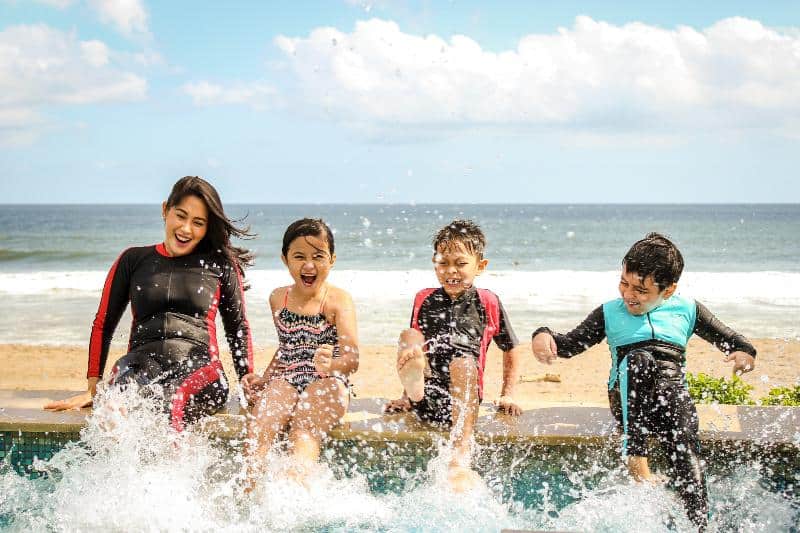 Things to do in the UK Before Your Kids Grow Up
Basking Sharks in Scotland
One of the most eco-conscious, adventurous, and exciting things to do with your little ones in the UK is to swim with the Basking Sharks off the coast of Scotland! Run by a group of marine biologists, this tour will be a thrilling experience that will let your child explore ocean life! Swim next to these gentle ocean giants to create an unforgettable weekend getaway for you and the whole family!
Basking Sharks are considered to be a bit elusive, but spend part of their migration patterns in the Inner Hebrides! They are the largest fist in Scotland and the UK. While being only one of three plankton eating sharks in the world. Their mouths can be up to one-meter wide (3.28 ft.), while their bodies can grow over 10 m (fat) long!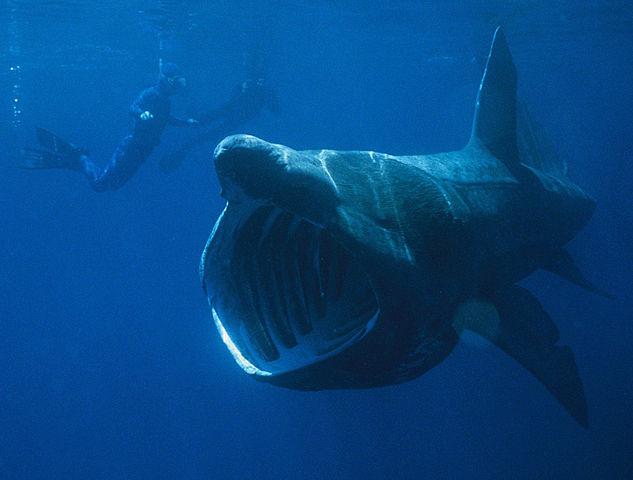 The tours are reasonably priced, and are open to anyone who can swim at least 100 m (328 ft.) in open water. This tends to be more for children eight and up, but smaller children can still ride along on the boat for the tour! The majority of the swimming with these glorious animals will be done with snorkels and there are even hot drinks and some home bakes ready for you once you pop out of the water!
All in all, this will be one of the most exciting things to do on your family days out in the UK before they grow up! 
Zip lines and Cavern Adventures in Wales
Do your children love to run and jump and climb and fly? That's right, fly. Then looking into visiting Zip World in the Slate Caverns of Wales! This incredibly fun filled experience is great for a day trip to Wales, or a whole weekend planned around experiencing all this awesome place has to offer.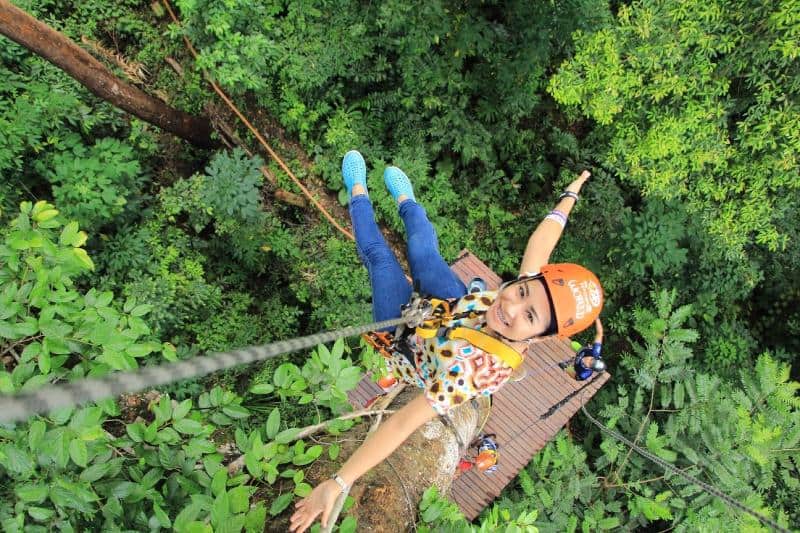 There are three main adventures you and your children can enjoy together. Here are what they are called and what they entail: 
Caverns. Exploring the tightropes, nets, and wall-climbing underground course in the slate mine will be so much fun! Both exhilarating and physically challenging, this is great for children ten and up. There are also height and weight requirements as well, and everyone will be properly harnessed, with helmets and other gear also. The course flows through the slate mine that has been unused for over 200 years! If you're brave enough to challenge this course as a whole family, then make sure to take the route WITH the monkey bars!
Titan Zip Line. Soar through the air like the outdoor kitedrone you fly at home! This 1000 m (3280 ft.) zip line is great for children ages seven and up! Available all year round, you and your kids can literally take flight down Europe's largest zip zone. You'll fly over the quarry and feel the joy of flying with your whole family at your side.

 

Bounce Below. This is a six net course that is basically a giant underground bouncing thrill ride! Children seven and up can jump, slide, and climb their way through this amazing park!
Spend the whole day climbing and running and bouncing together as a family. Don't worry about getting too hungry, as there is a restaurant and a fun café! Call ahead for large group bookings, finding coupons, or seeing if there are birthday party, or holiday discounts! 
Mermaids in Bournemouth, England
Established in 2015, the Mayim Mermaid Academy has trained over five hundred experienced mermaids and mermen! Nestled in Dorset's South Coast, this incredibly fun mermaid adventure is great for children of all ages! They don't necessarily need to know how to swim to learn how to be a mermaid, but they will be safely on shore.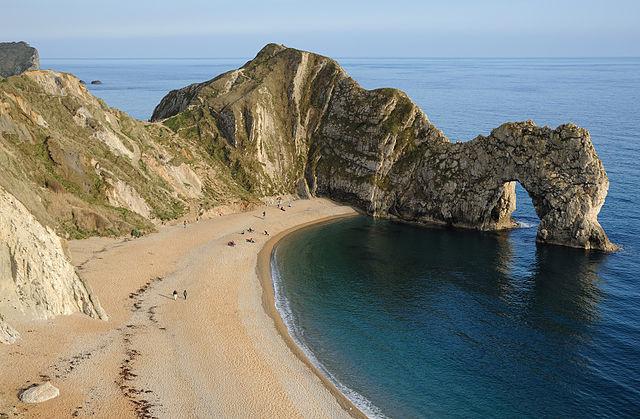 Whether you're looking into hiring a mermaid for a fun occasion, celebrating a birthday, taking mermaid photos, or taking thorough mermaid lessons, there is something for everyone! You can even have a fun day on the beach, soaking up the sun dressed to the nines as a mermaid family. There are photoshoot packages and video packages so you can keep those memories of your littler mermaids forever! 
Becoming Hobbits in Yorkshire, England
Travel to North Yorkshire for the weekend to stay in The Shire as a family! Dive into J.R.R. Tolkien's world of hobbits and wizards and dragons and dwarves. North Shire is a gorgeous family farm outside the North Yorkshire Moors that has been transformed into a holiday retreat that brings Tolkien's famous world to life.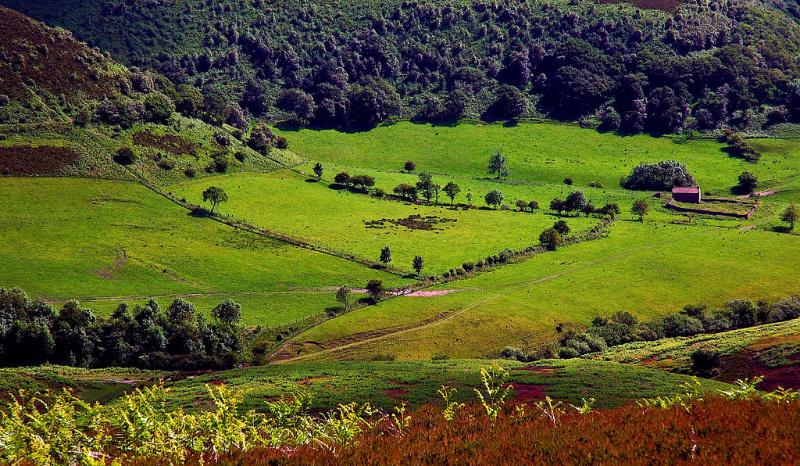 You can spend a long weekend in a Shire House, in a Story Book Cottage, or even in one of the Gypsy Bow Top Wagons! Great for celebrations, or quiet weekend getaways into this magical realm, this is an incredibly fun time for children of all ages! But you won't be the only hobbits in the shire, as there are plenty of free range animals on this six-acre wonderland. Bring the books to life with the whole family!
Nature Lovers in County Armagh, Northern Ireland
The list of things that you should share with you children before they get too old is extensive. However, one thing you should definitely experience is a fun, nature filled holiday as a family. County Armagh in Northern Ireland holds the secret to a quiet family retreat with a day of outdoor adventures in the Oxford Island Nature Reserve. 
Kids of all ages will enjoy learning about the plants, trying to find birds with binoculars, exploring the ponds, and finding wildlife in the meadows and forests! There are survival classes and woodland skills classes available. Learn a new wildlife skill with your children and get away from the busy schedules and extracurricular!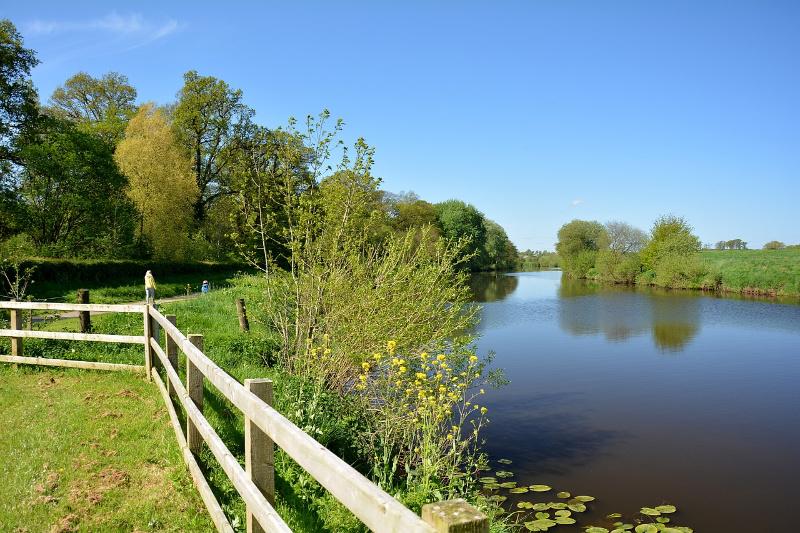 Make sure to come prepared with hiking boots, snacks, bug spray, backpacks, and water bottles! But be prepared to leave the cellphones and tablets at home, because you'll be having too much fun with your natural surroundings!
Explore These Five Places Before Your Children Are All Grown Up!
Whether you choose to spend a quiet weekend in Northern Ireland, or fill your days with action packed adventure on Zip lines in Wales, these five places will bring that wondrous spark of joy to your young child's eyes! Don't let these adventures pass you by and make sure to spend this precious time with your kids before they are all grown up!