Taking the kids on holiday alone can be an exciting yet daunting prospect, but nothing you can't tackle with a little preparation…
Following a separation, many men and women worry about going abroad alone with their children. They may wonder if they'll be able to live up to their children's previous experiences of a fun-filled family holiday.
Studies show that single parents often encounter feelings of guilt, stress and loss during their first solo family trip. So, it's important to try and counteract this to make it a positive experience. Try to communicate with friends and family and seek international divorce advice if you're feeling overwhelmed. 
From organising the activities in advance, to packing your case weeks before take-off, preparation is the key to feeling less stressed before and during a getaway. Read on to find out all the essentials you should pack to make your time away that little bit easier…  
Collaborative post with affiliate links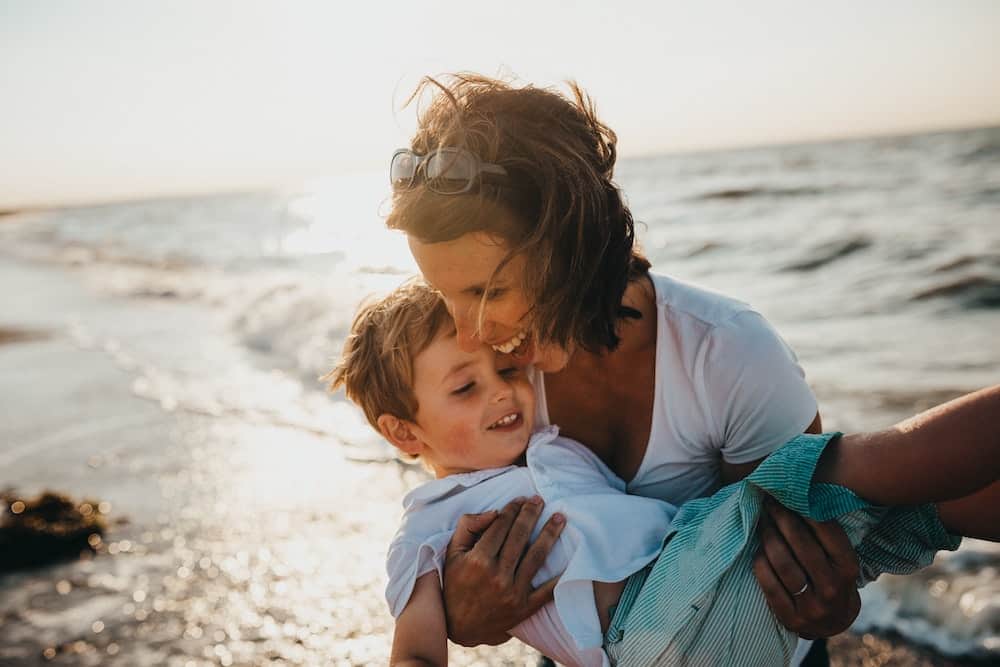 Insurance Documents
Children can often take a tumble, so our first essential is insurance! Use comparison websites to find the best deal and make sure to read through all the small print to ensure the package is right for you. 
Be particularly careful if you're child has any pre-existing medical problems as there are often a few loopholes and you don't want to be caught out. It's often handy to print out all the documents in advance and keep them in a plastic folder so you know where they are straight away, in case an accident does occur.
A Friend for Yourself
If you're feeling anxious about taking the children on your first single-parent holiday, consider inviting a friend or family remember. You don't have to go alone if you don't want to, and this bears no reflection on you as a parent. Everyone needs a little help sometimes so don't be afraid to ask for it!
Books and Magazines
An old school classic, but often the quickest and easiest way to keep your little ones occupied. Pop into your nearest supermarket or bookstore and pick up a variety of kid-friendly magazines, colouring books and short novels. Remember – stickers are always a winner!
Proof of Your Relationship with the Child
Whether you have sole or joint custody of your children, it's important to consider the possibility of being asked to produce paperwork to prove that you are allowed to take your child abroad. Often, you're more likely to be asked if you're travelling with multiple children.
This documentation must either prove your relationship with your child (i.e., a birth certificate), or the consent of anyone else with joint parental responsibility.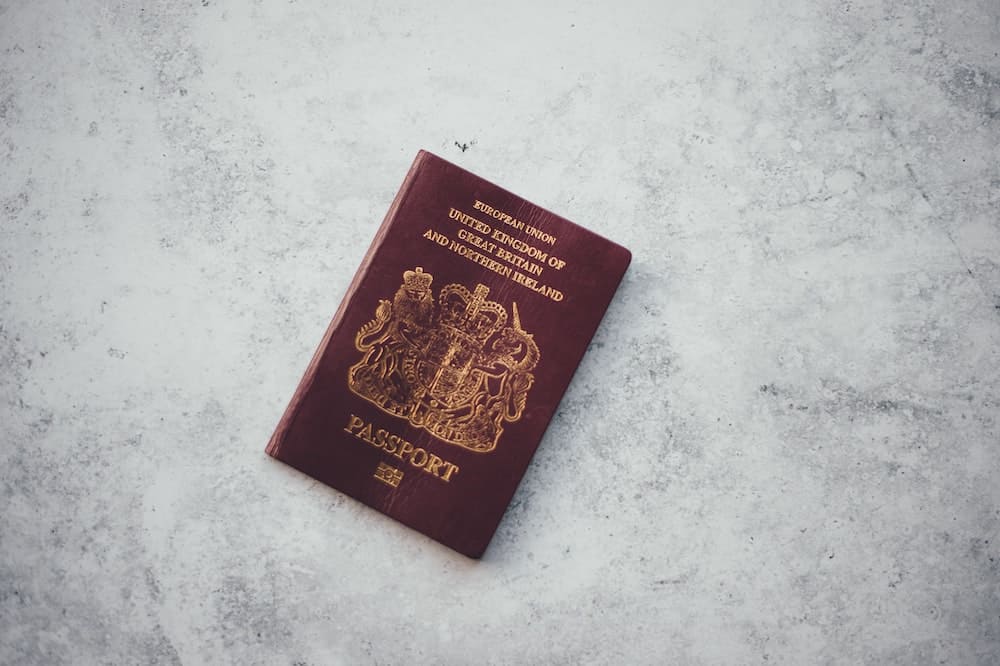 Toys
Whether you're going on a relaxing beach break or giving an action-packed holiday a go, make sure to pack some of your children's favourite toys. You never know when there could be an unexpected rainy day! Try to mix up the toy selection with a range of fun and cuddly toys to appeal to your children at different times of the day.
Music
All children love a bit of a boogie, and it's admittedly a great way of wearing them out when they've got a bit too much energy. Bring a select few of your children's CDs and play them in the car, on the plane, or in your hotel room. Just don't forget the headphones!
DVD Player
It's not ideal putting a screen in front of the children when you're on a family holiday, but there's a lot to juggle when you're taking your child alone. Sometimes, it can be the only way to calm them down. Pack a cheap DVD player or iPad along with their favourite films and you'll manage to get some downtime too.
First Aid Kit
Being prepared means sometimes imagining the worst-case scenario. Although nobody wants to think of our little ones in pain, it's easy for children to hurt themselves on holiday when they're running around having fun. Pick up a few store-bought first-aid kits and double-check they've got everything the NHS suggest to include.
Activity Packs
If you want to get crafty, Pinterest is great for travel activity pack ideas. It's full of ways people have come up with for keeping your kids entertained. Even if you're on a budget, there are several sites that offer free printables and colouring downloads for kids.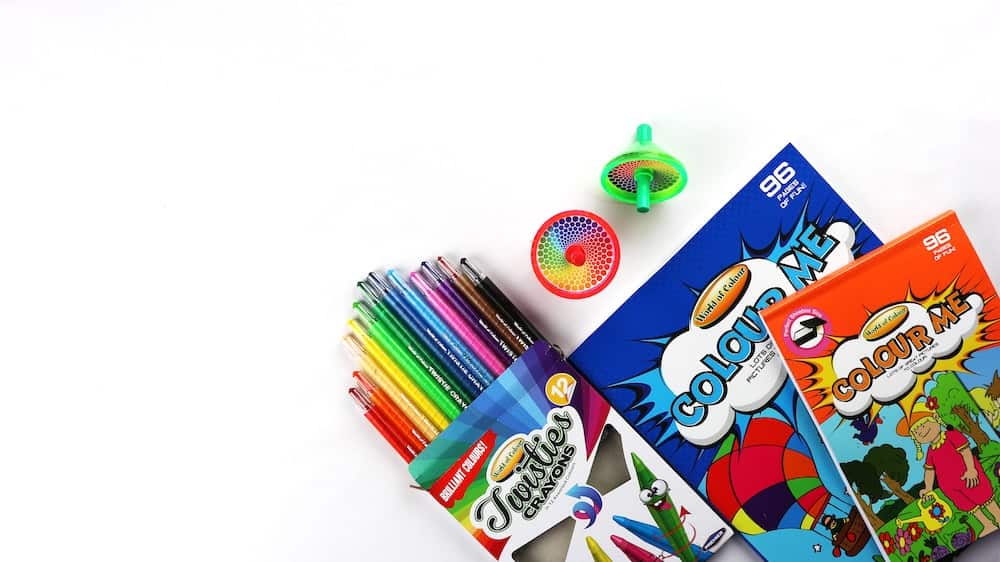 Kids Suitcases
Why should you have to carry all the luggage just because you're the only adult?! Depending on the age of your children, why not ask them to share the load. Or, even better, purchase some adorable small suitcases with wheels that they can pull along. 
To make carrying luggage appealing to kids, the suitcases must have more than a cool design. Although, yes, that's what all children will see as the most important aspect, the suitcases must be easy to manoeuvre and be a manageable size and weight.
Have Fun on Your First Single-Parent Holiday!
Remember, this is supposed to be your holiday too so enjoy it. Have confidence in your ability as a parent and don't be afraid to ask others for help when you need it.
Your children will be able to pick up on stress if you're not having a good time! So, plan as much as you can before the trip so you can chill when you're there in the knowledge that all the hard work has been done.
So, without further ado… let's get packing.