This pregnancy has been pretty rubbish really.  Since 14 weeks I've suffered with
pelvic girdle pain
.  It's been pretty uncomfortable, and even more immobilising.  I've also suffered from a significant amount of
stress
during this pregnancy.  With all this combined with the pitfalls of having my 3rd child at 38 I just do not feel as centred or relaxed as I have been with my previous pregnancies.  I have to admit I've started to worry about the effects this could have on labour and delivery, so I've decided I need a little outside help.
I've really benefited from the physio led exercise program I've been doing at my local  hospital, the advice and support I've had has helped me manage the PGP a lot better than in my previous pregnancy.  As it's helped me so much it can't hurt to throw a bit more into the mix.   As an old therapist of mine would have put it, I've been 'levered into action' at last.  So, I signed up for pregnancy yoga, and started my first class with Urban Kneads straight away.  No time like the present!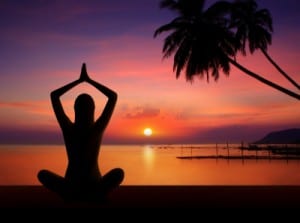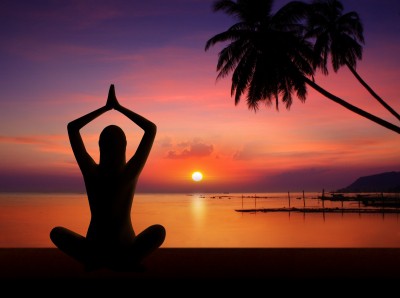 Now, this is another train I've missed arriving at the station!  I know a lot of you Mums are already doing this or have done this during pregnancy.  If your considering taking it up though, I would definitely recommend it.
Firstly, it was not  what I expected at all! I think my Teen summed it up best when he said 'Did you roll around on the floor a lot?'.  The sessions that Urban Kneads offer are  entirely holistic, focusing on techniques that prompt the optimum fetal position, relaxation to help you during labour as well as visualisation techniques.  The session I attended was entirely 'guided' by an experienced practitioner. She was understood her craft  and the philosophies surrounding it.
I'm not sure I was doing everything right but the teacher kept an eye on everybody and helped us out when our arms started flailing.
We talked about our energy, well the teacher did.  I definitely felt the tingly heavy sensation she described.  I'm so aware of my emotional charge and the exercises seemed to help me centre their energies.  They have been somewhat awry for a while!
We finished with a short relaxation including a mantra.  Still using the rhythmic breathing she described, and focusing on the music I felt calm and relaxed.  When we finished I really wanted to say, I get this!  This is what I needed!  But I was a bit shy (for a change!).  I came home feeling so relaxed, I got comfy on the sofa and nearly forgot I had to get the Teen to his English Tutor.  When I leapt of the sofa with a bit of a start, my energies definitely shifted!
I can't wait till my next session!  There is now hope that my inner calm will be restored in time for baby's arrival.
Image Courtesy of ponsuwan/www.freedigitalphotos.net