Mummy says it's a special day on Sunday 30th March.   It's called Mother's Day, and it's when all the children and their families celebrate their very special Mummy's and Granny's.  Mummy says when I'm older I can make her breakfast in bed and bring her flowers and chocolates.  As I'm only 2, I can't use the kettle yet, so Mummy has asked me to help her choose a pretty outfit for us both on her special day.  I love to look pretty, I love dresses, I love shoes and I love bags too, even though I'm only 2!
The pictures on  Vertbaudet all look so pretty and Mummy says there are some great offers too.  She asked me to tell you to look out for the free gifts and discounts for new customers!  My Mummy loves a good discount!
I love dresses, and I also love yellow.  It was so easy for us to find things I liked at Vertbaudet.  This is the outfit I have picked because the colours make me feel happy and remind me of the flowers in the garden.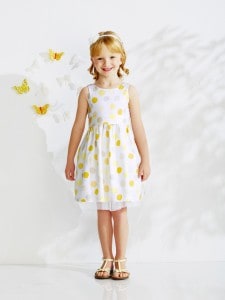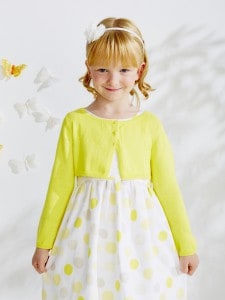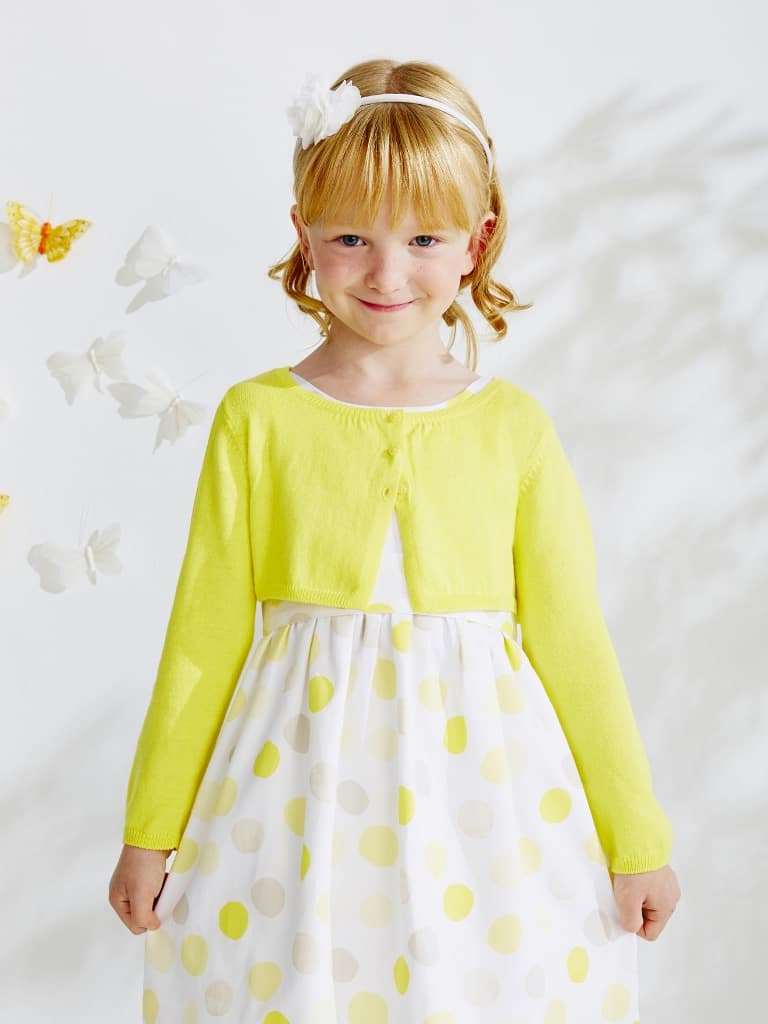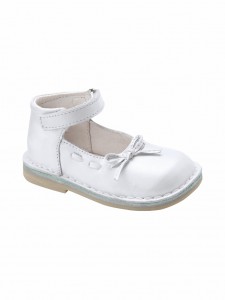 I will feel like a Princess in this beautiful satin dress.  The cardigan looks so cute too, it even has a bow on the back.  I won't be able to stop spinning around to show it off!  I love these shoes, I will want to wear these all off the time, they look so pretty and comfortable too. These will look lovely with all of my dresses.  I also found the Unicef Soft Toy, it looked so cuddly and Mummy liked it because it helped to buy important vaccinations for lots of children.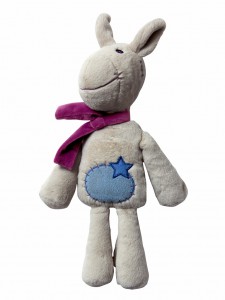 Now it's Mummy's turn!  It's her special day, and the dresses looked so lovely so I couldn't leave her out.  Mummy has a baby in her tummy so needs to be stylish AND comfortable.  Mummy says it looks like Verbaudet have really thought about this.  They have lots of lovely maternity dresses, in so many pretty colours.
Mummy and I have chosen this outfit because she can wear it before and after the baby is born.  Mummy says it looks great for nursing.  I didn't know my Mummy was a nurse!  I think it will really flatter Mummy and it will look great with her pretty jewellery.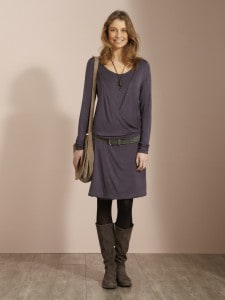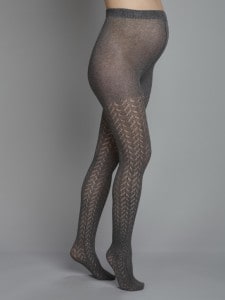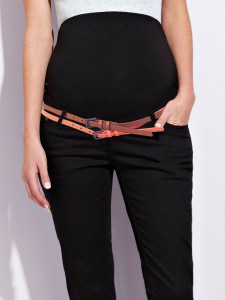 I think Mummy and I will  look lovely!  Now I need to go dress up my Daddy and my very big brother!  I think they will look good in Pink.
Helping Vertbaudet and Baby Budgeting celebrate Mother's Day on Sunday 30th March!