Planning a wedding is said to be one of the three biggest stresses in life, along with having a baby and buying a house. With the years of planning and saving you've been doing for your big day, you want to make sure that you have the wedding you've always dreamed of. From the flowers to the cake, there's nothing more important to most than making sure you say "I do" in the perfect place.
For some, the perfect wedding is abroad. More and more Britons are now opting to start the new chapter in their lives outside of this small Isle eloping and travelling to popular wedding destinations in Europe for their special day. It couldn't be easier in 2015 to head to warmer shores to say your vows and with wedding site directories on hand for planning not only the venue but flowers, dress, invites and all those other details you might not have even thought of yet, no corner of the globe is off limits.
Here we will explore some of the top wedding locations in both Britain and Europe and touch on why marrying abroad can, in fact, work out to be better off for you and your partner.
Marrying in Britain
Whether you've been brought up as a city girl or will always be country kid, we've all dreamed of a fairytale wedding. If it's a small, simple church wedding or an extravagant castle wedding that you're looking for, there's something for everyone in Britain that's bound to make it a day to remember for all involved.
Castle Howard, North Yorkshire
According to Buzzfeed, this manor house is one of the most "spectacular places to get married" in the UK. From its picturesque architecture to the green of its gardens, this outstanding Yorkshire castle will give you the feeling of a true storybook wedding.

Aynhoe Park, Oxfordshire
Maybe a traditional church wedding is a bit too mainstream for you. After all, you can do something so much more unique than the average cookie cutter weddings. If so, this is the place for you. This 17th century country house is perfect for couples looking to give their guests a different experience.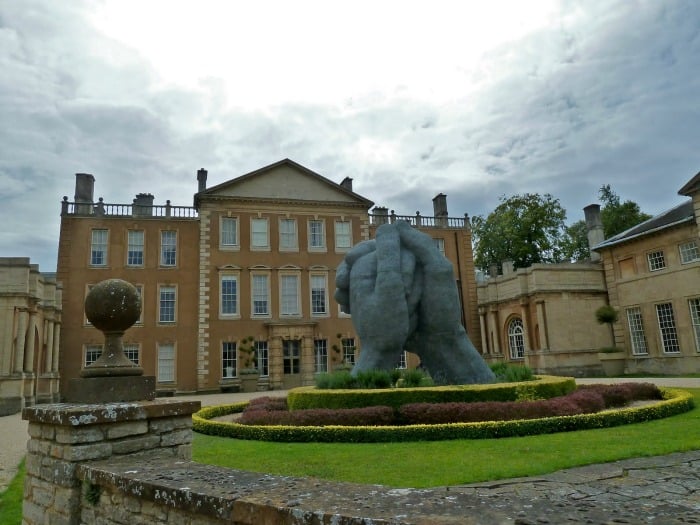 They say you shouldn't judge a book by it's cover and Aynhoe Park's simple exterior shouldn't fool you into thinking this will be the usual affair. Aynhoe Park's grand rooms includes unicorns, giraffes and polar bears (you'd have to see it to believe it) and is full of curiosity that's bound to leave your guests talking about your wedding for years to come.
Icebar by Icehotel
Want to keep your day cool and classy but love a party? Icebar is becoming an ever more popular wedding venue for those looking for an unconventional wedding day. Located in the heart of London, witness your big wedding reception turn into an even bigger night accompanied by ice sculptures, ice tables, an ice bar and of course, minus temperatures.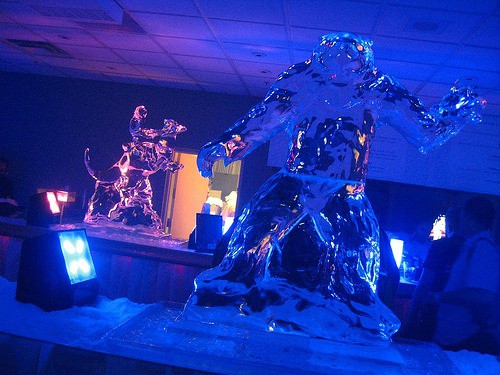 Don't worry though, the venue provides jackets to you and your guests keeping you warm through the vows. You wont need them for long as soon after you'll be transported into a separate, much warmer room to continue the wedding celebrations. You can take the girl out the party but you can't take the party out of the girl.
Not sold with these options? Still longing for sands, stunning Mediterranean architecture and authentic Sauvignon Blanc?
European wedding destinations
Santorini, Greece
This beautiful upcoming Greek island has been home to many European weddings of late, and who can blame them. It's beautifully untouched beaches overlooking the Aegean Sea will give your wedding the picture-perfect look and feel. Famous for its black sand, Santorini is great for weddings planned in the winter but wanting that summer sunshine to go with it.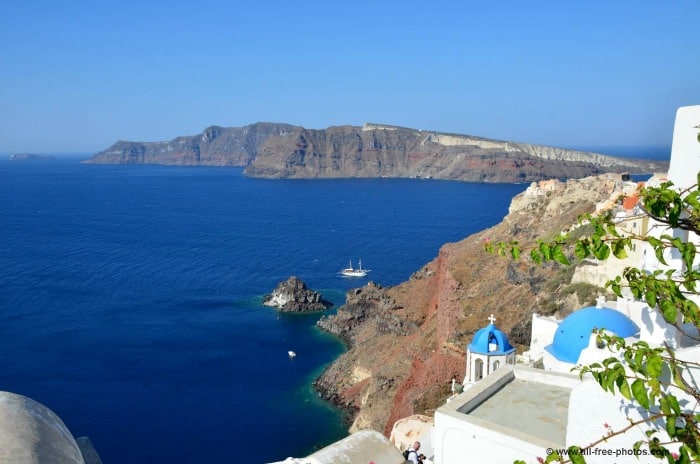 Paris, France
French is renowned for being the language of love so where better to tie the knot than in the city famed for romance? Home to historic castles, delicious food and most importantly, great wine, you and your guests will seldom experience as much romance than in Paris. The city has top hotels including the Four Seasons to host your big day, followed by taking precious wedding photos in front of the famous Eiffel Tower.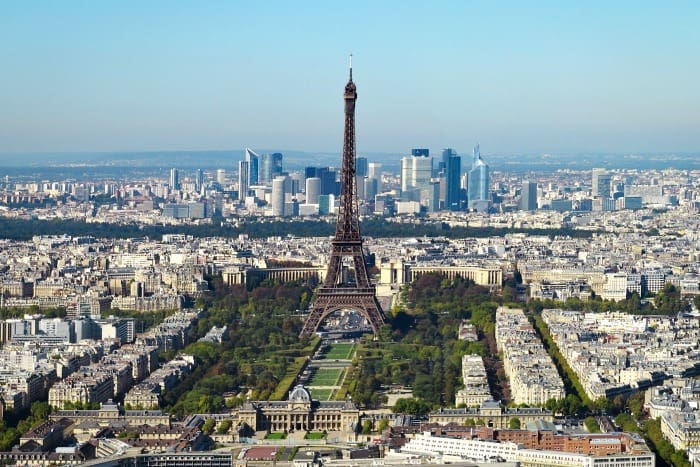 Villa Gamberaia, Italy
With amazing views of Florence, this 17th century landscaped garden is a beautiful setting for a beautiful day. The venue provides you with the food and drinks, music and entertainment on the day and accommodation for you and your guests. All you're left worrying about is making sure you enjoy the day.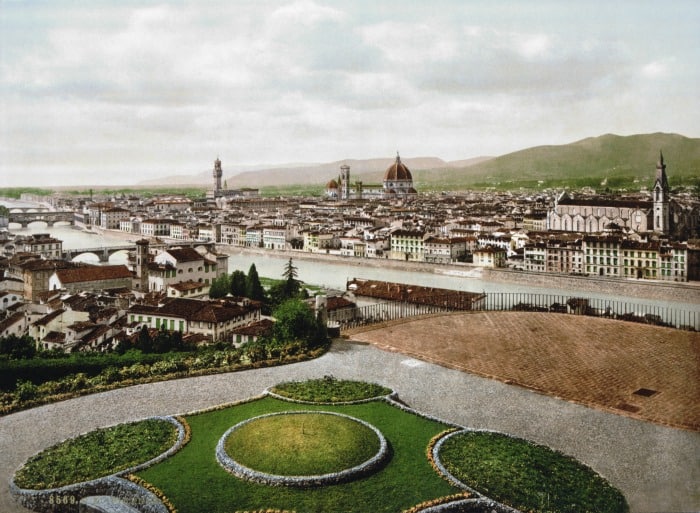 Why marry abroad?
The first thought many of us have when thinking about marrying abroad is the cost. Believe it or not however, it could end up working out cheaper than you think. Imagine planning a wedding in Britain with all its expenses and on top of that having to fork out for a well-earned honeymoon.
A lot of marriages abroad incorporate the wedding and honeymoon into one which they find saves a bit more money than essentially having to pay for two holidays. Another reason lovesick couples choose to marry in Europe is simply for the beauty of it. Sure we have Brighton and Blackpool beaches, and on their day they can be beautiful, but who's going to guarantee the weather for you? At least going to Europe, we know that in the summer there will actually be sun and even in the winter it will still be a better day than we'd have here, making walking down the beach as picturesque as we've always imagined.
This is a sponsored post