When you're traveling with kids every inch of space is precious. There are so many eventualities to cater for, and the various different stages of travelling to think about. There is of course what you need while you're on your long awaited holiday. But you also have to think about what you need while you are travelling, especially when you have kids.
Take travelling on a plane for example, kids need stuff to keep them entertained, fed, clean AND happy! The Boostapak is perfect for making sure you have everything for flying with kids, and it's a great car seat too! What about that for a bonus.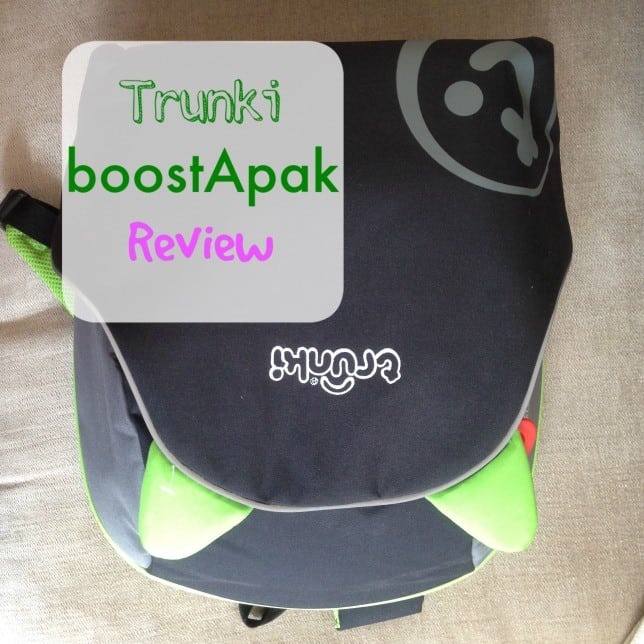 You've filled the boot to capacity, you've weighed your luggage 3 times over to make sure you're within your weight allowance, the foot wells are brimming and there's still what your brood is going to need for the plane.
Not to worry, you'll get it all in your boostApak, and the kids can carry it! Yes, they'll moan, but then they always do don't they? The boostApak is perfectly designed to meet the restrictions of hand held plane luggage, so just fill it up with all your little person is going to need to get through a few hours or more courtesy of Ryan Air.
This Is What You'll Get In Your Boostapak, that will keep your 4 year old happy at least until Alicante:
Change Of Clothes
Wipes
Tissues
Food & Snacks
Activity/Colouring Pad
Pens
Favourite Toy/Comforter
Tablet/Games Console
Travel Pillow and Blanket
Plastic Bags
First Aid/Medical Supplies
Anti Bacterial Gel
Reading Books
Pack Of Card/Trumps/Travel Games
The boostapak has 8 litres capacity, so you won't have any trouble fitting all this in. If you'd like to know some more about bootApak check out my latest video here

I received a Trunki boostApak in exchange for this post, but all thoughts and opinions are my own.