UFIT got in touch recently to let us know about their two week January Snack Swap challenge.  UFIT is a high protein milk shake for people with a busy and active lifestyle.  Teen definitely fits the bill here as he plays sport regularly and walks to school daily.  He seemed like the perfect fit.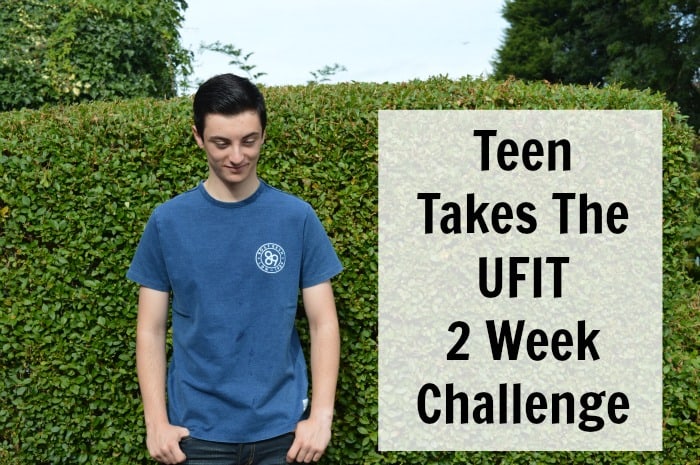 Teen is naturally tall and slim, and likes to snack on unhealthy treats.  He's just one of those people who can get away with that.  As a growing teen his energy levels are up and down.  He has a lot of commitments too with a part time job, studying for his A Levels and keeping the girlfriend happy.  He needs as much energy as he can get.
UFIT have asked him to swap his unhealthy treats with 2 UFIT protein shakes a day and see if the change gives him more energy for day to day activities. A crate of drinks have arrived and we've all given them a try to start off with.
Teen likes them, and hasn't had any trouble adding them into his daily routine.  I tried them, but personally I found them far too sweet.  They aren't something I would drink every day but they would be perfect for a sweet tooth.  Each bottle contains 170 calories, which is 90 calories less than say a Mars Bar so it seems like a sensible swap doesn't it?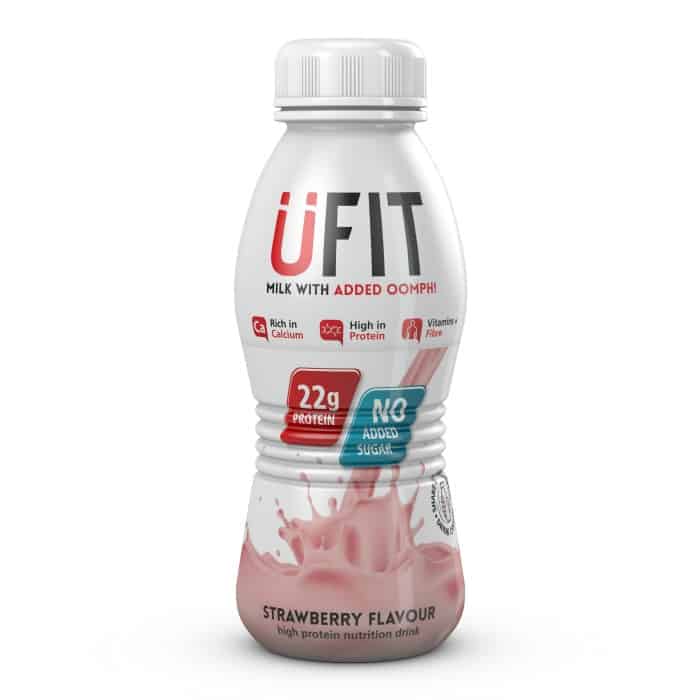 If you snack on unhealthy treats or drink fizzy every drinks, UFIT protein drinks could be right up your street.  The contain 22g of essential protein which will support an active lifestyle and keep those hunger attacks under control.  Have you tried UFIT protein shakes yet?  Would you consider swapping them for your morning biscuit or afternoon chocolate treat?
We have been provided with a selection of UFIT drinks to complete the snack swap challenge and will get back to you in a couple of weeks to let you know how teen got on.