I'm not a huge fan of a lengthy beauty regime but I do like quality products that look after the skin.  No one wants to have rubbish skin now do they?  So when May Beauty got in touch and told me about their Incredible Face Mask I was intrigued enough to give it a go.
The main ingredient is deep sea mud.  Now, I do really love stuff from natural sources. Deep sea mud is renowned to be packed full of nutrients and is often hailed as being a fantastic skin purifier.  I have some pretty open pores across my T-zone, and some very stubborn blackheads on my nose so I agreed to give the May Beauty Incredible Face Mask a go and see if it lived up to it's name.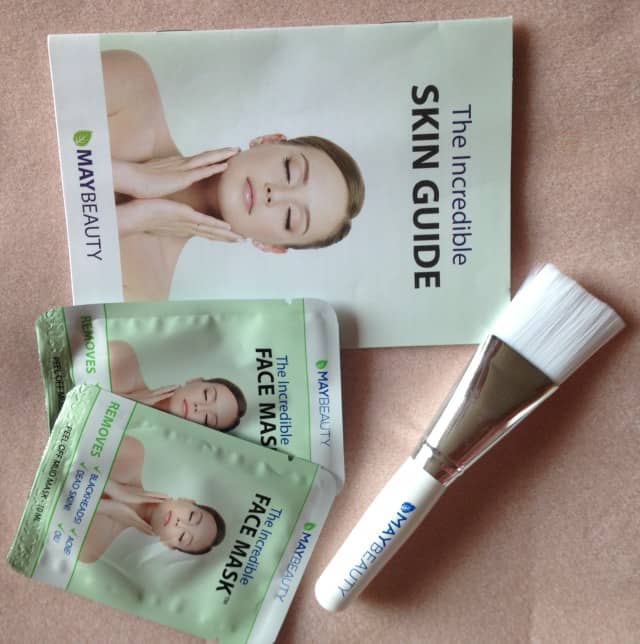 The mask arrived along with The Incredible Skin Guide and the applicator brush.  It was easy to apply, I just painted on to a cleansed face with the brush.  It's a pretty sticky consistency as it goes on, but it dries and you get to peel it off, which I've always found a very satisfying experience.
After I applied it, I felt a gentle cooling sensation across my skin.  It felt like it was working, or something was happening at least!  It didn't look especially pretty, but then deep sea mud isn't going to I guess.  My preschooler kept asking what I'd painted on my face.  It wouldn't surprise me if she paints her face this week!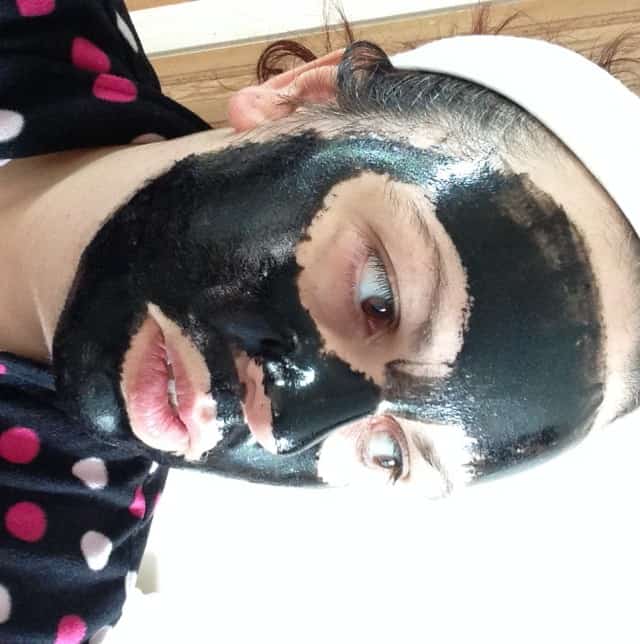 It took just over half an hour to dry out ready to be peeled off.  Taking the mask off was also easy and I have to say the finished result was excellent.  My skin felt smooth, clean and refreshed.  The difference was pretty incredible really.
What was really surprising was the impurities that had been drawn out of my skin. When I looked at the mask it was clear it had removed a lot of hidden dirt from my pores.  I hope this picture illustrates it for you.  I've never seen anything work like this before.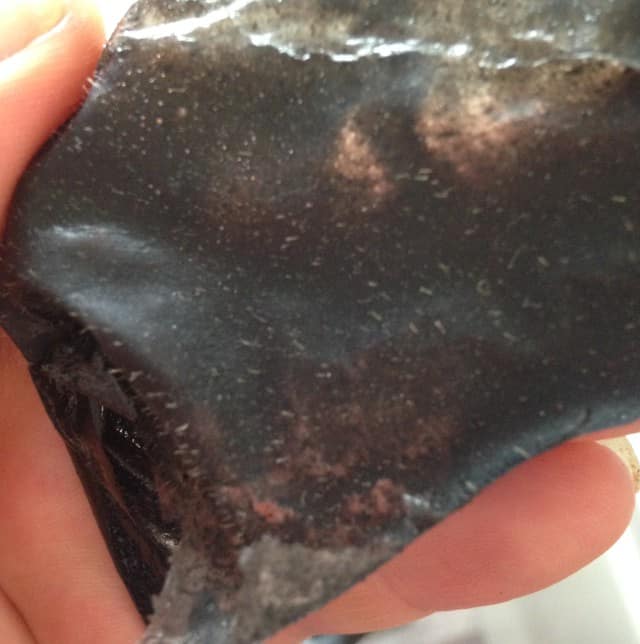 Now that's pretty incredible isn't it by anybody's standards.  If you want to give this ago yourself, what are you waiting for?  The fabulous people at May Beauty are giving Zena's Suitcase readers up to 30% discount on their products right now.  Do try it out and let me know what you think.  I'd love to hear how you get on.
I received the product in exchange for this review, but all thoughts and opinions are my own.