Second hand furniture is becoming more and more popular for using to decorate a new or existing home. Whether your moving house or just want to create a new look in the home you are already in, second hand furniture shops can come to your rescue every time, bringing you in on budget and creating a unique look you really won't find anywhere else. After searching for a while, you've probably found quite a few pieces that you want in your home, whether that be from one shop or multiple, so it may be best to ask them to keep them on hold and hire a Man and van balham service or one in your immediate area, to gather all of your items and have them delivered to where you need them, this will save you a lot of time especially if you only have a car as you would have had to take many trips.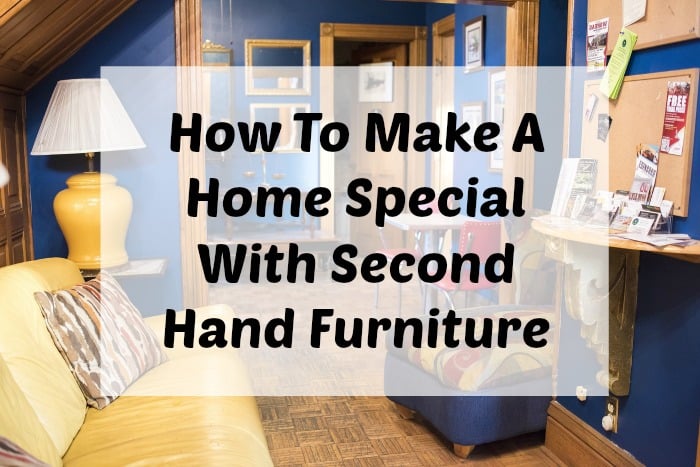 Homeowners and people who rent their property would most likely do all the damage repairs and installations before renting it. If need be, they might also hire a nearby Property Restoration Company to do any fixes caused by say fire or water damage. But they would also want to be able to put their own individual stamp on their home, and the internet provides us with endless possibilities these days including second hand furniture stores online.
If you visit a furniture store near by and buy a new item for your home, how many people do you think living near you have that exact same piece of furniture? All of a sudden your house doesn't look that individual or unique any more.
If you are viewing houses, you might see the same piece of furniture crop up again and again. There is a particular chest of drawers that I think everyone in a 20 mile radius to us has. Even we've got them! If you want your home to be individual and reflect your personal style, then adding some second hand furniture can make your home far more interesting.
If you're worried that the item of second hand furniture you wish to purchase is too big to transport yourself don't let that stop you from buying your furniture for less. There are couriers that deal with larger items and they will collect and deliver your second hand furniture to your home. The best way to find a courier service near you is by using a courier bidding site. It's a quick and hassle free way to buy second hand furniture and get it delivered safely to your home.
Go Shabby Chic
Shabby chic is so on trend at the moment, and lends itself really well to buying second hand furniture. It's a fun and classic look that can also be personalised to your own particular colours and tastes.
Upcycling Second Hand Furniture
When you've just moved house, often funds are a bit low after all the costs involved with renting or buying. Upcycling second hand furniture can be a great way to put a new stamp on a functional necessity.
Tables and chairs lend themselves really well to upcycling and can be painted or reupholstered to create a completely different look and stop the item going to waste. If anyone you know is getting rid of something, or you see something in the charity shop you think would be really useful, don't be afraid to sand it down and give it a lick of paint or new varnish.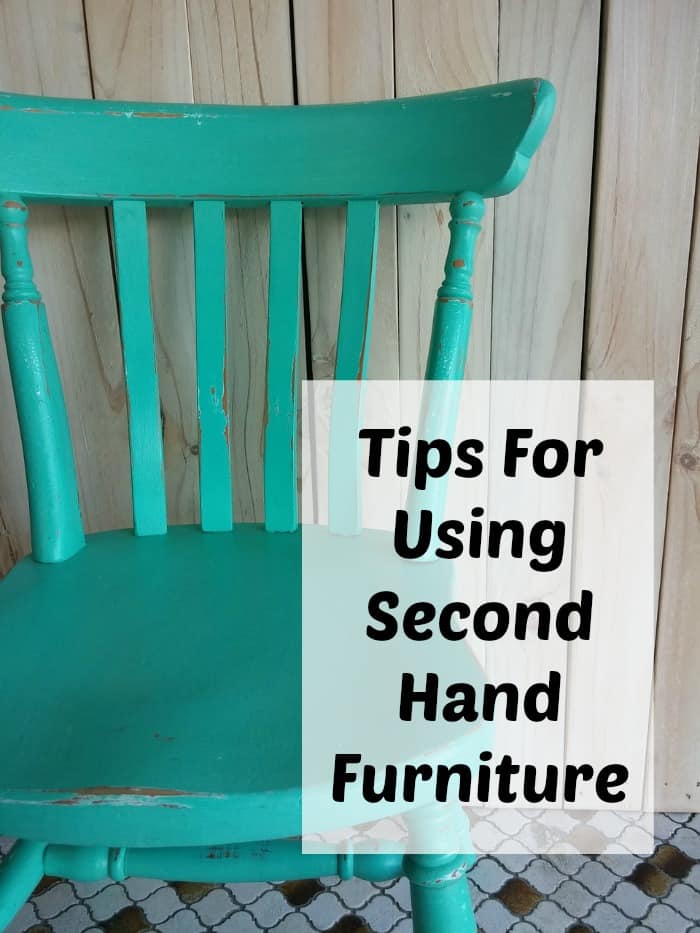 Go Online To Buy
There are various websites where you can buy second hand furniture, like Ebay and Gumtree. Often when you are browsing through something will catch your eye that you know would be perfect for your home, but it's in Devon and you live in Birmingham. The seller might even state the item is for collection only.
I used to think that was it, I would never be able to get my hands on that second hand bargain but it really doesn't have to be the case. There are websites available, like Shiply, that you can go to that will help you move large items of furniture from one part of the country to another. All you need to do is put the details in and they will give you a quote in minutes.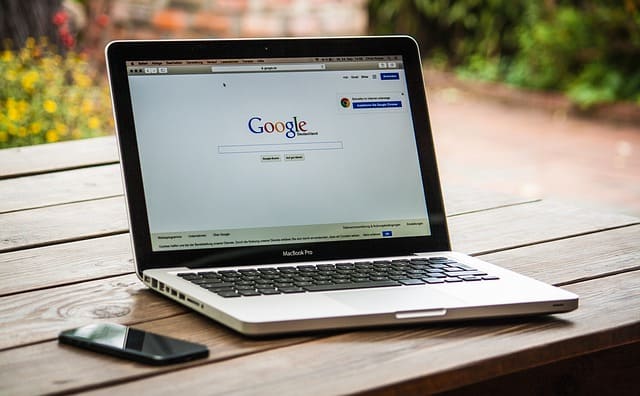 Don't Settle For Just Anything
If you are wanting to create a new look in your home and are planning on using some second hand furniture be really clear what it is you are looking for. Make a list and stick to it. Do not let yourself be distracted by what else might be on offer or every bargain you see. You need to consider quality, even if it's cheap, don't buy it without checking the quality. I recommend looking at Kedel to find some good quality, recycled plastic furniture, it'll last years and still look great!
You might need to exercise a little patience or you could even put a wanted add out on Facebook or other websites. This way you will get the most out of your second hand furniture and avoid disappointment.
Collaborative post