Just recently I was introduced to Ofgem's Be An Energy Shopper website.  Have you heard of it?  I'm ashamed to say I didn't know anything about it.  It's packed full of really useful information if you want to switch energy suppliers and get the best deal for your home.  I've been using it, and it really has given me lots to think about.

When it comes to shopping for food or petrol, I'm always looking for the best price, but I don't have the same attitude towards buying gas and electric.  I might change supplier every now and again, but once it's set up I tend to forget about it.  The payments go out through direct debit, and I'm rubbish at looking at our online energy account to see what's going on.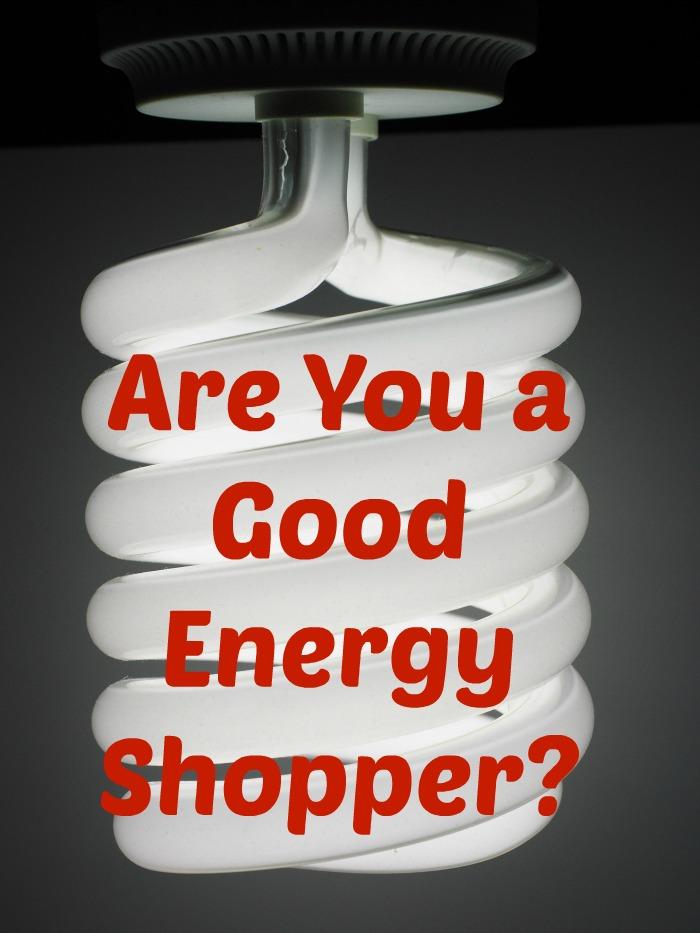 It doesn't make any sense.  We purchase energy every day, and in our house we get through quite a lot of it, so I really should be more mindful about how are money is being spent. Changing energy supplier always seems like a hassle doesn't it? I get calls all the time from companies wanting to discuss if they can save me money, and to be honest they put me off.  They ask me questions like 'how much energy do you use?' and 'how much are you paying' and I literally draw a blank.  I couldn't tell them and they just remind me how rubbish I am at keeping on top of my energy bills.  I wouldn't even be able to say with confidence who our energy supplier is, now how rubbish is that?
You are either reading this thinking I'm a complete numpty, or your nodding along realising that you have become out of touch with your energy bills too.  Out of sight, out of mind springs to mind, and without a quarterly bill landing on the doormat every few months, I seem to have switched of to buying the best energy deal for us.
Well, I'm the first to admit that this has to stop and I want to be a more aware of what we are spending on our energy and whether we are getting the best deal or not. I can't remember the last time I submitted a meter reading, so this is as good a time as any I guess.
So what did I find?  The bills were all estimated, which is never great when it comes to understanding your energy bills or paying the right amount.  Our account is showing a huge credit, which doesn't seem right either.  I've popped in our actual meter readings and the website is creaking saying they aren't what they were expecting.  I've been to double check I've got the right readings, and they are so I've submitted them.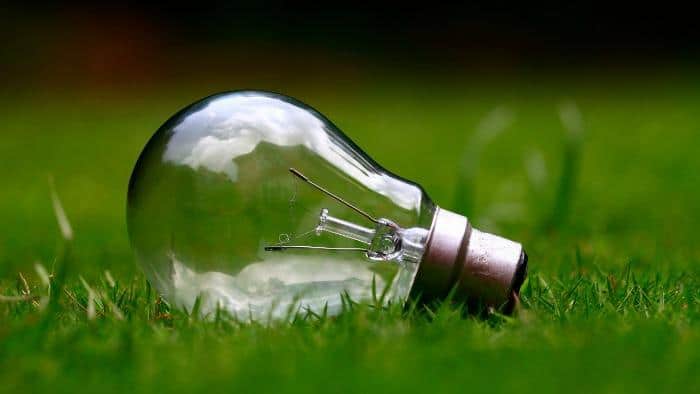 I've also learnt that we are on a fixed energy contract until December 2016.  Unless I change suppliers or I'm transferred to a different tariff I will automatically be put on the standard variable rate, which means my energy bills could fluctuate considerably from December onwards.  Now, that doesn't sound great does it.
How To Switch Energy Suppliers
November seems like a good time to look into finding the best deal for us, especially as we go into the coldest month's of the year.  I'll be using the Ofgem's accredited energy price comparison sites, which I also never knew existed!
Knowing that these energy comparison sites aren't affiliated to any suppliers is really reassuring. With the details I've already entered into a few of them they are showing there is a potential for considerable savings.
To get an accurate picture of how much money you could save by switching energy supplier it's a good idea to have a bill to hand or your online account open.  Knowing which tariff you are on with your current energy supplier, what your energy usage is, and how much you are paying will help calculate your energy savings.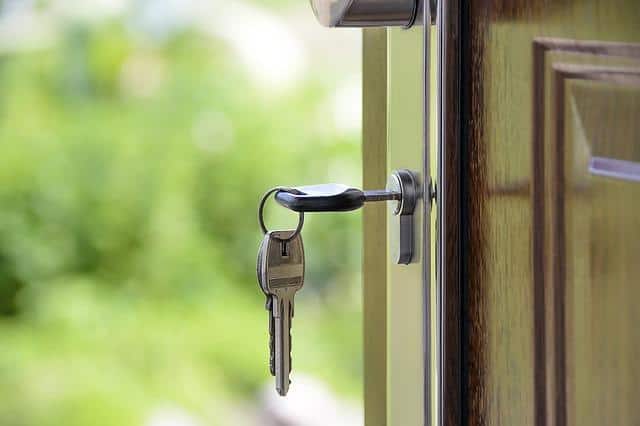 I'm going to input our actual energy usage to get as good an idea as I can of what we are currently paying and how much we could save. It's always good to be able to tell how much money you could save with your energy usage that's why sites like Simply Switch are really helpful to people like me who have no idea what they're doing!  I've always used the 'estimate my energy usage' option, and it's time to stop and be more in control of what is going on.  It's best to choose your energy supplier based on accurate information.  If you are moving house and changing energy supplier, you might not be able to give accurate information, but submit meter readings as soon as you can so you know you are making accurate payments. I recently learnt about window energy ratings on sites like https://www.comparemywindows.com/gb/windows/ask-the-experts/window-energy-ratings/ and it really opened my eyes as to how much heat is lost through out windows!!
Changing suppliers is a straight forward process these days, and once you've found the tariff you want to buy get in touch with the new supplier and they will ask for a few details from you like your address, bank details, who is currently supplying your energy and your up to date meter readings.  It takes up to 21 days to change energy supplier, which is so much better than it used to be.
Take Control Of Your Energy Shopping
If your anything like me, I think it's time we started taking more control of our energy purchase.  Buying gas and electricity is a significant cost for the home.  If you live in a 3 bedroomed house, your yearly spend could be around £1200, or a lot more if you haven't shopped around for the best deal.
I think people can feel overwhelmed by the number of energy suppliers out there, or just feel too busy to sit down and work out which is the best tariff for them.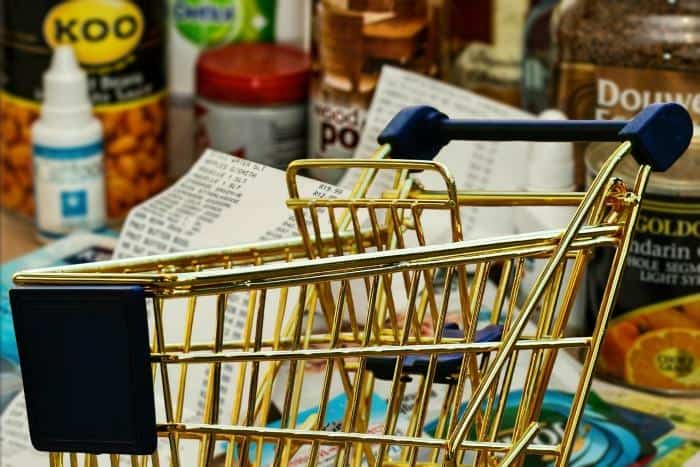 Just think of it as looking at the shelf in the supermarket and picking the best value baked beans for your family.  We make choices about products and brands every day and buying energy is no different.  Ofgem have really helped to simplify the process and give lots of advice about switching energy suppliers to help you feel more in control of the process.
If you haven't switched energy supplier for a while, or think you are paying too much for your energy bills, this really is a good place to start.
Sponsored post