I thought you might appreciate an update on my slimming world journey, and why I think slimming world seems to be working for me.  I joined a slimming world group a month a go, and trust me when I say I was sceptical at first.  Now necessarily about the eating plan, as I've used that before and I've lost weight with slimming world in the past.  What I was sceptical about was how beneficial joining a slimming world group would be for me, and I have to say, now I'm a month in, I am converted.
Since joining slimming world, I've lost 10 lbs, which I am really happy with.  I still have a long way to go, but taking it week by week is making the journey a lot more achievable.  Going to a group seems to be helping me as it's the thought of standing on those scales, and wanting to see some results.  The ritual of going to group and recording the weight loss seems to help far better than just standing on the scales at home.  It also doesn't help when your scales at home are dangerously inaccurate and I learned at slimming world that I weighed a stone heavier than I thought I was.  That really was a kick up the backside, I can tell you.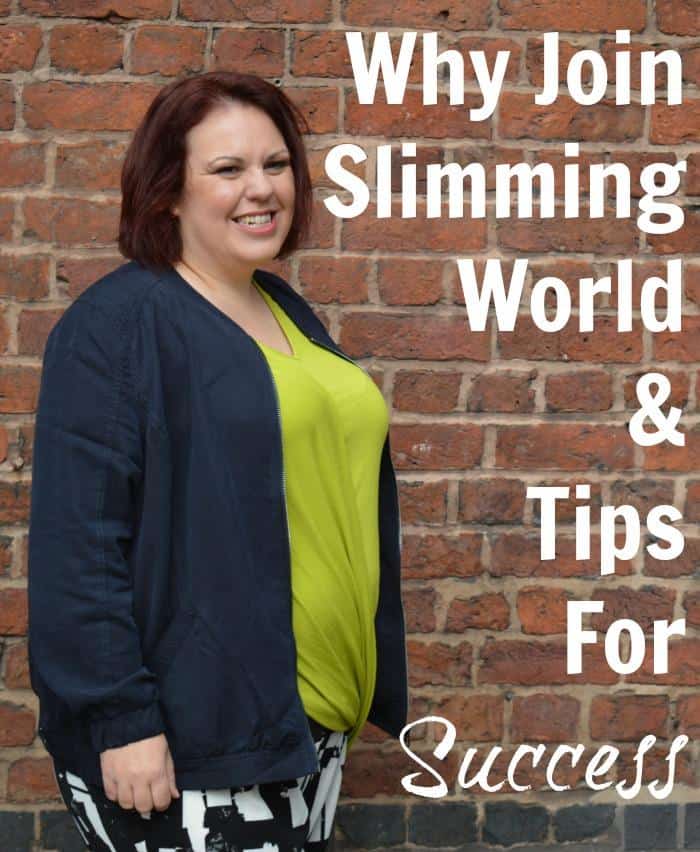 The other benefit about going to a group, is meeting people who are dealing with the same issues as you.  No matter how much weight you have to lose, you are all in the same boat and you soon get chatting about how your week has been and supporting each other.  I'm really enjoying the social aspect and meeting some new people.  We share tips and advice on how to be successful at slimming world and the different meals we have been making.  This has been the most useful part for me, as these little tips you pick up really make a difference and help you to tailor the slimming world plan to your own lifestyle.
How Does Slimming World Work?
This is my interpretation of slimming world and how it works, which helps me on my journey.  It's not a scientific analysis or taken from slimming world literature.  First off, the focus is on what you can eat, and not what you can't.  And with slimming world, you can eat a lot of food, and still lose weight.  The foods that have been removed are fat, and processed sugar.  It's mainly about eating healthily and creating new habits around your diet.
There is a focus on eating and preparing healthy meals, with a high nutritional content to keep you satisfied for longer.  Getting in the habit of cooking is really going to make a difference to your slimming world journey, and will save you a lot of cash too.  Adding a lot of speed foods to a meal will boost your weight loss, and include things like tomatoes, onions, peppers etc.  Meat, with the fat removed, will keep you feeling full, and then look at other vegetables or beans and pulses for your fibre content.  These foods fall into the free category.
The Extra Easy plan is really simple to follow once you've got your head round it. You get 2 healthy extra choices a day which is for calcium and fibre, so this would be milk, yoghurts, bread, or cereal choices for example.  These are the only elements of the plan that need to be weighed or measured in someway.
Then you have a long list of slimming world free foods you can choose from which also include your herbs and spices for cooking.  Fry light will also be your best friend, as if you use this for cooking, you have the start of a slimming world friendly meal.
You might be surprised to learn that rice, pasta, potatoes, cous cous and other similar foods are all free, which means you can eat as much as you like to satisfy your own appetite.  This makes slimming world a great diet to do if you have a family as there are so many options for meals that everyone will like, especially during the winter months.
You then want to aim to have about a third of your plate made up with speed foods, which is a lot easier than you think.  For example, tinned tomatoes count as a speed food, and so do onions so you are well on your way to a extra easy meal just with a tomato based or spaghetti bolognese.
Tips For Success With Slimming World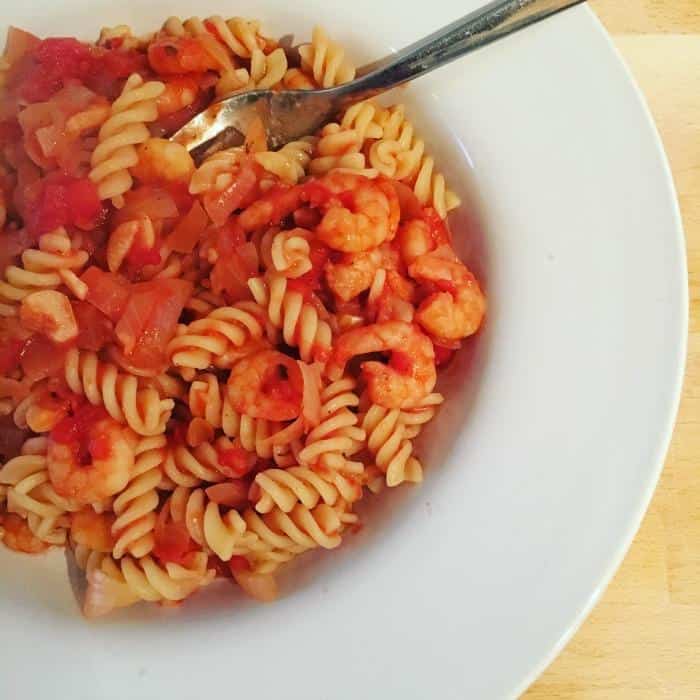 Make time to cook.  This has been the biggest change that I think has really helped and it's benefitting the family too.  I have structured my day so that I can cook a slimming world friendly meal every night.
Reduce the caffeine.  I think this makes a really big difference if you crave sweet treats, especially in the evening.  I only have 1 or 2 cups of coffee a day now, and the rest of the time I drink water or fruit tea.  Since I made this change, I've found that I'm really not so bothered about chocolate and cakes.
Eat enough food.  Making sure that you eat enough food will also keep those binges under control.  I make sure that I eat well during the day and have slimming world friendly snacks in the house.  This helps keep me on the plan.
Get some quick meals under your belt.  I've got a list if slimming world friendly meals that I can cook during the week so that we are eating a variety of foods and so I'm prepared for the week ahead.  Some of my favourites are beef noodles, prawn with chilli and tomato pasta, spaghetti bolognese, chicken and spinach curry and minced beef hash.
Change your shopping list.  If you haven't got enough slimming world friendly food in for the week, you are going to struggle to stay on plan.  Think about the meals you are going to cook and have the ingredients in the cupboard and in the fridge.  Also, stock up your flavourings and spices as adding flavour to your meals not only makes them tasty, but super satisfying too.
Are you a slimming world member or thinking of joining?  I'd love to here from you if you have any tips or questions about slimming world, or the extra easy plan.