We are all warned that buying a child a new pet for Christmas isn't a good idea, but it can be done successfully if you do it right.  My son was given a hamster for Christmas one year, and he became a very responsible pet owner.  He learned a lot about caring for an animal, and I don't regret this period of his growing up at all.  If you are thinking of buying a new pet for Christmas, this parent's guide will help you get your child's relationship with their new friend off on the right foot.
Is Your Child Ready For a Pet?
As a parent, you will know if your child is ready for the responsibility of taking care of an animal.  If there is already a pet in the home, they may already be involved in regular pet care in some way.  If this is going to be their first pet, think about if they are able to commit to things long term and if they are good with routine.  Also think about whether you are willing to support them to become a responsible pet owner as you are likely to be in this together, especially during the early days.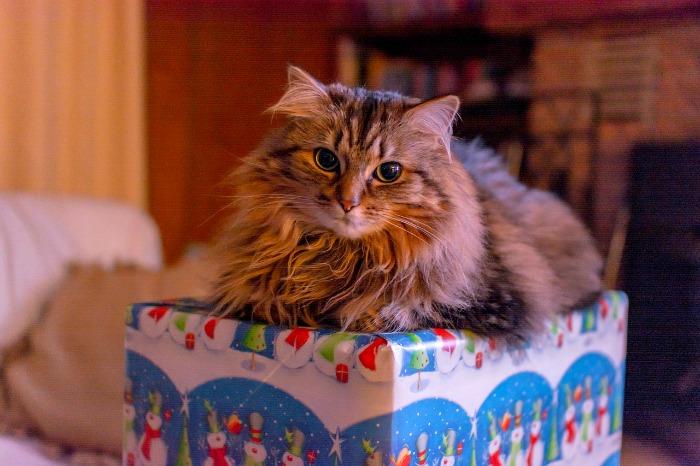 Don't Wrap a Pet!
Nobody would wrap an actual pet for Christmas would they, but that's not what I'm getting at.  Presenting a child with a pet on Christmas day, along with all the other presents, isn't a great message to send to a child about responsible pet care.  If you are going to be giving a pet for Christmas, you might have to forgo the element of surprise and involve them in the process of welcoming a new pet into the home either before or after the big day.
Which Pet to Choose For a Child?
I'm sure your child will have some thoughts about the kind of pet they want, so you might need to manage their expectations and talk about whether they could care for some pets better than others.
When choosing a pet for a child, there are several things you need to think about and discussing these with your child is going to help them think about taking on their new responsibility.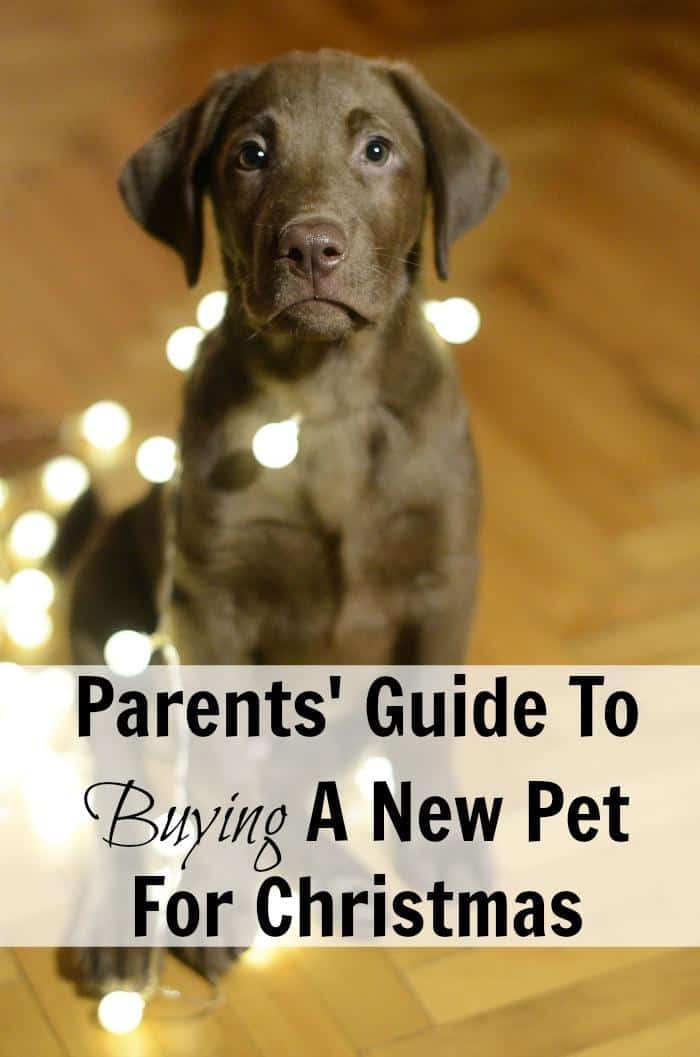 Space for a Pet
Ask them to think about the space you have available in the home and where the pet will live.  Dogs need a lot of space, both inside and out, and are not suitable for every home.  If you are short on space, a smaller pet like a hamster or gerbil might be more appropriate.
How Much Are You at Home?
This is one of the most usual conversations to have with a child about taking care of a pet.  If the house is empty all day or you travel regularly this is going to be a factor in which pet you can choose.  Who will look after the pet while you are away?  Will you have to pay someone to take care of your pet either during the day or when you are on holiday.  If you are going to rely on friends and family to help you, what kind of pet are they prepared to look after during these periods.
The Cost of Having a Pet
A child may not realise that pets not only cost money to buy, but they cost money to look after properly.  Part of being a responsible pet owner is making sure you have the budget to take care of the pet properly.  When you are talking about which pet to get, talk openly about the money that is involved in their care.  There maybe vets bills to consider, regular pet treatment products to buy, nutritious pet food and other pet maintenance costs.  Things can soon mount up.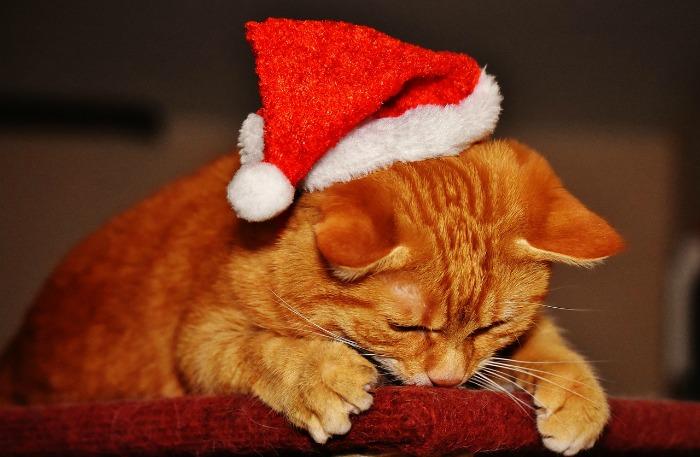 It's a sad thing to think about, but how long the pet is going to live is another factor to consider when it comes to which pet to choose.  This will have a bearing on the cost involved in their care and whether you can manage the commitment or not.  Dogs and cats have relatively long lifespans, and may still need a home even when your children have upped and left for university.  Some animals only live for a few years, which can make giving them to a child more appealing.
Get Children Involved in Buying The Pet
If you are going to get your child a pet for Christmas, it's important to get them involved in the whole process, to build a sense of responsibility.  Start with books about caring for your animal, either from the library or a bookshop. This will help them to understand the commitment they are going to be making.
Get them to make a list of things that their new pet will need, and how much it will cost.  If they are going to be given money as a gift for Christmas think about whether they should contribute towards buying some of the items the pet will need.  You might also want to agree that they buy some things out of their pocket money regularly to help care for their new pet.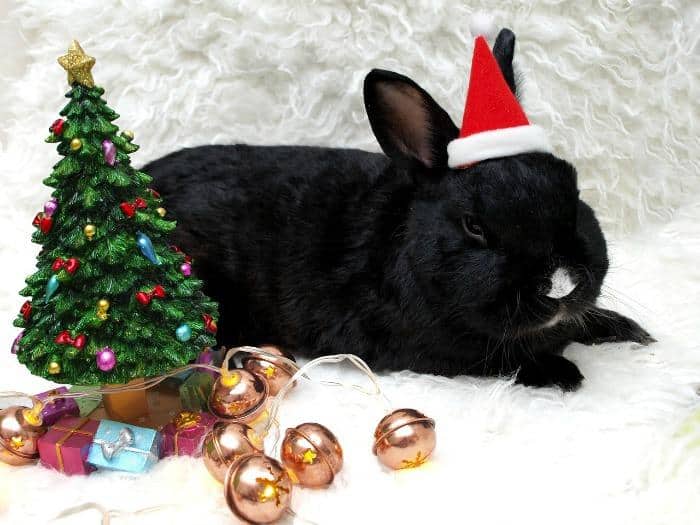 A child should also be apart of choosing their own pet, where possible, as this will help them start their attachment with them from the beginning.  Once they have bought their pet home, the child may need some support with caring for them.  As a parent, it's worth accepting this is going to be a reality, and being honest about the time you want to commit to this when choosing an animal.  Support them with feeding, any cleaning required and if the pet requires exercise, handling or stimulation for as long as they need it.
Children get a lot out of taking care of a pet.  If they have the right pet for their circumstances and are supported well, it can be a very rewarding, educational and developmental experience for them.  Are you thinking of getting your child a pet this year?
Will your followers find this post useful?  Share it with them now.