We love to take the children to the theatre, and we are especially fond of going to the Djanogly Theatre at Nottingham Lakeside Arts.  We have enjoyed some lovely performances with the children over the years and this Christmas was no exception.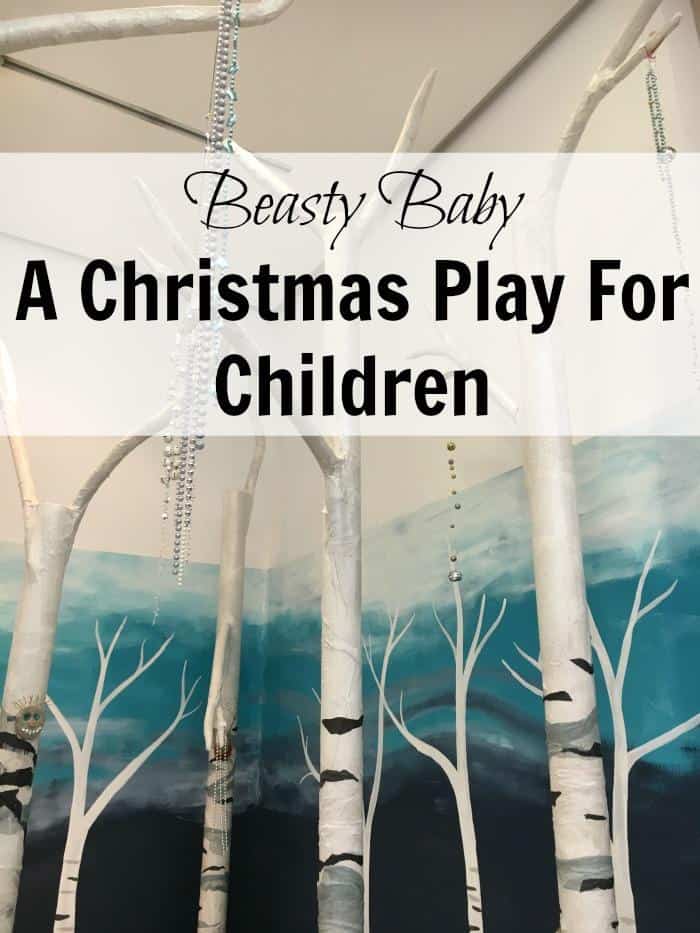 We were invited to see Beasty Baby, a collaborative family performance between The University of Nottingham, Theatre Rites and Nottingham Lakeside Arts.  Beasty Baby is the perfect children's Christmas play, suitable for ages 3-6 year olds, for lots of reasons.  The theatre is small and intimate, making it a great venue for a child's first theatre experience.
Beasty Baby lasts for about an hour, which is a great length for this age group.  There is no interval, which I find is better for younger children.  My children can get confused by an interval, thinking the performance is over.  They have lost interest by the time the second half gets started and become a bit fidgety for the rest of the show.
What is Beasty Baby About?
A family living in the woods, wonder what it would be like to have their very own baby.  Their wish comes true, and along comes Beasty Baby.  He's a loveable little character, bought to life with lots of jokes, that both children and adults can relate to, and some enchanting puppetry.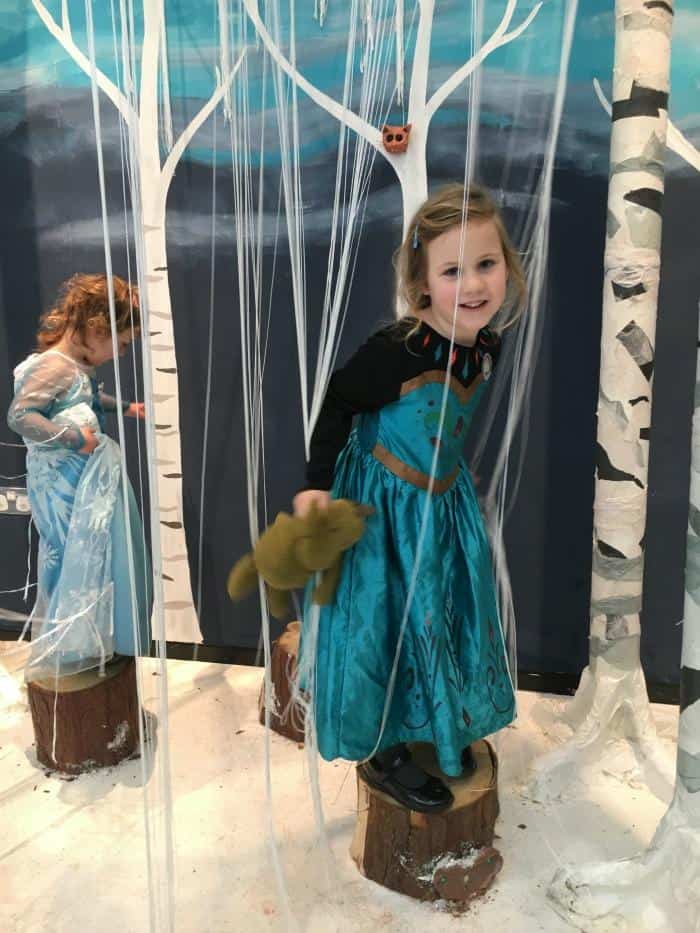 What Did We Think?
We all found Beasty Baby to be both charming and endearing.  My 4 year old daughter actually saw the performance twice, the first time being with school, and came home telling us how funny the story was.  Beasty Baby seemed to have really captured her imagination with his 'no nappy' naughtiness.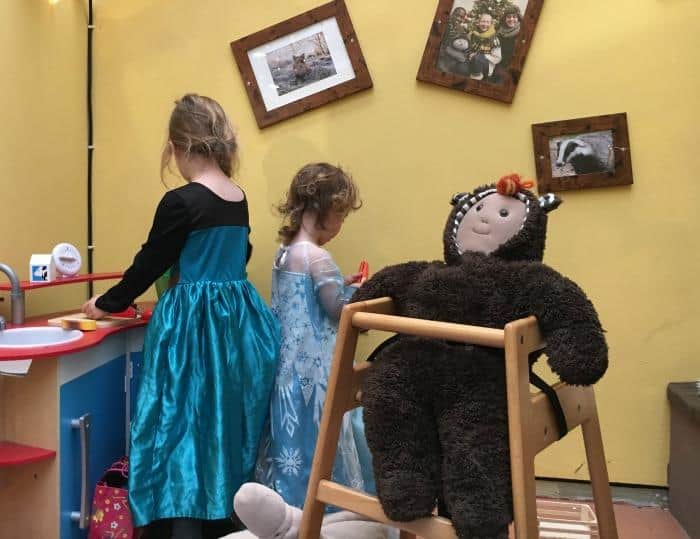 With such a lot of praise for the show, we all went to Lakeside Arts Nottingham with high expectations.  We were not disappointed and both our children were engrossed from beginning to end.
To help bring the Beasty Baby story to life, the gallery outside has been transformed into a wintery wonderland.  Children can explore the forest and take care of their very own Beasty Baby.  Our daughters spent another hour playing in the trees, caring for Beasty, and making snowflakes for the wall.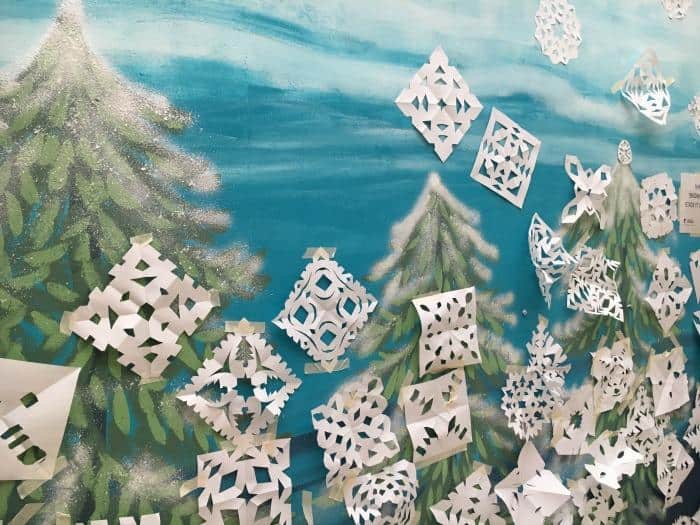 We'd like to extend a huge thank you to Lakeside Arts Nottingham for inviting us to see Beasty Baby this Christmas and congratulate them on another success in family theatre.  Beasty Baby is showing at Lakeside Arts Nottingham until 31st December.  Tickets are priced from £8.50.
This blog has been verified by Rise: R4ac634ac9b6364df98f08371dfc1f657