I have to confess to being slightly obsessed with booking cheap flights.  When it comes to family travel I've told you many times how I have to get as much holiday for our money as possible. There are so many ways that you can now get cheap airline tickets, for example, you could check out something like this Google ITA Matrix guide to give you a better idea of things you could do to save money on your travels.  My husband likes to keep my holiday spend on a tight leash and hasn't increased the travel budget for many years.  I'm convinced it's connected to his fear of flying, but he knows full well that will not deter me from travelling with the kids.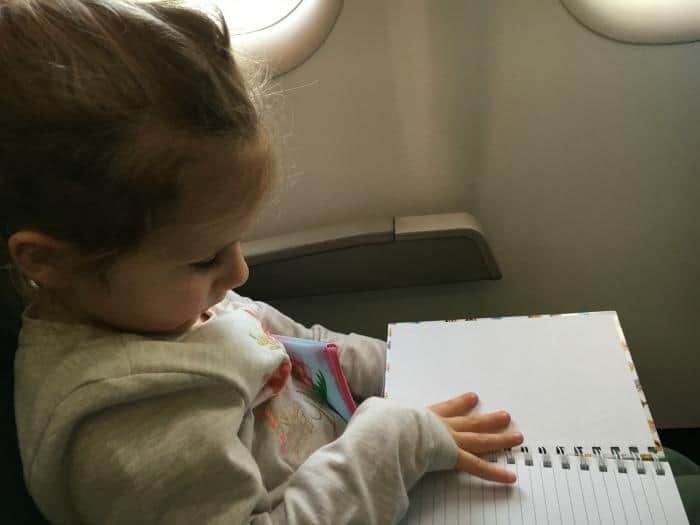 As you will know if you read this post or follow me on Instagram or Twitter, my daughter and I have just been to Amsterdam.  We had such a great trip, and she literally can't wait to go back.  She is desperate to show her little sister her favourite places and share the experience with her Daddy too.  Within 24 hours of landing back in the UK, I was already looking up when to book cheap flights to Amsterdam.  During my research, I found some great tips that I needed to share with you.  Follow these three simple flight booking hacks, and you could save big on your next flight to Europe.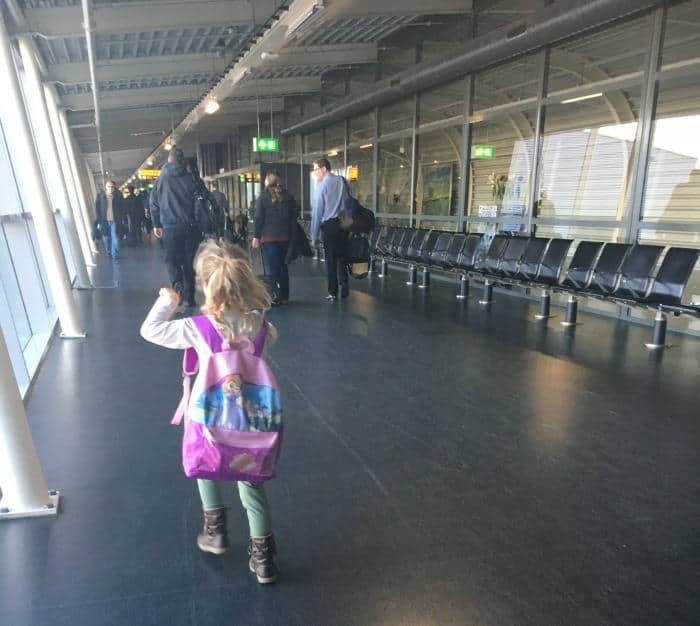 Book Your Flights at The Weekend
Did you know that booking your flights during the week can cost you more money?  If you book a short haul flight on a Saturday, you will save on average 3.43% on your short haul flight tickets.  You can find out about how much you will save on domestic and long haul flights here.
Make Your Holiday Plans in September or October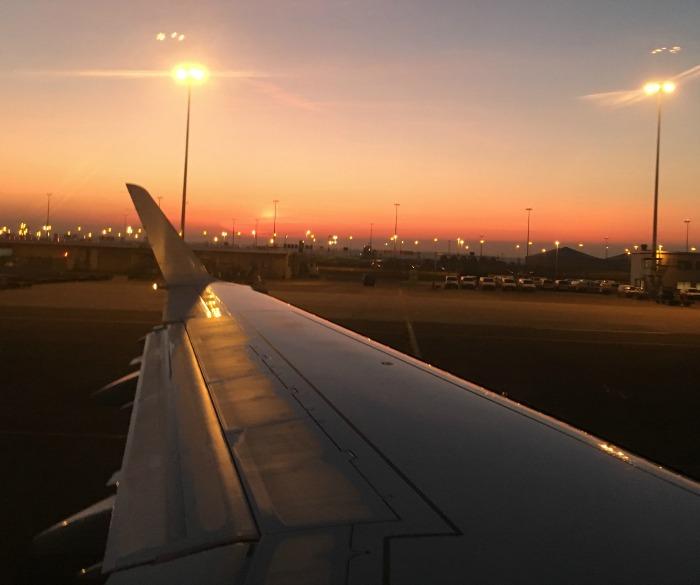 Traditionally, most people start thinking about their holiday plans in the New Year, and most tour operators will adjust their prices accordingly.  If you make your travel plans in September or October, you will save a staggering 13.29% on your flight to Europe.  That's a fair bit to put back in your travel budget and spend on other things like activities or eating out.
Be Flexible About When You Travel
If you really want to bag the best deal on flights from the UK, be flexible with your holiday dates.  Check out the price difference for flying on the weekend to during the week.  The savings you make can be huge.  Check when your local school holiday dates are, and avoid these peak times.  Once you have worked out the cheapest time to fly, then you can start booking holiday from work and looking for hotel deals.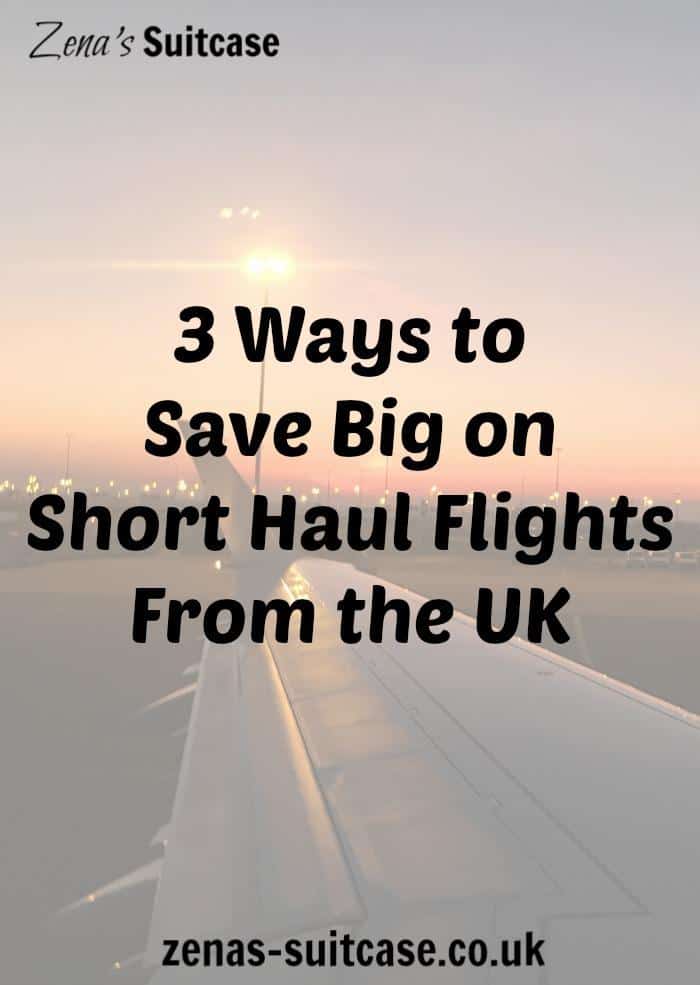 If you'd like to read some more tips on how to save on airline travel, or even get your flights for free, then the Wanderlust Crew has an awesome post you can read on airline travel here.
If you follow one, or all three of these travel saving tips, I think you will get the best price for your flight, which is always a good feeling isn't it? Do you have any flight booking tips you swear by?