Are you looking to hire a car for your next international trip? Getting wheels that will enable safe, comfortable and hassle-free travels abroad can be awfully unsuccessful if you are uninformed and make a hasty purchase online or at the airport.
However, making informed car hire decisions ensures you get great rental deals, go to the best firms, avoid common struggles, only get the best models like the honda cars and the hard sell car hire desks at the airport.
There is a lot to think about when it comes to hiring a car abroad. Still, things can be easier with these simple but effective car-hire-saving tips! Read on to make sure you get the best car and the best deal abroad.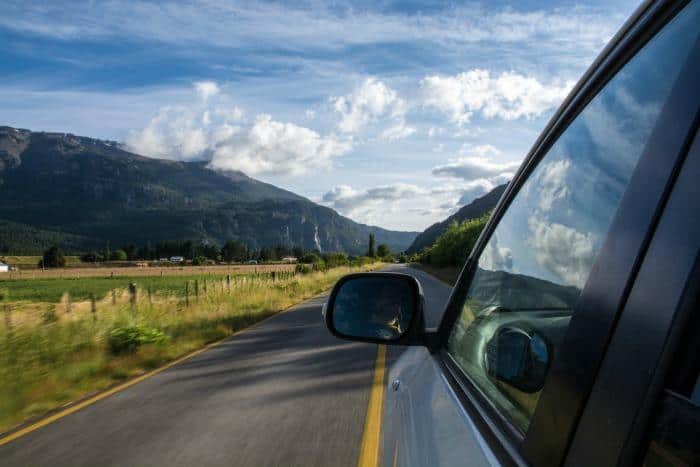 Car Hire Firm
Just like airlines, car hire sites require you to book in a timely manner for the best and most affordable deals. You can either use an online broker or go directly to the car hire company of your choice. The trick is to compare car hire prices. If need be, you can also look into websites of different providers like Chief Chicago Limo and look for the best deals.
Drivers
Will you drive? Will you take another driver with you? In most firms, there is an extra charge for an additional driver. However, shop around as some will add the other driver free-of-charge.
Size and Space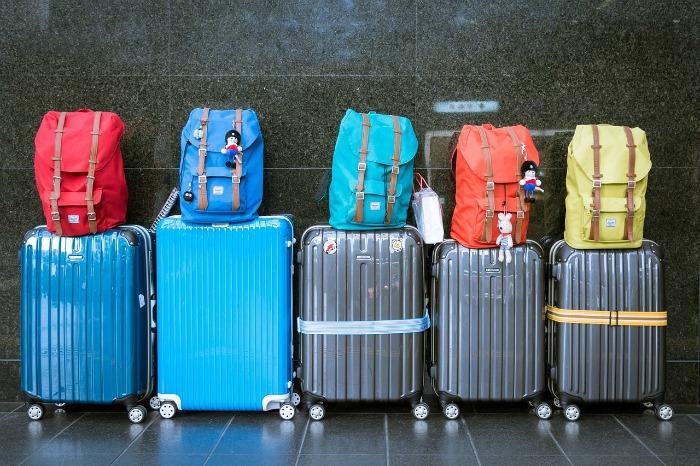 Most times, what car you see online is not exactly the car you get. There is usually an "or similar" tag on the website. Make sure that the car you hire is the right size. It can be frustrating to cough up a few more hundred euros at the hire desk on D-day because there is more luggage than space.
Where Will the Car be Delivered?
Will a shuttle bus ride to an off-terminal location be necessary or is the car brought to the airport terminal? To avoid the problems that come with shuttle buses, ensure that your firm offers on-airport sites. When you are going on a family holiday, getting away from the airport in your hire car as quickly as possible is paramount.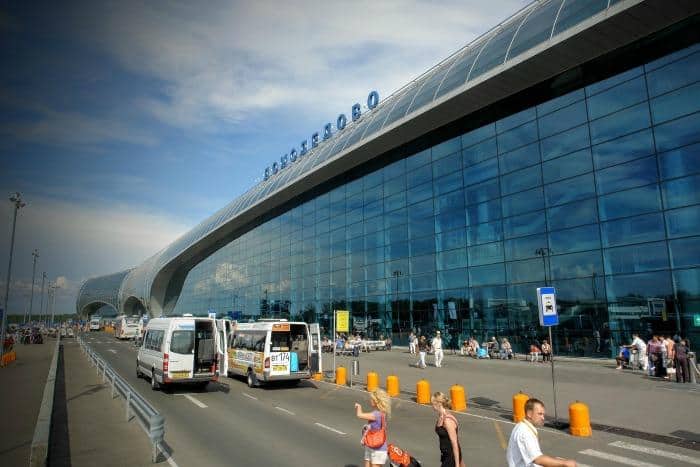 Car Hire Insurance
Safety during travel is important. The right kind of hire car insurance keeps you and your pockets safe. Research by Intelligent Car Leasing Ltd shows that driverless cars can be a safer alternative to standard vehicles. This is often associated with cheaper insurance policies.
Car Hire Firms have insurance policies. It could also cost you an expensive excess. Mostly, these policies don't cover wheel, tyre, window or interior damages.
An independent annual car hire insurance policy is the best. It covers a range of circumstances including misfuelling, damage to tyres, wheels, undercarriage, windows and also the roof.
Remember to check the car for any defects or problems before you leave the airport. If you are not comfortable driving the car or are concerned about its safety request to exchange the vehicle straight away. But if you don't have insurance and have got into a car accident you should get a trustworthy car accident lawyer who will help you along the process of filing the claim. Moreover, the lawyer will organize your medical records and bills, negotiate on your claim and also help you to obtain all of the evidence. 
Many independent companies also offer a second layer of insurance which covers damages to the passengers in the event of a serious crash. This is called SLI insurance. If you did happen to have an accident which involved personal injury, contact a reputable law firm like Nehora Law to give you advice.
Cancellation
The best deal is where you can cancel minus charges up to 72 hours ahead of the car's delivery. This way, if another better deal comes up at the last minute, you can always change! If you have an eye for a bargain, this is definitely worth thinking about.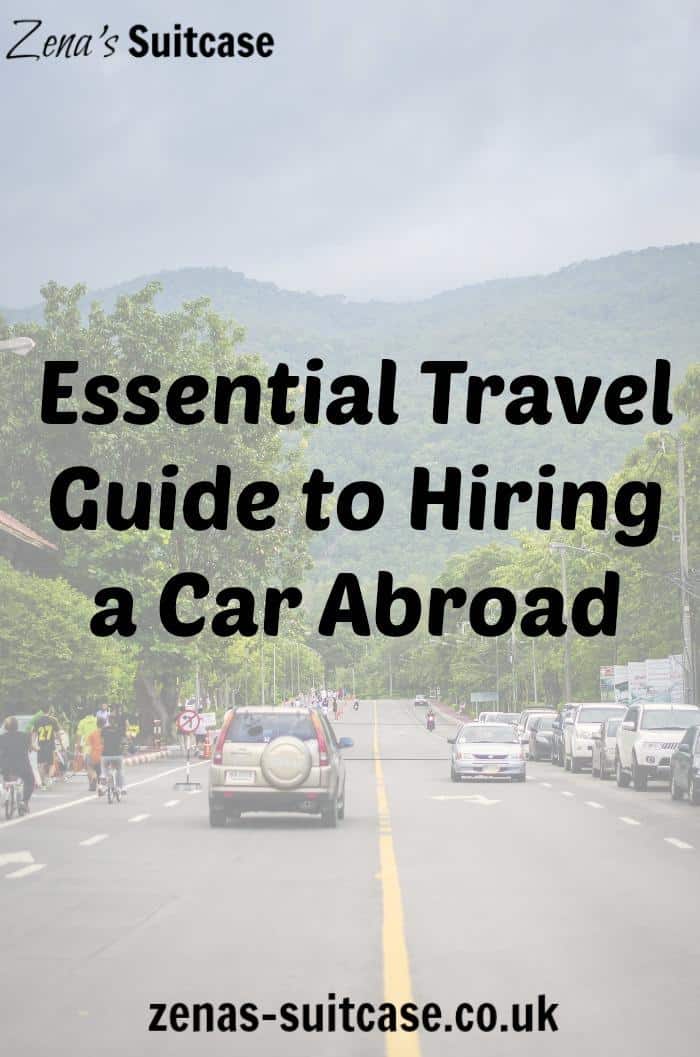 Extra Costs
Be aware of all possible extra costs including servicing, cleaning, VAT, other road-use charges and international border crossing fees. The hidden costs can soon mount up, so it's worth investigating throughly what is included and what isn't.
Fuel packages
Are you required to return the car with a full or empty tank? How much is each option and how convenient is it if you consider the distance you are travelling?
Children Seats
Although there are good deals for renting children's seats, it is advisable to carry your own for the sake of the 'fit' and size. These can be bought cheaply online.
Find Out as Much as You Can
Watch out for late penalties and other fines if the car isn't returned at the agreed time. Get familiar with the rules of the road for your travel destination as it can be a stressful experience getting used to a new car and driving in a new country at the same time. Leaving the airport can be particularly busy, so make sure you know your route and which side of the road you need to be on.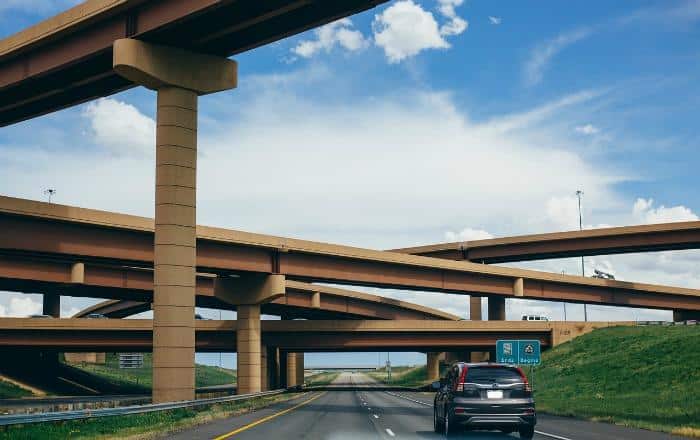 Before you book your hire car, check if there are any promotions and discounts available online.
Remember to check the car for any defects or problems before you leave the airport. If you are not comfortable driving the car or are concerned about it's safety request to exchange the vehicle straight away.