If you're a seasoned traveller, the likelihood is that you've seen it all. From downmarket hostel dormitories, to great hotels that took you by surprise, you've probably stayed in a whole host of different accommodation types. On top of this, you're likely to have visited some landmarks that were recommended to you, only to find that they were actually awful. When it comes to splashing the cash abroad, there are a few ways to always get it right, so make sure you check these things out before you book!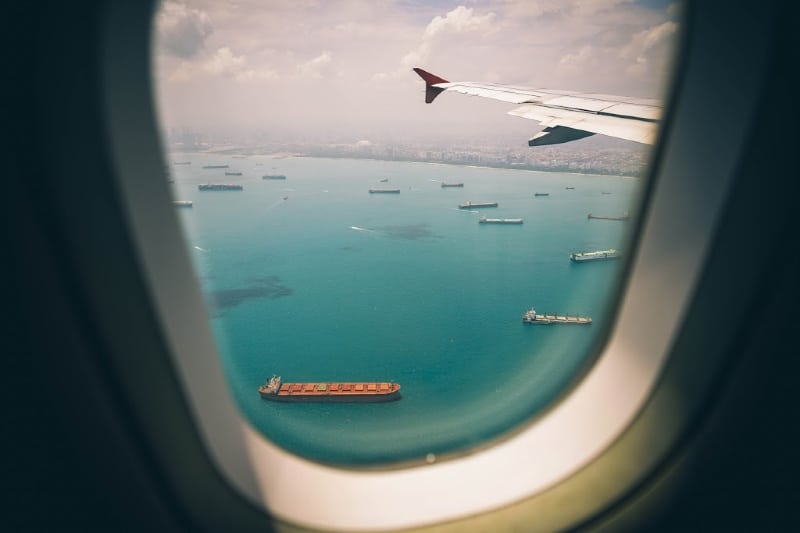 Check the Reviews
If you're looking to stay in an upmarket hotel, and it's going to cost you a lot of money, looking at the reviews will be worth your time. Whilst it may look like a dream on the pictures, there may be an unappealing reality lying behind the hotel doors. We're not fans of unpleasant surprises, so checking out the reviews from other travellers can be a good way to see that you're not being taken for a ride. You can also see the dates that the reviews were left on sites such as Tripadvisor, so you'll be sure that whoever is writing the review has been there recently. To avoid any surprises, see what other people have to say first.
Arrange a Tour
When it comes to the area you're looking to visit, there are people who know the place like the back of their hand. Whilst some may claim that they can take you on a great tour, if you arrange this with a company that is well-known for their luxury tours, then you'll be sure that what you're getting is the real deal. Instead of going on somebody's old boat for half an hour, why not arrange a day trip, or even a boat trip on something a bit more… high end? If you're planning to travel around Italy, companies such as prestigetouritaly.com can offer these sorts of things, and you'll see all of the secrets that Rome, and other cities, have to offer.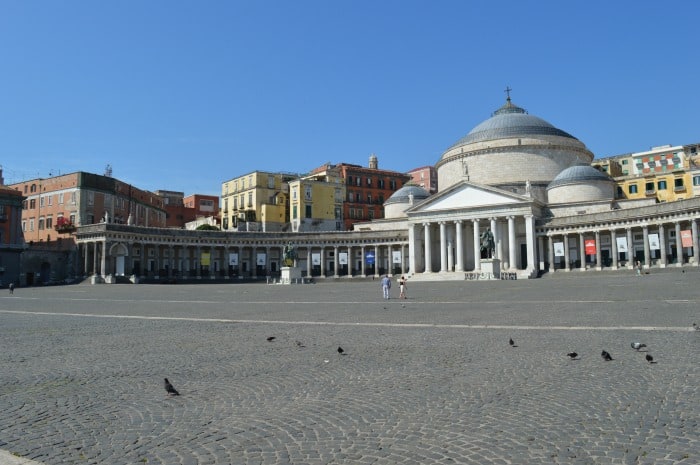 Assess the Location
One of the main things that can put a dampener on what should have been an upmarket trip is the location that your hotel is in. Getting the metro for half an hour to get into the city (or area) that you want to visit every day can really take the fun out of your stay, as you'll always be worried about getting home at night. Look for hotels that are in a central location if you really want to push the fancy-holiday boat out, and you'll be glad that you did when you're right in the middle of all the action. If you're going to spend the money, it can't hurt to pay a little bit extra for that added comfort!
So, if you're looking for an upmarket trip, there are many things to consider before you splash the cash on a hotel, and a tour, that may not be what you expected them to be. You can't go wrong by reading the reviews left by others, and booking with a luxury tour company, but looking into the location of your hotel could help you out, too. Enjoy your trip!