Where on earth did December go?
One minute we were cracking open the advent calendar and the next minute it's like 3 sleeps before we will be tracking the big man doing his rounds on the Santa tracker.
I'm putting it down to it being a really busy month.  I've had lots to sort out from work deadlines, the occasional life curveballs and everything else that goes with family life.  It's not left a lot of time to feel Christmassy,  and that's something I'm determined to change.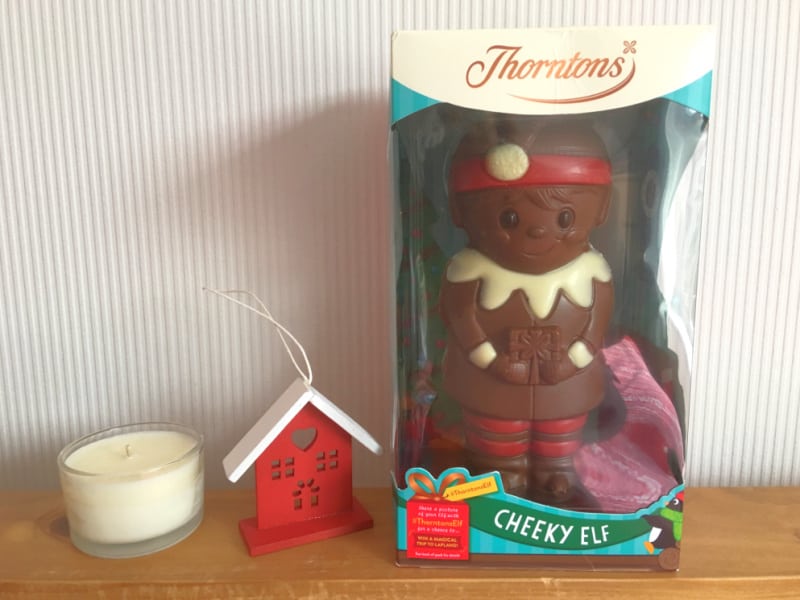 I love the magic that Christmas brings into our lives at this time of year.  There's a real sense of possibility  and wonder to the occasion when everything falls into place.  When that magic isn't there, I feel so incredibly sad as it's what makes Christmas for me.
I decided I needed a little help to get that magical feeling back this year, and after a little bit of searching I found the Thorntons Cheeky Elf Academy which looked perfect for the job.
If you haven't stumbled across it yet, it might be just what you need to keep the magic of Christmas alive in your house too!
Last Minute Ideas To Keep The Magic Alive This Christmas
The Cheeky Elf Academy's Top 10 Cheeky Tricks
If you need the help of the Cheeky Elf too, then a quick class in his Cheeky Tricks will take no longer than drinking a cup of tea, so grab yourself a cuppa and let's get the magic going in your house too.
Follow Santa's 24 Hour Journey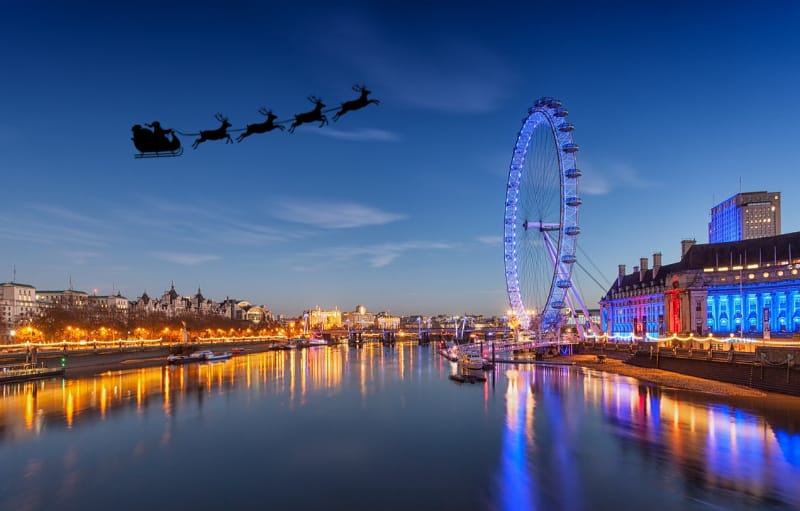 On Christmas Eve, following Santa's journey is a fun and simple activity to enjoy in the home.  Everyone gets excited about the thought of Santa flying through the sky with rudolf and the gang, and the feeling is pretty infectious.
Recreate Santa's Sounds Landing on the Roof
This is a super simple trick and you can easily make the sound of hoofs landing on the roof.  Some coconut shells clapped together or dig out the music toy box to create the sound.  I'm sure a bubble of excitement will erupt from any child's room if they here these noises on Christmas Eve.
Leave a Nibbled Festive Feast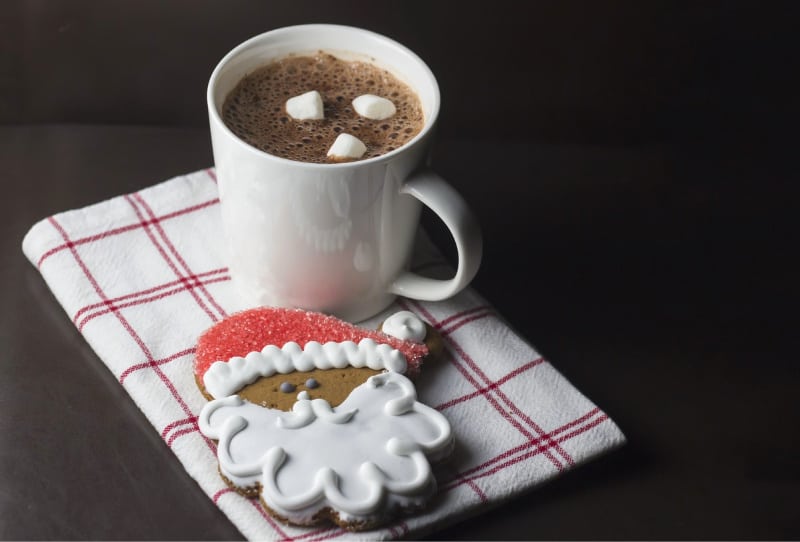 We start talking about the snacks and drinks we want to leave out for Santa on Christmas Eve as soon as the Christmas tree goes up.  It's an important meal as far as we are concerned.  If Santa and the reindeer don't have the energy they need to get around the world it would be a catastrophe as far as we are concerned.  Finding the nibbled remains on Christmas morning makes for a magical start to the big day in any house.
Hide the Thorntons Cheeky Elf
I don't think I will ever be that parent that helps the naughty elf with his antics during December, but who could resist a little hide and seek with this cheeky little fellow?  The Thorntons Cheeky Elf is popping up in all major supermarkets this Christmas for just £5.00.  With his white chocolate collar and red striped boots and trousers this delicious milk chocolate treat is a fun a gift for family and friends this Christmas.  Where will he pop up in your house?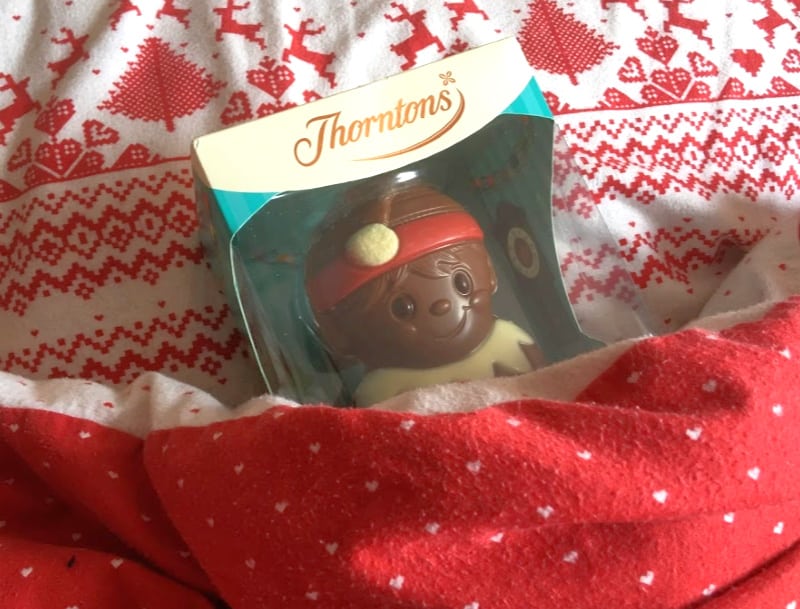 For more lessons and magical inspiration from the Cheeky Elf Academy click here!  There's even a script you can use to video you receiving a phone call from Santa!  This is something we are planning on sharing in our house on Christmas Eve!  I've mentioned a lot this December I will be phoning Santa, so some evidence is definitely required, if you know what I mean.
This is an advertorial feature written in collaboration with Thorntons.