There are many reasons why your teen might be considering going on a gap year before entering college. With many uncertainties swirling around campus life, taking some time off before starting college is something that most teens would be happy to consider. Typically, a gap year is a semester break or a year-long break before college. It's when teens embrace experiential learning to prepare them for life ahead. 
Here are some of the best ideas to consider for teenagers taking a gap year.
Meditation Retreat in Laos
The landlocked country of Laos is one of the least visited of all Southeast Asian countries. Yet, this enchanting country is home to charming French-influenced cities offering a laid back vibe and unspoiled scenery. For teens going on a backpacking trip to Southeast Asia, Laos should be high up on your list.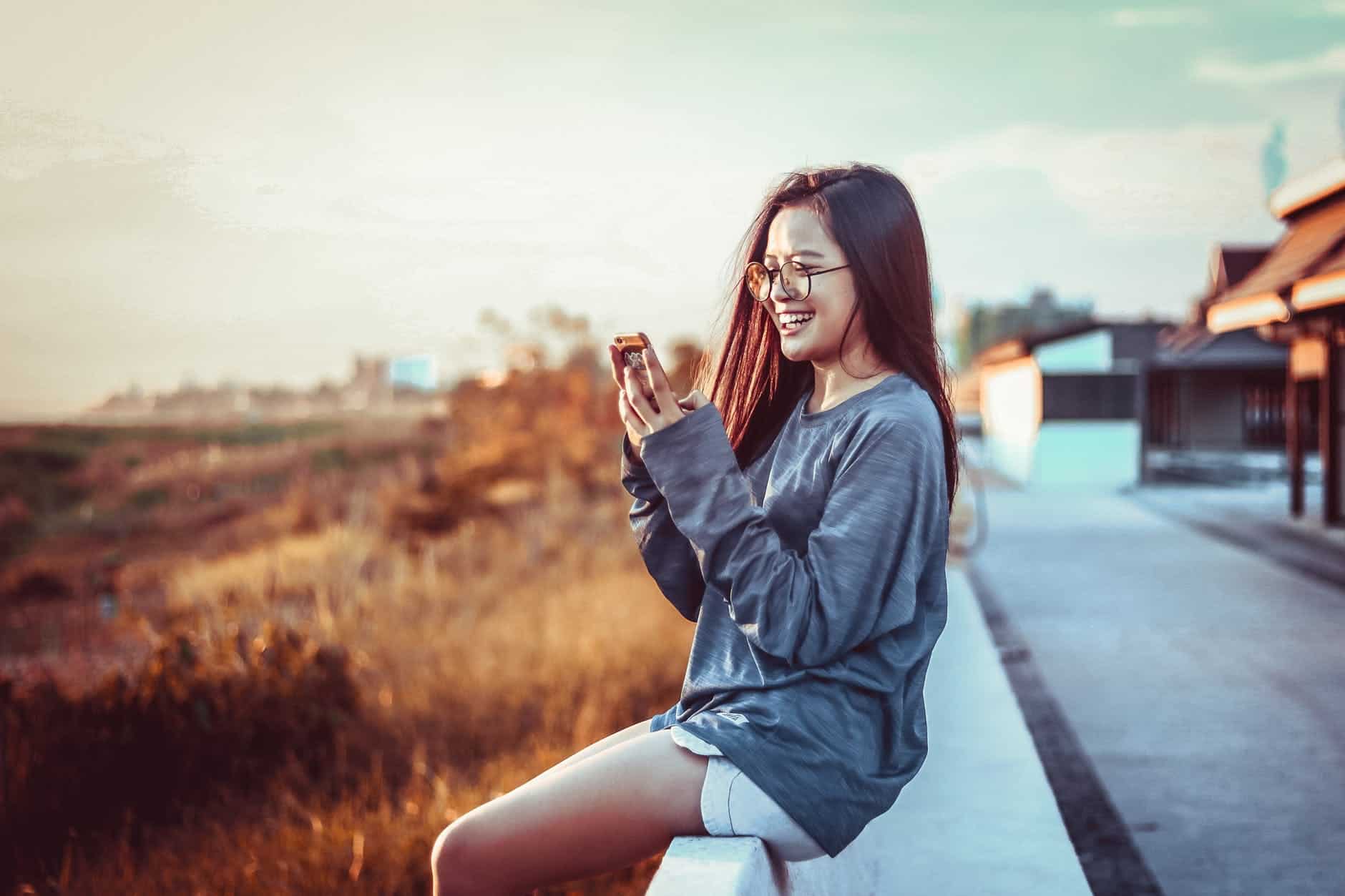 Going on a meditation retreat may not appeal to most teenagers who would rather go for thrilling activities. But in today's fast-paced world where we are constantly bombarded with stress, slowing down is the key to living a more balanced life. Attending a meditation retreat in Laos offers a wonderful opportunity to disconnect from our usual routines, switch off our minds, and open more space for mindfulness.
There are quite a few resorts in Laos that offer meditation retreats. In Rosewood Luang Prabang, you can experience a spiritual retreat in the jungle surrounded by a wilderness of greenery. The only sounds you'll hear are birds and the swaying of trees, and you'll wake up to the tranquil views of the Mekong River.
Camping around France
No doubt, France is one of the world's most beautiful and romantic countries to visit. And while many love Paris for its museums and world-renowned landmarks, there's plenty more to discover in France than just its famous capital. The small towns and villages in France have a beauty that can rival any city in the world, with its scenic hilltop views, pastel-coloured buildings, and flower-lined canals.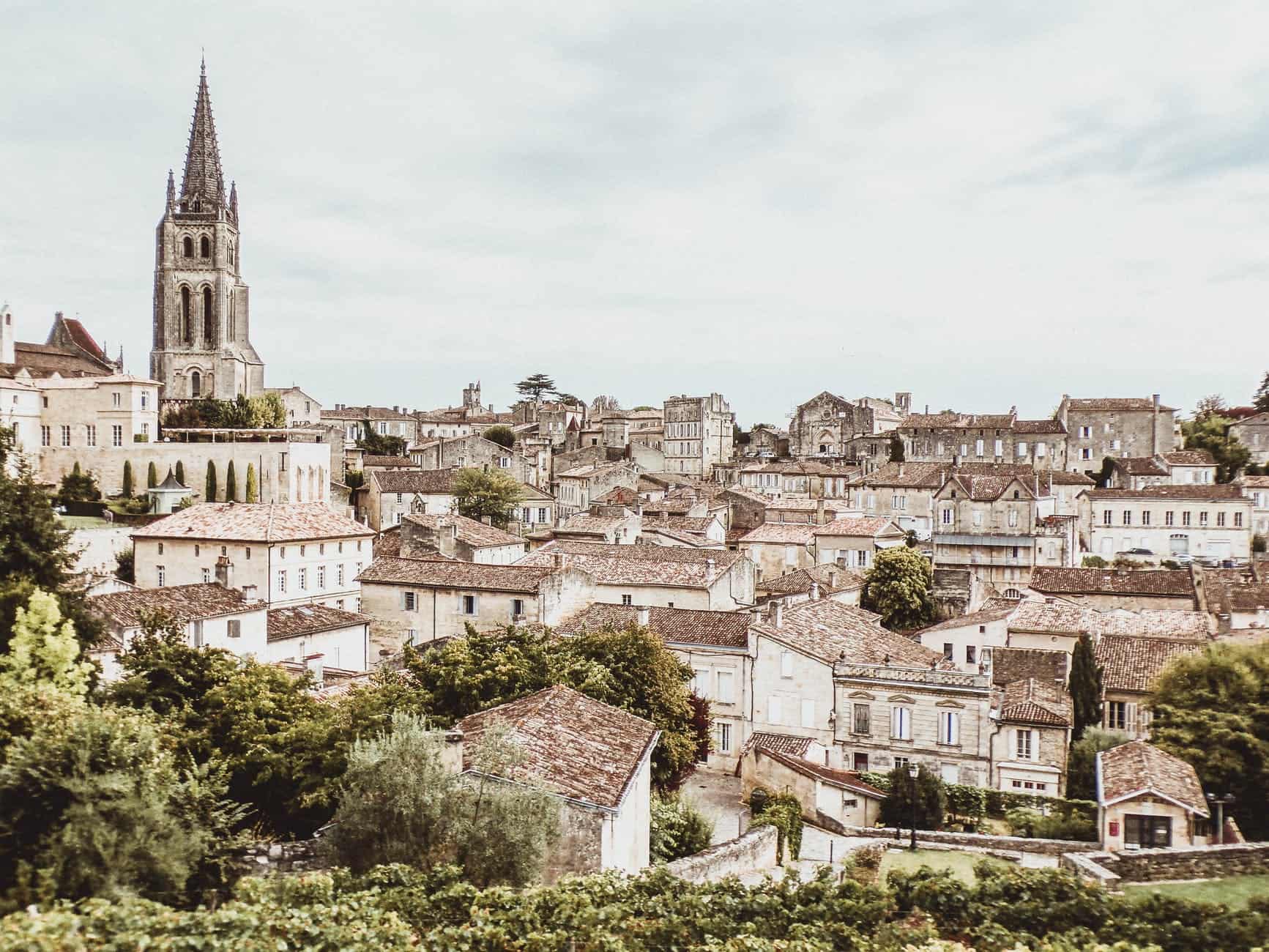 For teenagers planning to go to Europe for their gap year, consider camping in northern France. There are many excellent camping sites all over the country, especially in its countryside. Some of these campsites offer luxurious amenities, from swimming pools to jacuzzis. There are also campsites for teens who prefer a more rustic experience. These sites are located in quaint French villages surrounded by amazing views of nature and offer plenty of outdoor activities. 
The municipal campsites are ideal for teens looking for outdoor adventures in the French countryside. There are thousands of municipal campsites spread all over the country, and most of them are situated close to quaint villages or towns. While they do not offer five-star amenities, they provide basic facilities, including hot showers and clean bathrooms.
Road Trip Across America
Adventurous teens should consider exploring the United States for their gap year. With a country as big as the USA, there's no shortage of destinations that you can explore here, especially behind the wheels. Whether your idea of an American road trip includes an epic, cross-country journey along Route 66 or a shorter jaunt through the country's most beautiful national parks, your options for a road trip in the States are as varied as the country itself!
There are many ways to go on a cross-country road trip in the United States, but the most famous is Route 66. On this journey, you will be travelling through small towns and villages, passing along an old-fashioned main street, art deco motels, and classic American diners.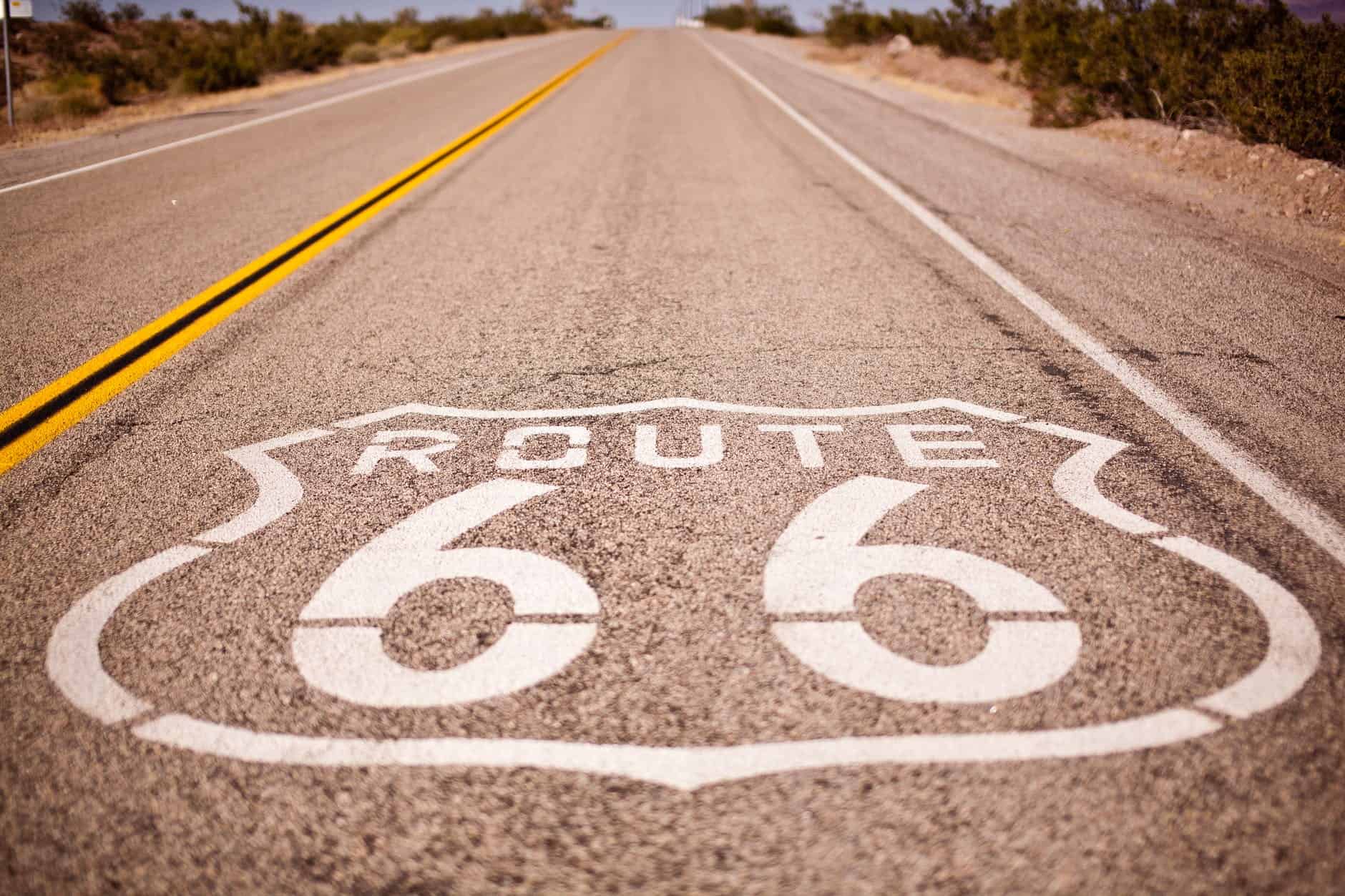 If you find cross-country driving a bit overwhelming, consider going on shorter road trips. The route from Dana Point to San Francisco offers seemingly endless views of the Pacific Ocean, making this California road trip very popular. Aside from the incredible views, this 655-mile stretch of road provides plenty of fun activities to do along the way, from surfing the waves at Pismo Beach to a night out in Malibu.
Wildlife Volunteer in Kenya 
Kenya is a very popular destination for safari adventures. In its vast and varied landscape, you can witness the incredible wildebeest migration on the Maasai Mara, visit local villages for remarkable insight into the lives of the Maasai tribe, or venture north to experience the romantic Laikipia region of the Great Rift Valley.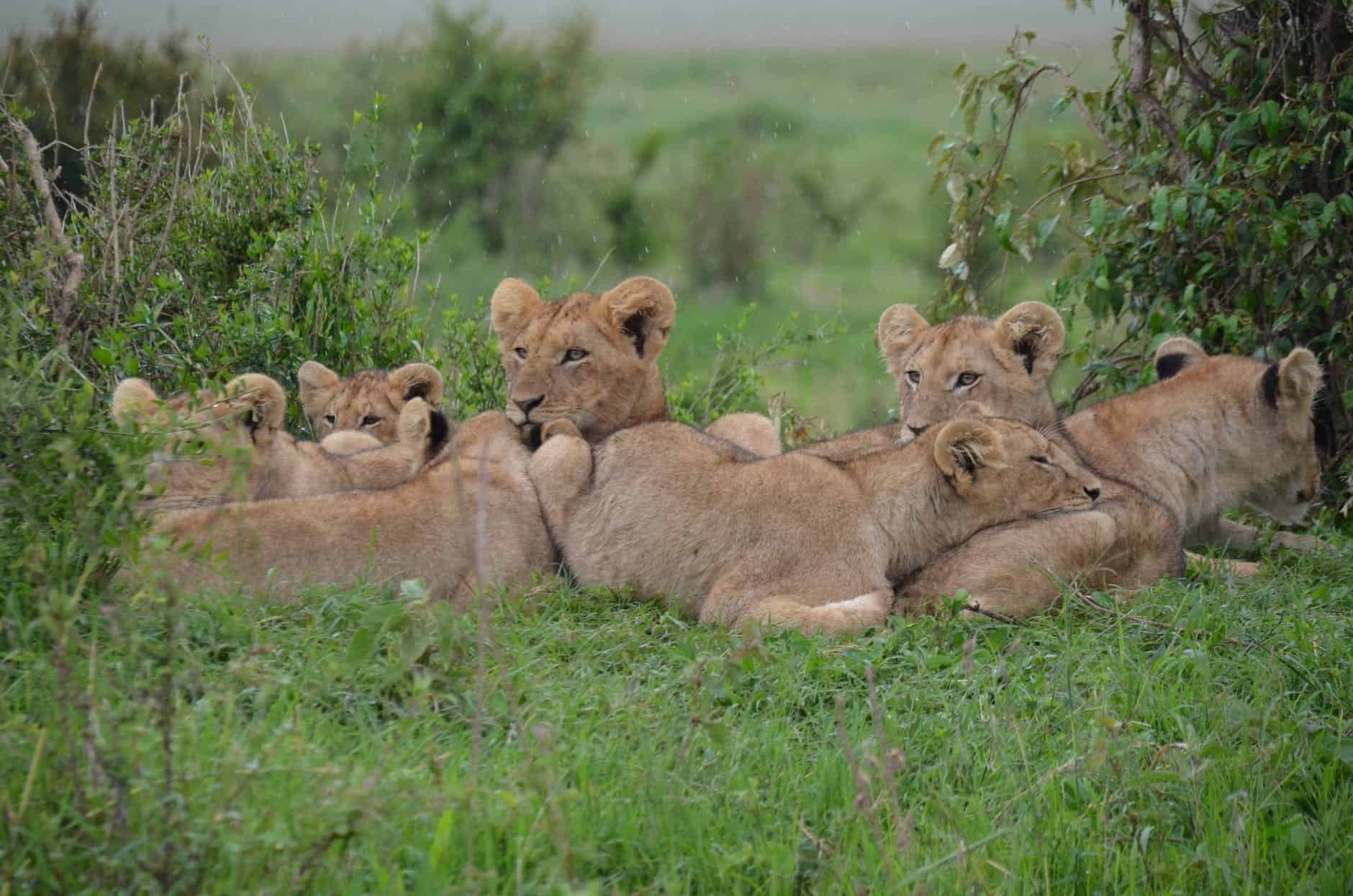 To make the most of your gap year adventure in Kenya, consider signing up for a wildlife volunteer. There are plenty of unique volunteer opportunities for teens in Kenya. As an intern, you can join in the reforestation efforts, support animal conservation programs, or offer medical support in some remote villages. Regardless of which project you will choose, volunteering in Kenya will make your gap year adventure truly rewarding.
When you volunteer in Kenya, you'll have the rare opportunity to live and work at the edge of the Maasai Mara and contribute to wildlife research. You can also help spread eco-awareness in the communities and assist with projects that help sustain the environment.
Ski Season in Andorra
Andorra is one of the smallest countries in the world. It's so small that you can even fit the entire country in London. But what it lacks in size makes up for its wealth of spectacular sights. If you're looking to venture off-the-beaten-path during your gap year travel in Europe, head to Andorra.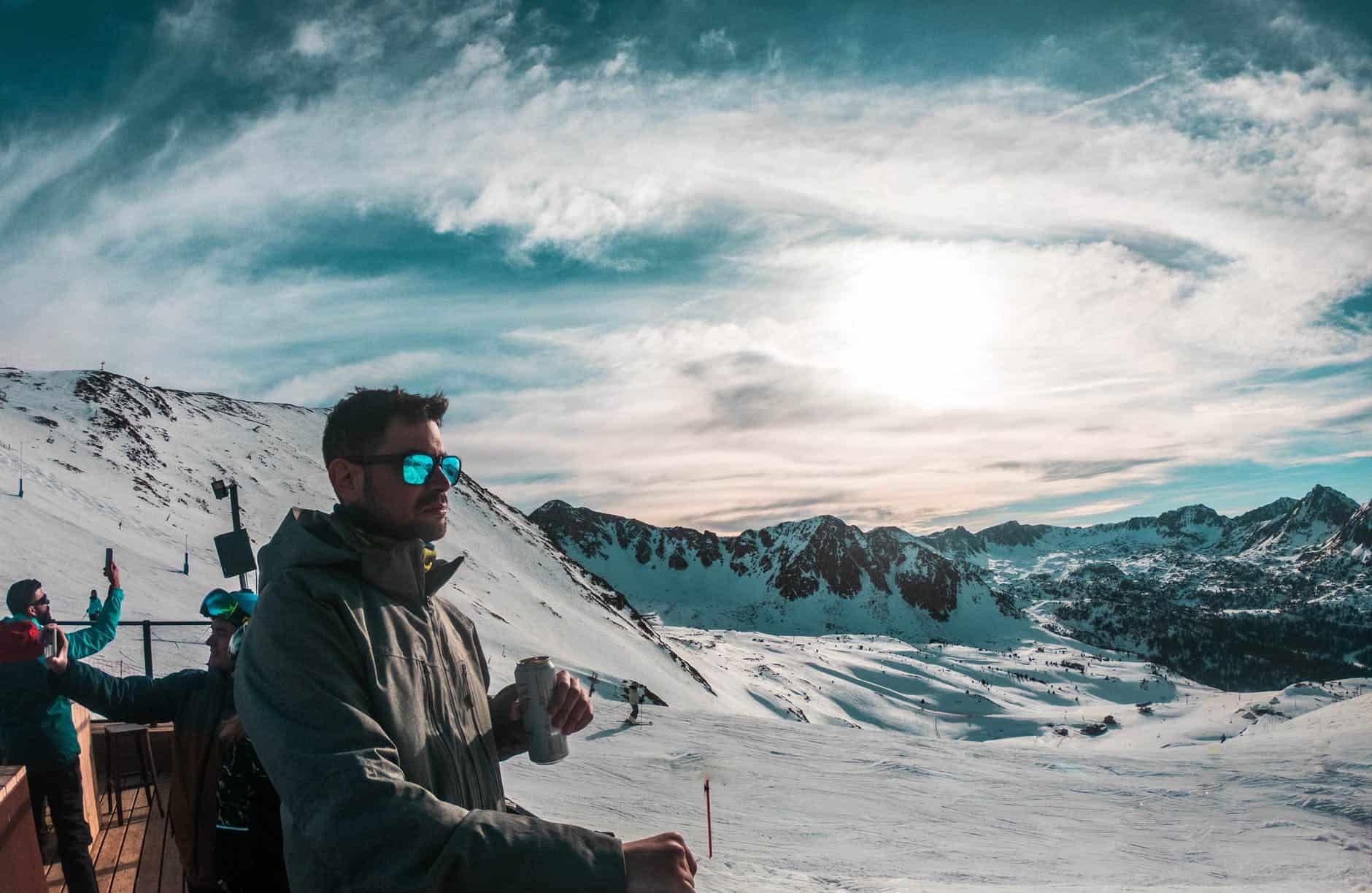 Andorra is famous for its ski resorts. Located in the middle of the Pyrenees, it is home to several excellent winter resorts. Some of the best ones include Ordino Arcalis, Grandvalira, and Pal-Arinsal. Grandvalira is the largest in the Pyrenees region, featuring six base areas occupying most of the country's southeast corner. It's geared towards beginners and intermediate skiers, but advanced piste & off-piste freeride are also available for the more adventurous skiers.

With only five gondolas, Ordino Arcalis is relatively small. However, the area offers wide-ranging and fun off-piste. Meanwhile, the ski area of Pal Arinsal, also known as Vallnord, consists of two separate sectors linked by a cable car and covering an area of over 63km. It's the closest resort to the capital of Andorra and sits below Pic de Coma Pedrosa, the highest peak of the country.
Where will you choose to spend your college gap year?