The internet can give us useful medical knowledge, which we can find empowering especially when it comes to booking our holidays or travelling to new destinations.  Before I visit a new country, I like to search for travel vaccinations from Lloyds Pharmacy Online Doctor to see if I require a Typhoid vaccine or Diphtheria, Polio & Tetanus Booster before my visit.  It can be a really convenient way of arranging your travel vaccinations and you can feel confident you know exactly what you need before you go.
We have all searched for our symptoms online or used the internet to investigate a medical query at some point.  I know as a mother I've used google a lot to help me find some advice about why my toddler's cold is lasting for weeks or when is a rash serious on a baby.  It turns out that a staggering 81% of us have used the internet to search for an answer to a medical problem.  This doesn't surprise meat all as we can access the internet at any time of day or night, and sometimes getting to the doctor isn't always convenient.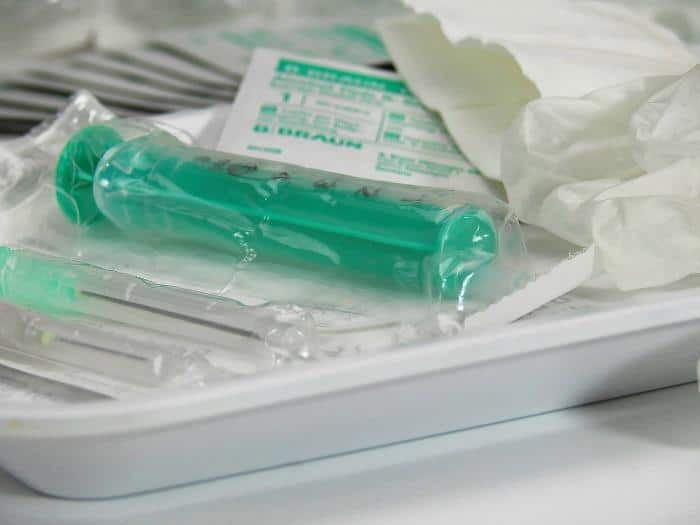 Sometimes, searching for your symptoms online doesn't go quite so well, and this is exactly what happened to us on Christmas Eve.  My husband and son went to the cinema to watch Star Wars Rogue One.  I was secretly pleased as this meant I could have a quiet evening watching Christmas TV, wrapping presents and enjoying an uninterrupted class of prosecco.  Or that's what I thought anyway.
When my husband and son returned, teen told me he had had a rather nasty nosebleed.  He had had a chest infection over the holidays and to be honest I wasn't overly worried.  He went upstairs, and unbeknown to me he was searching bad nosebleeds on google.  He came back downstairs and said the advice was to seek medical assistance if the nosebleed had lasted longer than 20 minutes.  Now that he had read this advice, he was concerned about the nosebleed.  Before we rushed off to A & E at 10pm on Christmas Eve I thought it would be a good idea to ring the medical helpline, in the hope we could avoid a trip to hospital at this rather inconvenient time.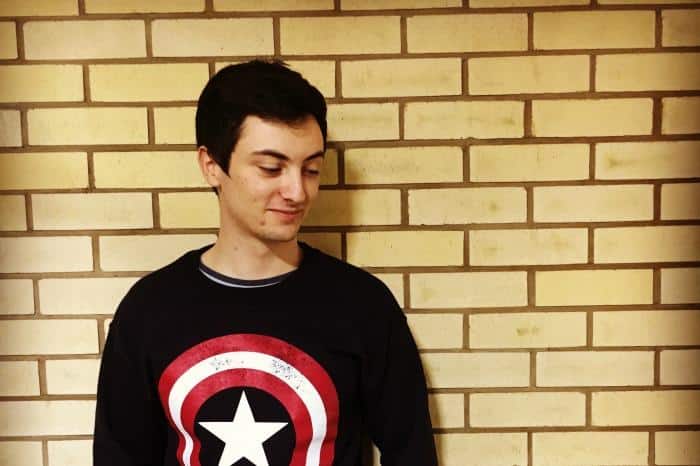 We spoke to the medical service, and their advice was to go to the emergency services within the hour.  Neither the helpline or the information my son had found online took into consideration that he had been ill and blowing his nose a bit too hard.
I had had a drink, so could not drive and someone needed to be at home with the girls who were in bed waiting for Santa.  My husband dropped my son off at the hospital, and came home.  The doctor saw him, and did feel it was a little over the top that he had been sent to A & E. He advised the nosebleed had been caused by blowing his nose too hard and a blood vessel had raptured.
What followed was a series of miscommunications between my son and my husband which resulted in my son getting in a taxi on Christmas Eve just as my husband arrived to collect him from the hospital.  My husband wasn't so happy he had had to go out at 3am to collect him and that he was now £30 lighter due to the excessive taxi fares on Christmas Eve.  I guess the story could have been a lot worse, and I think my son learnt a valuable lesson about why google doesn't always have the answer.