Are you looking for a special luxury gift for Mother's Day?  Does your Mum deserve some pampering and relaxation on her special day?  Is it time that you went beyond the usual chocolates and flowers and gave her a gift that was all about treating herself?  Well I've got just the Mother's Day gift idea for you, and I promise that your Mum will adore it.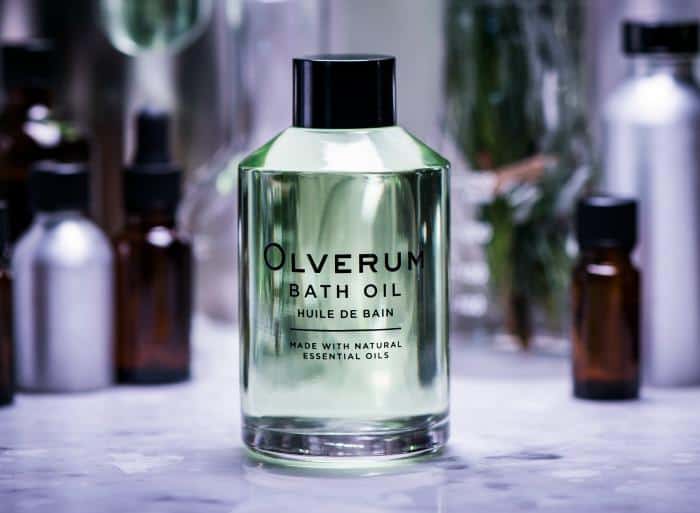 Olverum is a bath oil like no other I have ever tried before.  As a busy Mum, a bath is a rare thing, but when it does happen it has to perfect.  It's about unwinding, creating a sense of calm and recharging the batteries.  A bath is a ritual, and one that I always enjoy before going on my travels.  Getting ready for a trip is always a busy time here.  There's the packing for me and anyone who's coming with me, and organising anyone that is staying at home as well.  Not forgetting finishing any work or deadlines that are needed before taking off.
Stepping into a bath with a few drops of Olverum bath oil added is the perfect way to prepare for travelling or just having a moment of me time if your Mum is always looking after others.  The aromatic properties of Olverum oil promise to rejuvenate the senses, switch off a busy mind and  relax the body.  I bet this sounds like exactly what your Mum needs in her life.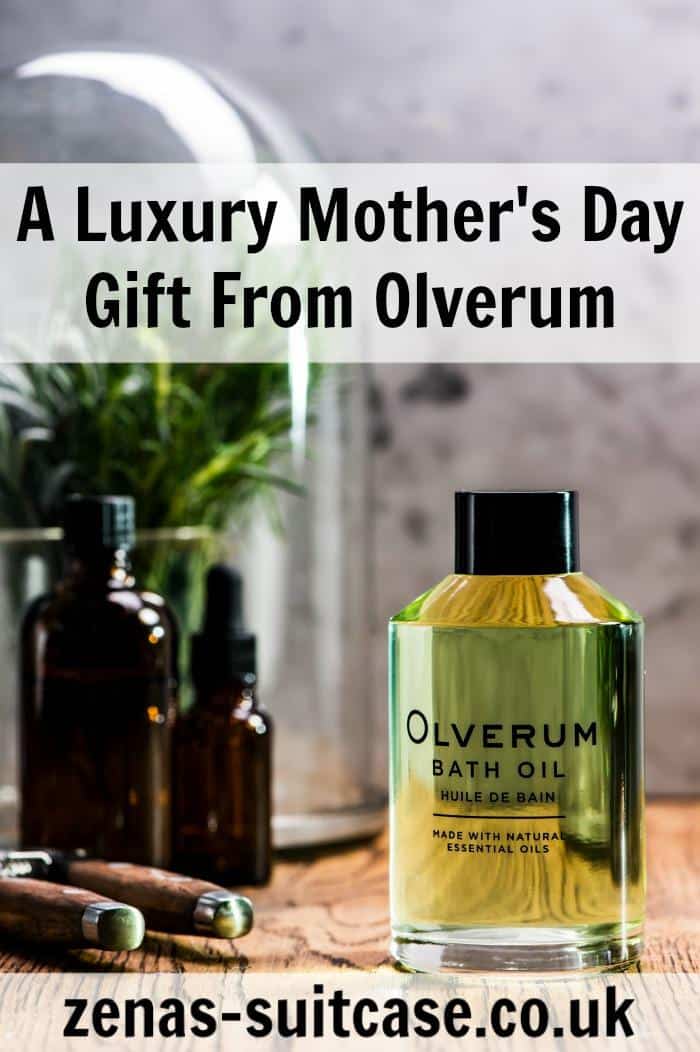 Every bath should smell amazing, but Olverum oil takes the experience to a whole other level with its intoxicating blend of plant extracts.  It's like being transported to a Swiss pine forest and stocking up all of it's natural benefits.  Nothing leaves you quite as relaxed as a bath with this oil, which also lends itself to a better nights sleep and wonderfully soft skin.  I think it's safe to say that all Mum's are busy, so Olverum will make for the perfect Mother's Day gift for all.  You can shop for this Mother's Day gift here.
I was provided with the Olverum Bath Oil in exchange for this post, but all thoughts and opinions are my own.