How did we get here, it only seems like 5 minutes ago that we were celebrating you turning 4.  Happy 5th Birthday to my precious little Princess.  You are certainly growing up way to fast.  You love school, and are doing great with your reading, but it seems to be writing that you really want to master.  You are also incredibly creative and love drawing and making things.  You counted down the sleeps before going into reception, and you are definitely making the most of being there. You love being busy and spending time with your friends.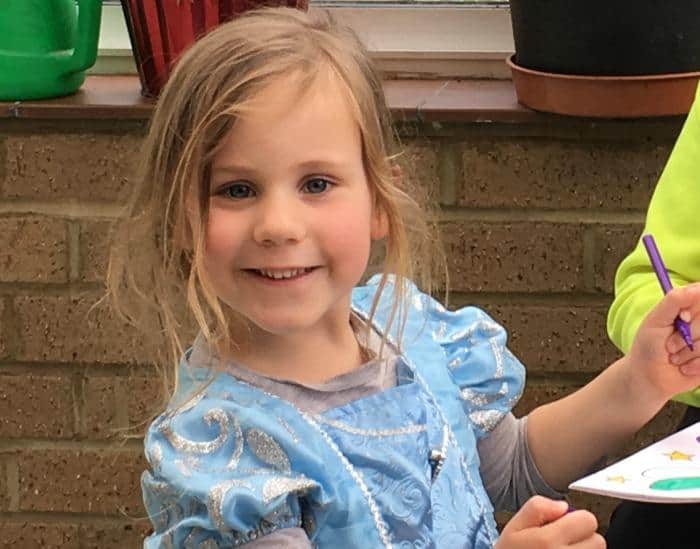 You are still sucking your thumb, and we ask you to stop all the time.  You still play with your belly button too.  You've done these things since you were a baby, so it's going to take a while for you to grow out of them. You'll do it, because you are such a big girl.  Your confidence continues to blow me away, you will give most things a try.  There's another side to you though, and you are still my vulnerable & shy little girl in so many ways.  When you wake up in the night, you still need your 'Mummy cuddles' and when you are tired you still have to sit on my knee, while your sister squeezes on the other.  No one can be left out.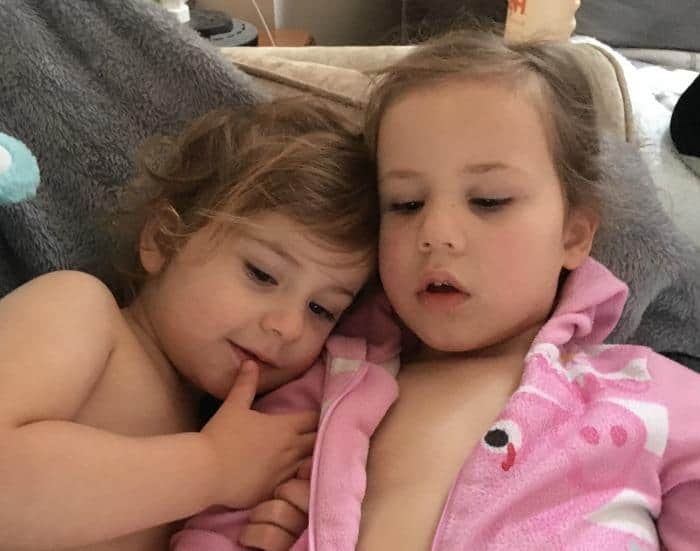 You and your little sister get on so much better these days.  You have the sweetest moments together when the wind is blowing in the right direction.  There are still clashes, and I'm guessing that probably isn't going to change but I do know you are going to be incredibly close as you get older.  You are being more patient with her, and don't mind when she doesn't manage to say your name properly, well most of the time anyway. You are and are going to be an amazing big sister as the years go by.
You love being outdoors, and spring is definitely a blessing for you.  Your swimming is getting stronger and you love going to gymnastics class.  I suspect the draw is seeing your friends, but hopefully you are enjoying the classes too. You adore Frozen, and most things Disney.  You love to sing, and it's something that you are very enthusiastic about.  We adore the effort you put into it, but I don't think we will be applying for Britain's Got Talent just yet.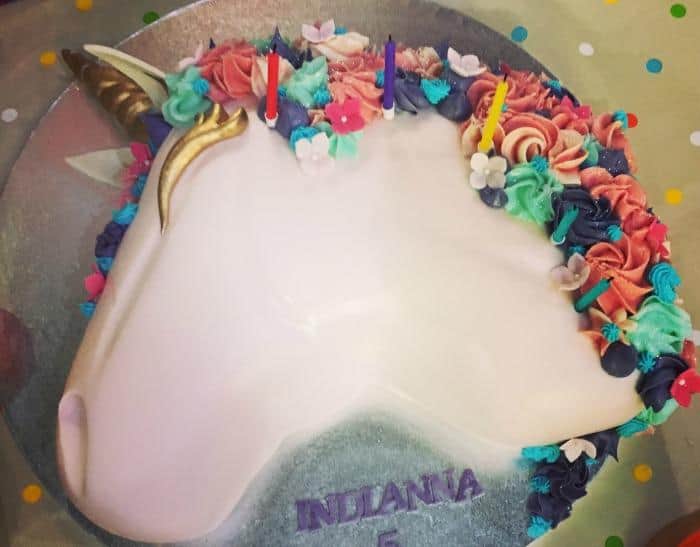 You had a lovely birthday party with your friends at soft play.  I bought you the mother of all unicorn cakes that we are going to be eating for the rest of the week.  To say it was a big cake was an understatement but you loved it, and that's all that mattered.  You are the Princess I never thought I would have, and you deserve the biggest cake in the world.  We are having a quiet birthday tea after school this week as well.  I'm not quite sure how quiet 5 little girls can be, but we are going to give it a go.
One thing you are really starting to enjoy is our many travels together.  You loved our recent trip to Amsterdam and there's lots more for the year ahead.  We have a very special surprise coming up as well, that I can't share with you just yet.  I think you, your sister and all of the blog readers are going to adore your next adventure.  I know I'm very excited for it, and can't wait to see the look on your face when we tell you all about it.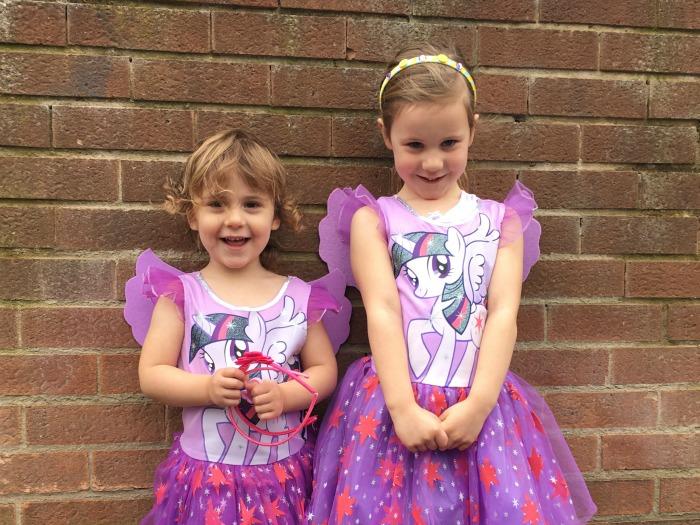 Your 5th year is going to be a big year.  We have lots of memories to make and share together.  You are such a gorgeous daughter and an inspiring companion.  I hope that we are building a legacy of sharing our lives and adventures that will continue for many years to come.
I try and be the best Mum I can be for you, but I don't always get it right.  If I can be the Mum you always feel you can come to, then I will be happy that I've done my job.  Hopefully seeing me make a few mistakes along the way will help you understand that it is OK to make a few of your own.  It's what we do next that is the important part.
Happy 5th Birthday Princess
Love from your very proud Mummy x