If you caught up with the blog yesterday, you will already know that my daughter turned 5.  As luck would have it we were asked to host a Rusty Rivets party on the very same day and it was an opportunity not to be missed.  For those of you not already in the know Rusty Rivets is a show that is on Nick Jr and is all about Rusty, his friend Ruby and his team of helpful robots.  Rusty uses his engineering skills to build awesome inventions to help them on their many adventures.  It's a big hit in this house, because it's a really fun show and provides a lot of learning around science and technology too.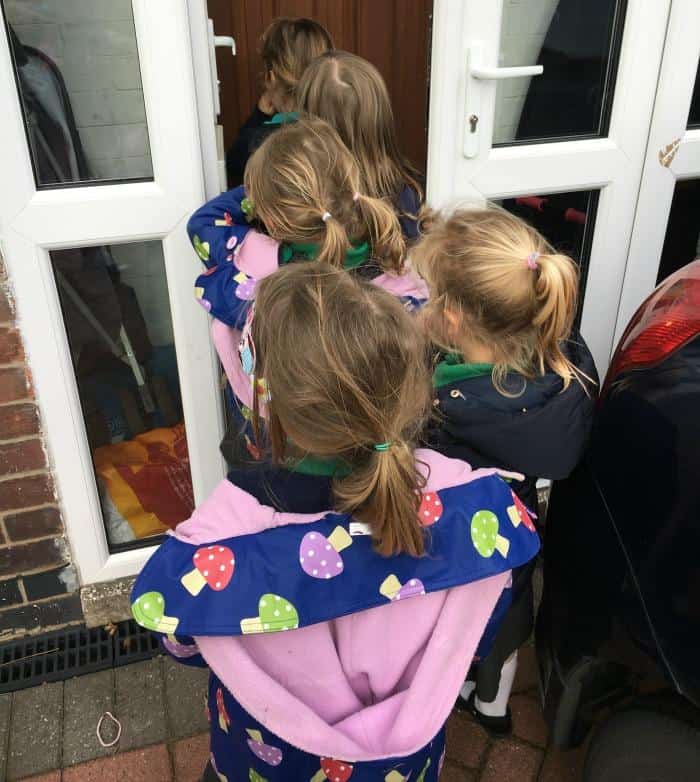 I decided that we would have a tea party to celebrate my daughters birthday and how much fun Rusty Rivets on Nick Jr is.  I invited 4 very excited girls, and braced myself for the chaos that was bound to follow.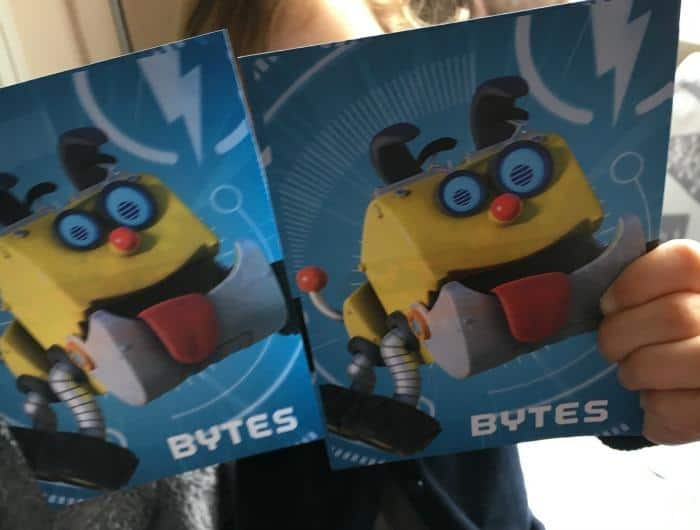 Of course we had some party food and the girls loved it, but they were also keen to get started on the games we had planned.  First of all we played the Rusty Rivets memory game.  The girls loved showing me their memory skills and learning the names of all the characters from the show.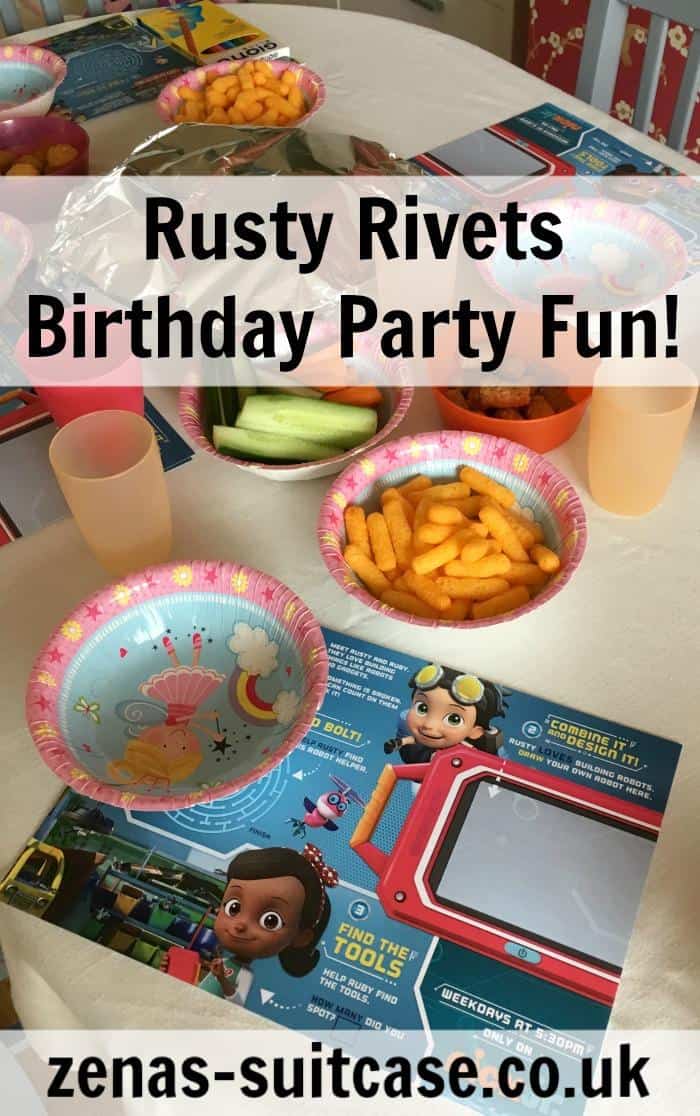 I think our favourite party game though was the treasure hunt.  I gathered the girls round and read them each clue.  They had to put their thinking caps on and solve the clue to find the hidden Rusty Rivets treasure.  It was so simple, but such a lot of fun.  I loved watching them all scouring the washing machine to find the treasure.  Unfortunately, I had a load on at the time and we had to have a few conversations about why we don't open the machine when it's running.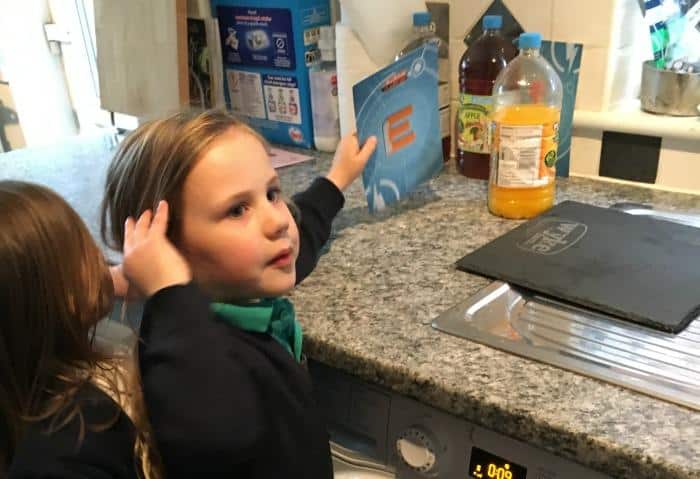 There were lots of things to make too.  We talked about shapes and tried to make different ones from sticks, soft dough, polystyrene balls and a whole manner of other things.  We also turned our hands to making our own robot, and the girls loved decorating their creations.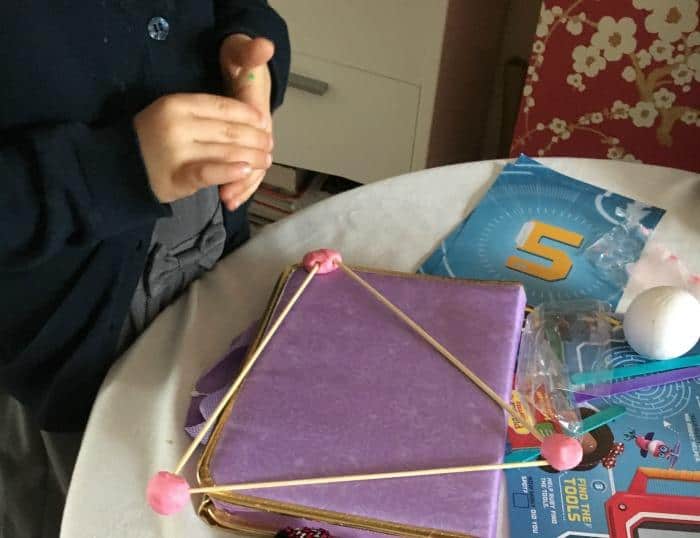 After some colouring, and watching Rusty Rivets on TV, it was time for the girls to go home.  They had had a very busy afternoon, and the house was definitely left looking like they had had fun.  Each guest went off with their own party bag and told me what a great time they had had at our Rusty Rivets birthday party.  Thanks so much to Rusty Rivets and Nick Jr for providing all the activities for the party, it was a big hit.
Visit nickjr.co.uk for more fun Rusty Rivets activities and games.
This post was written in collaboration with Rusty Rivets and Nick Jr but all thoughts and opinions are our own.