For a lot of families, holidays are associated with very long periods spent inside a car. When you have young children, it can be a bad idea to fly, and most parents will avoid this with their kids, instead choosing to keep their journeys in land.
This isn't always the best way to spend your breaks, though.
Someone will have to drive, and this will mean missing all of the scenery which is on display, all while the kids are asleep in the back. It doesn't have to be this way. To help you out, this post will be exploring the idea of replacing the family car, along with the alternatives available to help you to do it.
Buses and coaches will have a lot of the same problems as your car, along with the added concern surrounding the security on transport like this. To avoid this, one of the best ways to get across land is by train. These vehicles are incredibly fast, covering huge distances in very little time, while also being safe in the process.
Along with this, trains are always operated using ticketing systems, making it hard for criminals to gain access to them without having to put their name down first. This is the cheapest option available on this list, with some trains being more affordable than buses.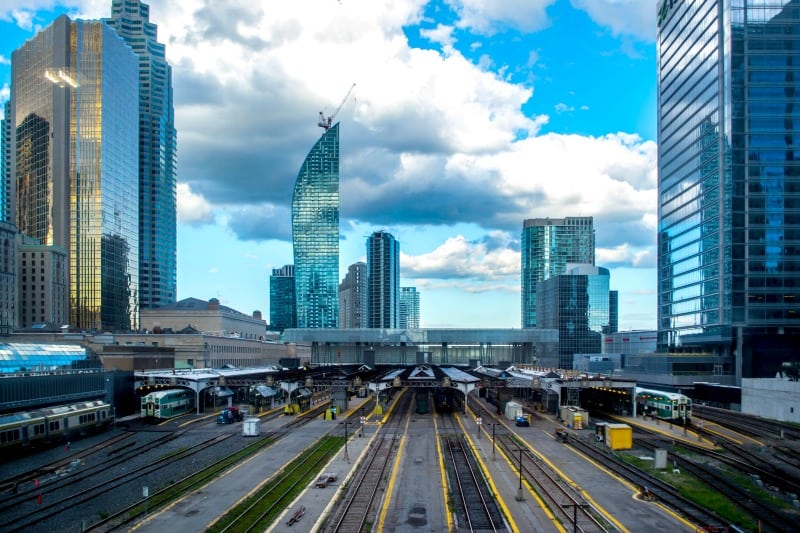 For some families, travelling by car won't be the issue, and looking for an alternative will be with giving the driver a break for at least one vacation. There are loads of taxi companies all over the world, and they can be found in most cities and towns.
Uber discount codes can make this a lot cheaper, all while giving you access to private vehicles with a professional driver. Not only will this give you the chance to avoid driving yourself, it could also give you the chance to travel in a luxury car, and this is something which most people will embrace when they are on holiday. Of course, it will be very expensive if you don't have plenty of discounts lined up to help you.
Finally, as the last form of transport to consider, it's time to think about leaving the country altogether. Of course, though, it won't be by plane, as this isn't allowed for this post. Instead, you can make journeys like this by sea, with boats being one of the oldest forms of long-distance travel to still be in use today.
This is best for small crossings, as it can take a long time to go across the world on a cruise ship or ferry. Taking this sort of transport will make the whole adventure very memorable though.
Hopefully, this post will inspire you to start working harder on the time you put into your next vacation. It can be easy to dedicate a large portion of your trip to driving, especially when you are keen to avoid flying. It doesn't have to be this way, though, as long as you're willing to spend a little extra on your travel.
Collaborative Post