For many 'serious travellers', the thought of going all-inclusive is too much to bear. But most of them have never actually tried it before, and were they to give it a go, they may end up finding that there are many more advantages than they could have ever dreamed about. In this blog post, we are going to run through just a few of the main reasons why all-inclusive can actually be fantastic.
No Planning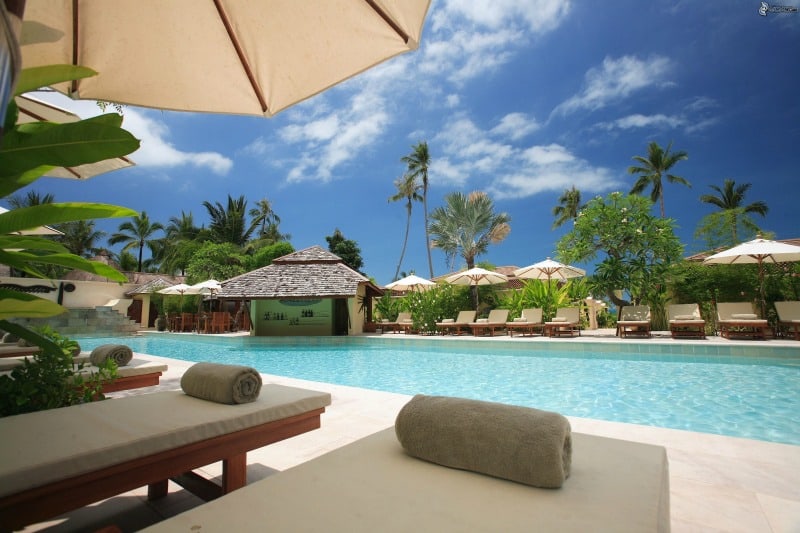 If you are not all that great or experienced when it comes to planning trips, an all-inclusive trip will take all the stress and pressure out of your hands. Your accommodation, activities, and meals can all be found in a single place. But this doesn't mean that you are limited to doing the same things day in, day out. The best places have a variety of different types of cuisine and activities to choose from.
No Worrying About Cost
Once you have paid the cost of your trip, you can leave your wallet in the hotel room and not worry anymore. And if you book in advance or through a special website like NetVoucherCodes, you can end up saving yourself even more money. You can order things which you may ordinarily be wary of paying for, have that extra drink, and gain the sense of freedom which comes from not having to worry about money.
Endless Activities
Much of the activities in an all-inclusive resort centre around the swimming pool (or the private beach if they are lucky enough to have one). But just some of the other activities which are often available include water sports, tennis courts, games rooms, fitness classes. People who get bored sitting around by the side of the pool for hours on end won't be disappointed! And an all-inclusive resort doesn't only signal buffet food anymore. There are many places which pride themselves on their high-end (and high-quality) cuisine.
An Opportunity to Relax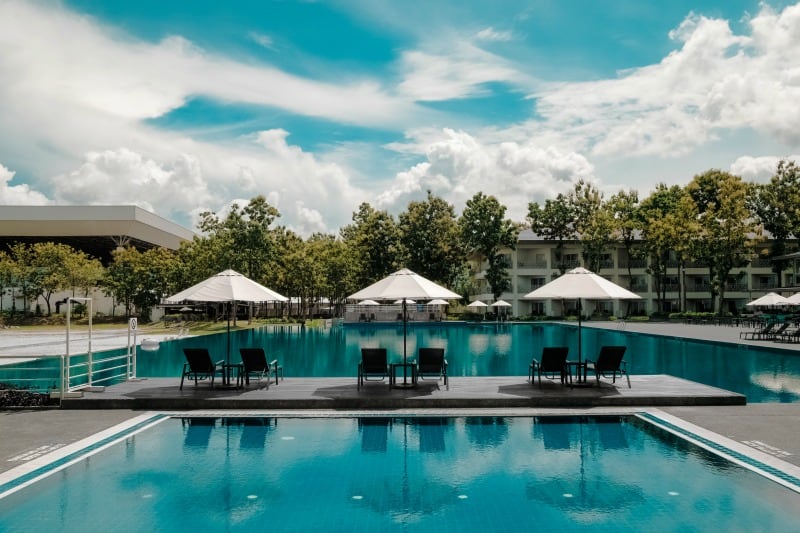 The most active of vacations can leave people feeling exhausted once they arrive back home again. But with no need to go through the stress of renting a car, working out directions, and packing and repacking your bags, you have the opportunity to settle in one place and kick back. However, if you do find that you would like to venture off-site and take part in something different, there are plenty of places which offer you the opportunity to do just this. And they will take care of the organisational and logistical challenges which you may otherwise face.
After reading through these four points, hopefully, you feel more convinced that an all-inclusive hotel or resort is a great option for all sorts of people. Of course, that is not to say that you will want every single one of your holidays to be like this, but it could end up being a welcome change to what you are used to.