Summer is a fantastic time to travel and explore new places. When the sun's out, there's plenty to do outdoors and it makes everything just so much more fun. It's easy to think that having a good time requires lots of money but it's simply not the case, here are a few ways you can enjoy an incredible summer without breaking the bank.
Book a Cheap Package Holiday
Travelling abroad can be expensive, however it doesn't have to be. There are plenty of cheap holiday deals online that you can snap up if you look carefully. All inclusive breaks are fantastic when you're on a budget, you can usually get some great deals and you have peace of mind that once you arrive, everything is all paid for.
Food, drinks, even entertainment in some cases but do read the smallprint before booking. All of your flights, hotels, transfers and everything else are included, so you can get everything paid and know that you'll have a great time away without running out of money. Package holidays can often work out cheaper than booking different elements separately especially if you can find a good deal.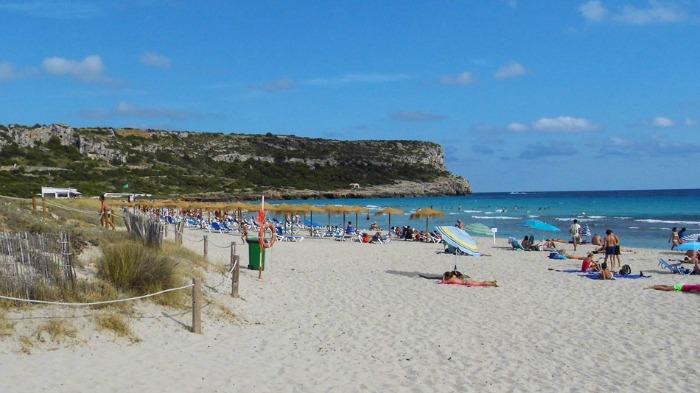 Visit Friends and Family in Another City or Country
If you have friends or family who live in another country, or even just another city then why not go and visit them? They will surely enjoy your company plus it's a chance for you to have fun, make memories together and enjoy another place in the world.
It doesn't even have to be especially far, but a new place means new opportunities, new sights and adventures. As you'll be staying with them then you won't have to worry about expensive accommodation. If you're lucky they might feed you too! To return the favour, have them come and stay with you next time.
Be a Tourist in Your Own City
When you've lived in a certain place for a long time, you can become desensitised to how great it actually is. But one way you can enjoy the summer without spending much money is to enjoy the place that's right under your feet. Try and see it with fresh eyes, if you can take a friend who lives in another place around with you as this can really help you to do this.
Visit places you haven't been to in many years, and new establishments that have opened up but you've never been to. You could even book a cheap hotel stay to make it feel like more of a holiday. Go to museums and on tours which will give you information on the history of the place you're from. As you're close to home, you could go places with your dog or get family members to come along with you. Be sure that you outfit your dog with something like Fetching Ware Pet Tags if it is your dog you are taking with you. Even though it's a familiar place, why take the chance when you can actually prevent him from getting lost!

You could also host a house party with your friends, and instead of buying expensive drinks, you could try marijuana products (if legal in your country/state). All you have to do is select from Flowers, Carts, and Edibles weed products and look for a supplier (like Mr Weed Near Me) who can deliver your chosen product ahead of time. You may also need to share joints, pipes, bongs, or vapes with your friends, so have everything ready before they arrive. Furthermore, before organizing a smoking house party night, consider local guidance about the volume of your music system and everything to keep yourself, family, and friends safe by avoiding any kind of mishappening.
Go Camping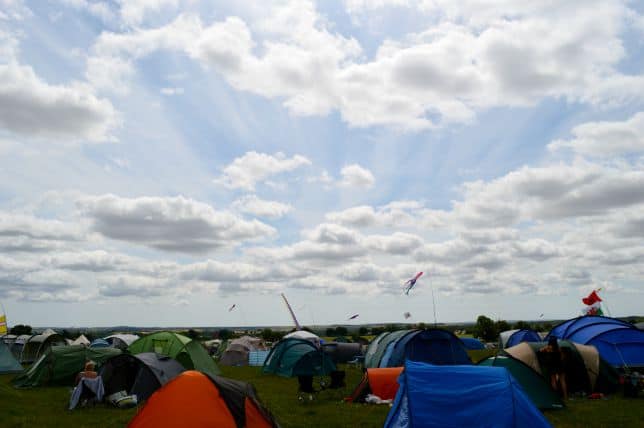 Camping is cheap, cheerful and fun for all the family. It's something you can do with next to no money, if you already own a tent (or can borrow one) pack up the car with some inexpensive food and drinks from the supermarket and go and enjoy yourself!
You could go fishing, biking, hiking or orienteering. You could sit around the campfire with friends and enjoy time spent together. Otherwise, if you wanted to spend a little bit more, hiring a caravan, chalet or glamping pod would still be very reasonable and a lot of fun.
Go Boating
Is there anything more relaxing on a hot summer's day than being out on the open water? Or if you fancy something a bit more upbeat, you could throw a boat party! If you're into trying new adventures in the water such as snorkeling, check out boat tour agencies like Kai Kanani Sailing. How about hiring a canal or barge boat, while on the surface these can seem a little expensive, they're designed for groups so if you can get a bunch of family or friends to get in on it with you it works out pretty cheap for all of you. Travelling down rivers and canals is ideal if you live inland, or you could go out on the ocean if you're near the coast- either way it's a fantastic way to soak up the sunshine while the weather is nice.
If you are bringing your own boat to the waters, you'll need to do a full maintenance check of it to make sure that it is safe to go on the water and safe for everyone to be on for the party. If you notice rust on the screws or bolts, this will need to be changed as soon as possible. There are different supplies you can get for this such as Bronze Hex Cap Screws and bronze washers that can resist corrosion, keeping your boat running till the next boat party!
Go on a Road Trip
There's nothing better than a good old fashioned road trip. You get to see so many sights, travel to lots of different locations and if you hire an RV then you get transport and accomodation in one. Just pack up a cool bag with food from the supermarket and you can eat on a budget as well. Plan the route that you're going to take based on the kinds of places and sights that you want to see.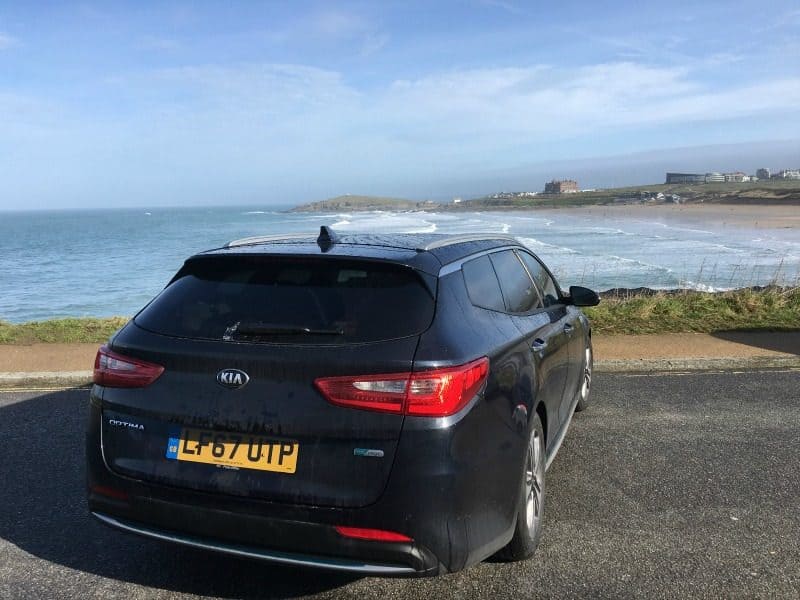 Again, if you get a couple of friends to join you and split the cost of fuel and RV hire it works out really quite cheap and it's always one incredible adventure. For those of us in the UK, the ultimate road trip route is lands end in Cornwall right the way up to Dunnet Head in Scotland. This would take you over ten and a half hours, but of course it would be much longer if you were stopping to see and do fun things. Then of course you have the option of looping back down if you wanted an even longer journey. Think of all the places you could see along the way!
You don't need loads of cash in the bank to enjoy the summer, there's plenty you can do without much money at all. Get creative, find fun budget or free things or spend your money wisely by finding deals and discounts. Either way, the summer isn't around for long and especially here in the UK the good weather is pretty limited. So make the absolute most of it while you can!
What are your summer plans, are you on a budget this year? What fun things would you recommend to those that want to make the most of the good weather without spending a fortune?