With over 27 million tourists visiting every year, London is undoubtedly one of the most popular cities of Europe. It is no surprise that this once Roman city tops the list of tourists' travel plans. The rich history and outstanding culture of London has thrived over the years and with some of the world's best shopping, entertainment, dining, art and history, it is just impossible to get bored of the city. If you are planning a trip to London, here we have listed the top things you must do to get the perfect British experience:   
Historic Thames Cruise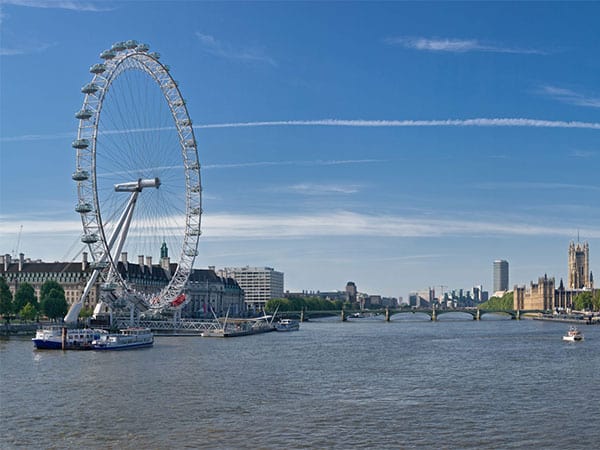 If you are visiting London for the first time, the best way to explore the city is by going on a Thames river cruise. You'll pass by so many popular attractions as you wind through the heart of the city and you will be able to see where you would like to have some London walks. Seeing the beautiful sights and the splendour of this city from the comfort of the cruise will be an experience of a lifetime. The cruises are all weather boats with spacious lower saloons and open upper decks. They run every 30-minutes from prime sightseeing locations. Some cruises even run at night, giving you a unique opportunity to see all the beautiful sights lit up.
Visit to the London Eye
Your trip to London is incomplete without a visit to the iconic London Eye. Set along the famous Southbank area, this Giant Ferris Wheel offers gorgeous views of the city. It was initially constructed to celebrate the millennium, but has become a popular tourist spot since then. The wheel is beautifully lit up at night and is the centrepiece of annual New Year's fireworks display. You can book a private pod to enjoy with someone special or share one of the spacious pods with other ardent tourists.
Toast a Glass to English Wine
Another thing that you cannot miss when in London is to toast a glass to the English wine. To 'Toast' is a ritual in which a drink is taken as an expression of goodwill or honour. This European custom has been a ritual for centuries and is still followed by the people of the UK wholeheartedly. Choose your favourite English wine that you can find at any of the top hotels near the shard, London Bridge and other tourists attractions. Do raise your glass even if you are not drinking alcohol, it will surely be one of your best memories. Cheers!
Stay at a Top Class Hotel
If you want to get the true British experience, we would suggest that you book your stay at one of the top hotels in London England. Best 5-star luxury boutique hotels, the like of The LaLiT London, have beautifully crafted guestrooms and suites that are aesthetically rich in luxury. With unforgettable hospitality and exceptional volumes of relaxation and comfort, these top class hotels promise to give you a true British experience that you would want on your trip to London. They also have a range of relaxation and unwinding facilities like a 24*7 state-of-the-art gym and spa for rejuvenation.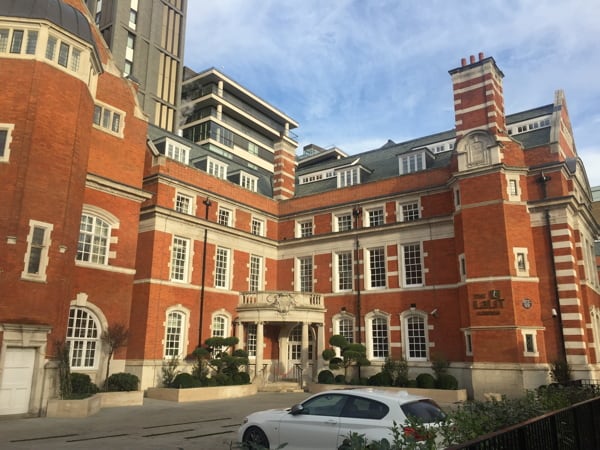 This is a collaborative post.