UK outdoor holidays are becoming increasingly popular as they offer that sought after 'get away from it all' experience just a few hours drive away from home.  Throwing everything you need in the back of a car without having to worry about baggage allowance or check in times certainly has it's appeal for families and couples who are starting to choose a UK holiday over travelling abroad.
Not everyone has the time, or inclination to erect a tent or gather all the equipment required for camping, but don't rule it out if you are looking for a luxury holiday experience in the UK.  There are so many more options these days, that can tick all your boxes in terms of comfortable luxury accommodation.  Have you thought about any of these for example: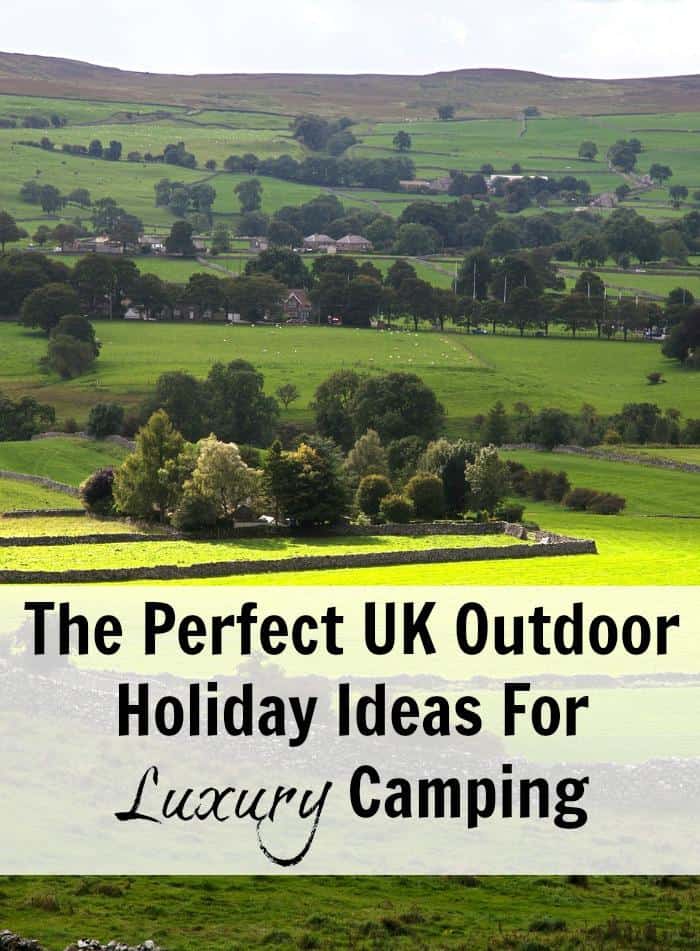 UK Outdoor Holiday Ideas
Safari Tents
Luxury camping safari tents have become very popular amongst glamping holiday makers who are in search of the 'out of Africa' experience.  Staying in a safari tent is perfect for families and couples wishing to be closer to nature and enjoy being surrounded by British wildlife.  Safari tents tend to be located in secluded spots, blending in perfectly to the natural environment.  Often rustic in style, but big on comfort they will provide you with everything you need for a very private holiday experience.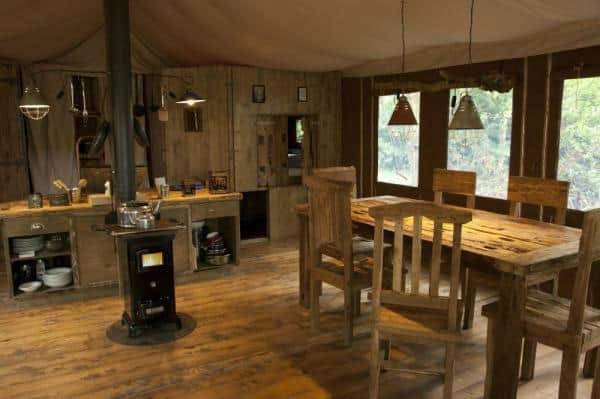 Holiday Cabins
Cabins come in all shapes and sizes, which make them perfect for couples, families or large groups looking to take a UK holiday together. If your holiday is to mark a special celebration or a hen party, why not add a hot tub to really rank up your relaxation experience. Holiday cabins are cute, cosy and well equipped just leaving you to think about the essentials for your trip.  You will find log cabins in some of the very best spots in the UK countryside including the New Forest, Herefordshire and Devon to name but a few.
Eco Pods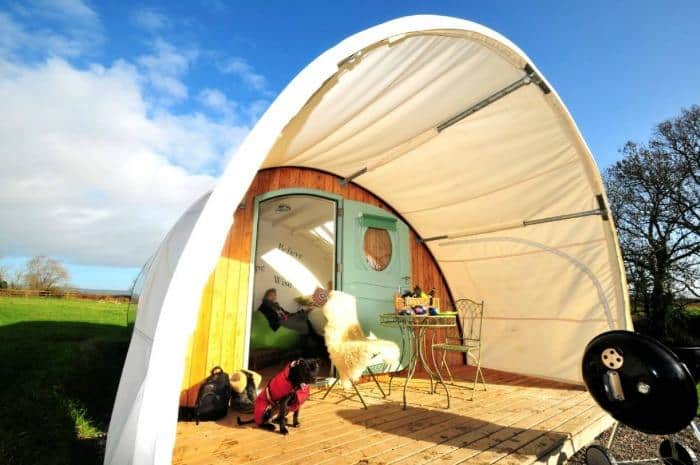 The Eco Pod offers a very modern eco friendly camping experience with a touch of contemporary style.  They are a great option for couples who wish to strike a perfect balance between enjoying some time together away from it all and stepping out to explore the local area.  Eco pods are often compact, but still benefit from private cooking and bathing facilities so there is no skimping on comfort in these home away from homes.
Tree Houses
Let your imagination run wild and free your inner tree spirit as you stay in one of these spectacular tree houses.  These make for perfect family holidays appealing to little kids and big kids alike.  Leave the gadgets at home and reconnect during this enchanting holiday with a difference in your own personal hideaway.  Tree houses are insulated and warm, giving your family a magical and comfortable experience all in one go.
Yurt Holidays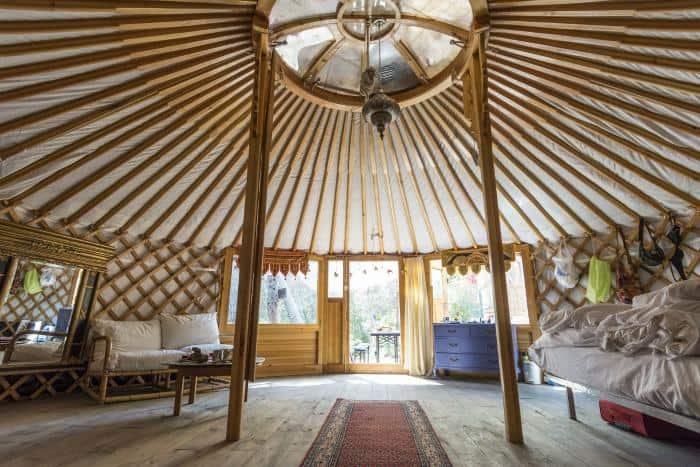 These Mongolian circular tents are perfect for holiday makers in search of a relaxing break away from the hustle and bustle of day to day life.  They lend themselves very well to a slow holiday experience with wood burning stoves to tend to and a simple living space.  There's something about the crafted wood and canvas surroundings and a home cooked stew that really helps you to unwind before to enjoying an evening under the stars on a yurt holiday.
Which would you stay in for your next UK outdoor holiday?