Next week, my daughters and I are heading off to Bluestone National Park Resort in Wales for a mid week break.  We are leaving the boys home alone so we can go and enjoy the beautiful Pembrokeshire beaches and get a big dose of fresh air.  We are so excited!  It got me thinking about how easy it is to jump in the car and enjoy a UK holiday, and I've since found out that more and more of us are enjoying midweek breaks in the UK.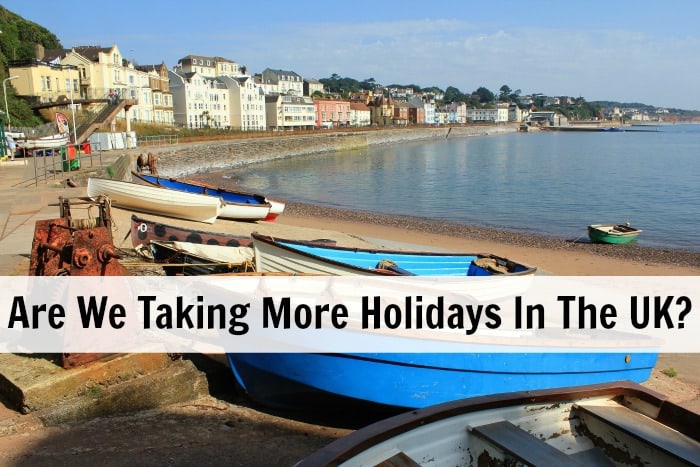 Why Are We Taking More UK Holidays? 
I've noticed a change in myself to want to explore more UK destinations and I was really curious to find out why there is a general trend in this direction.  I was surprised to learn that it is the younger generation bucking this trend, and not necessarily families and older couples.
Travellers these days are looking for convenient, hassle free holidays and travelling in the UK is easy and familiar whilst still providing us with new beautiful destinations to explore.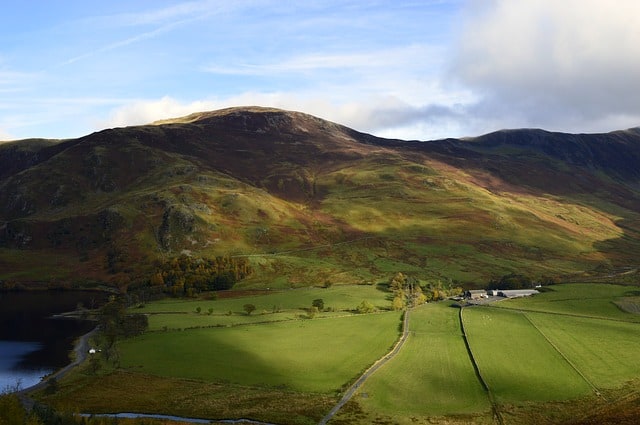 With so many people having access to social media and sharing their personal experiences online of UK destinations, it is encouraging the new generation of traveller to explore what our gorgeous country has to offer.  This has definitely played a part in our decision to explore Pembrokeshire.  Some of the pictures I've seen on Instagram are just stunning.
It seems we are also becoming increasingly aware of the impact a holiday or short break can have on our health, and more and more UK holiday makers are taking wellness holidays.  We are becoming so much more intelligent about the impact a holiday can have on us, and outdoor holidays that expose us to the natural environment are taking us away from the European or city break.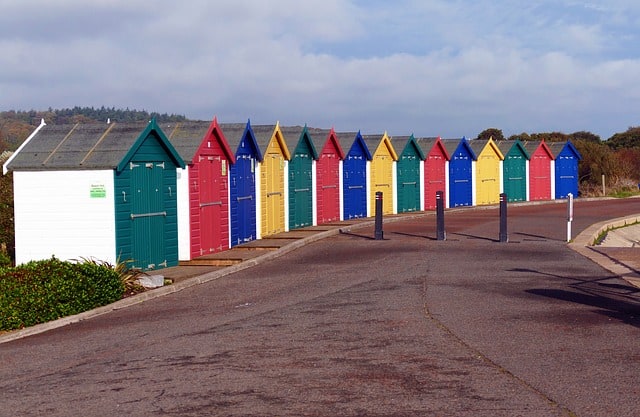 Being invested in our holidays in a different way is certainly having an impact on where and when we take our holidays, while we seek out the best of both worlds.  Taking holidays  that are both rejuvenating and convenient seems to be helping the UK holiday industry no end.


Room Occupancy Trends 2016 – An infographic by the team at eviivo
collaborative post