When you are trying to book a city break for a girlie weekend, and you live in different parts of the country, things can get a little complicated.  I was planning a trip with a friend of mine who lives in London, and there was definitely a point where we looked like we might not pull it off.  Not one to be deterred, I was confident there was a way to make things a lot easier for ourselves.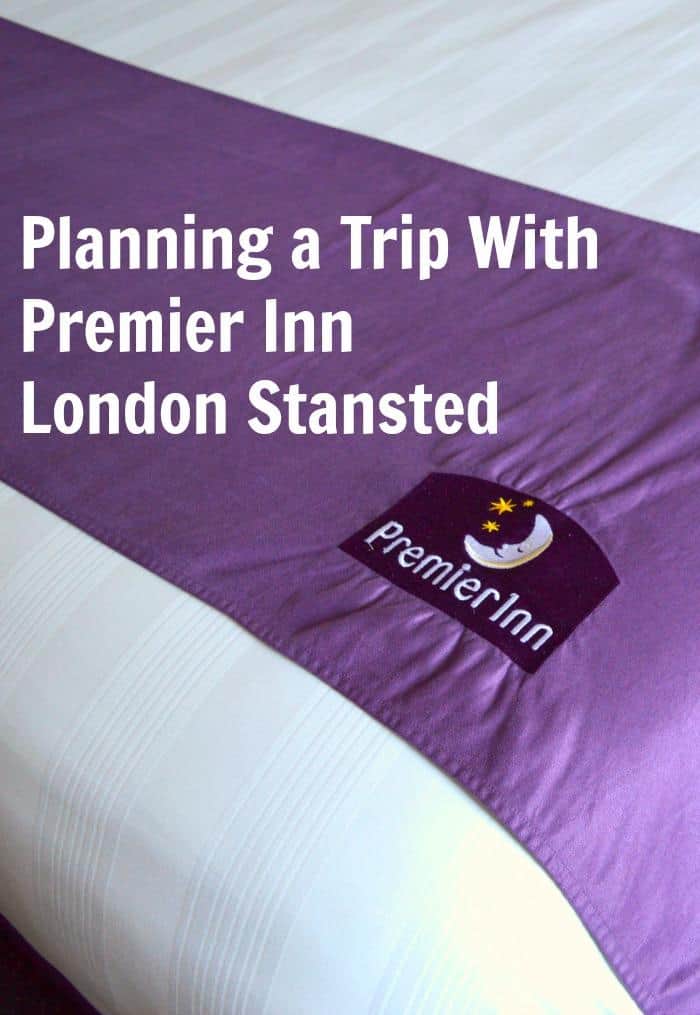 We had agreed on a destination.  We were both really keen to visit Venice, as it was somewhere that neither of us had been.  I have wanted to go for a long time, so it was something to tick of my travel bucket list.  Choosing where to go to was the easy part, it was after that that things started to get complicated.
We had to agree on a budget that would work for both of us for our city break in Venice. We toyed with the idea of flying from separate airports, but not sure how this would effect us if we were on a short break.  If one of us was late, it could really effect our trip.
Staying At Premier Inn
Everything became a whole lot easier when we decided to look at staying in a Premier Inn before going on our holiday. This gave us a lot more options in terms of flight times, airports and it meant we could fly to Venice together.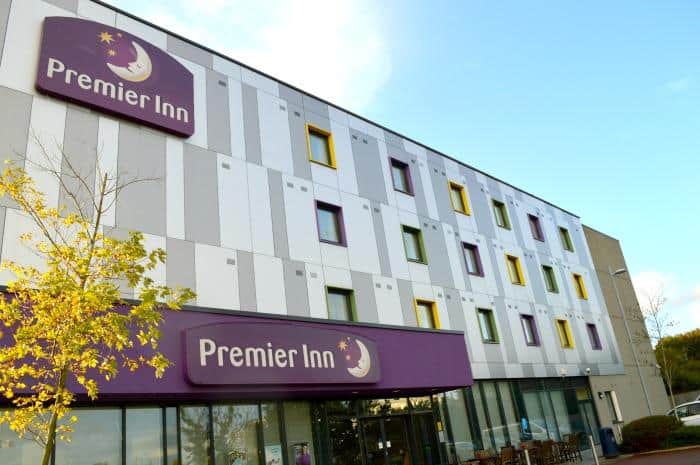 We opted for staying at Premier Inn London Stansted, as there was a flight to Venice at 6.20am in the morning.  London Stansted Airport was a good halfway point between where we both lived, and we could both arrive at our leisure the day before our flight.  With check in starting at 2pm, it meant we had plenty of time to relax before our flight and get an early night.
I arrived first and received a very warm welcome from the concierge who helped me to get checked in quickly. He advised booking for dinner as the restaurant had a tendency to get a little busy at night time, so I took his advice so that we didn't miss out before heading up to the room.
The room was clean and comfortable, with everything we needed for a quiet night before an early start in the morning. The room suited us perfectly, and would also have been perfect for a small family needing a room before or after going on their holiday.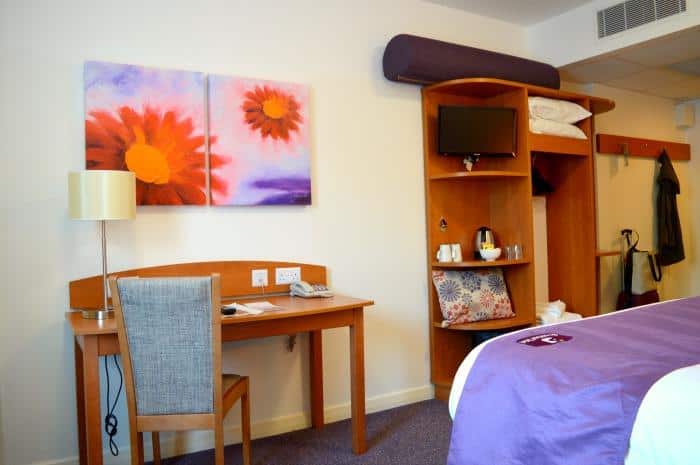 Once I'd got myself sorted, I headed down to the bar to get a well earned coffee and to wait for my friend. She was catching the train to London Stansted from Liverpool Street and would then catch the airport bus to the hotel (£3 per person each way).
The bar area and lounge in the hotel were a lovely place to relax and squeeze in a bit of work before my friend arrived. The wifi was great and getting online was super easy.  The setting was cosy and relaxed, and lots of guests were enjoying some downtime in the comfortable surroundings.  The holiday really did start here!
My friend arrived at around 6pm, and we got her checked in straight away.  We had a lot to catch up on and some planning to do for our trip, so there was no time to waste.  We chatted over dinner in the restaurant, and I have to admit the service was great. The food however, was just ok, and not to dissimilar to what you'd find in your local pub.  There is probably some room for improvement in the restaurant when it comes to the food, but it would be my only criticism of the hotel.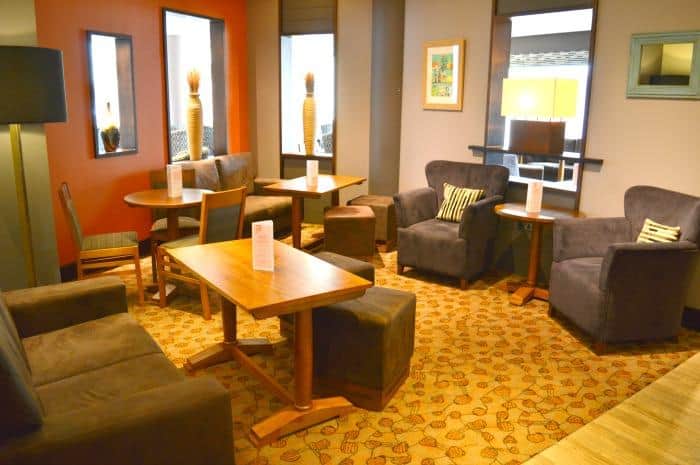 Knowing we had a very early start in the morning, we headed up to bed to try and get some sleep. There's nothing worse than knowing you need to get to sleep, but that you've got to get up in a few hours so you don't miss your flight. Fortunately, as our room was comfortable and the beds were cosy, the odds of a relaxing nights sleep were stacked in our favour. We did drift off fairly quickly and the hotel was quiet and disturbance free, which helped out a lot.
The airport bus runs every half an hour, so we were on it at 4.15am to make our flight on time. The bus stops right outside the hotel door so it couldn't be easier to be honest. It doesn't take long to get to the airport terminal either, so we had plenty of time to get some much needed coffee when we got there.
We had a very pleasant and comfortable stay at Premier Inn London Stansted before taking our trip to Venice.  Staying here actually saved us a lot of money on our trip, and made planning our city break so much easier.  When your planning a trip with a friend who doesn't live in the same place as you, explore spending a night in a Premier Inn Hotel as you are guaranteed to be comfortable and it could make your holiday plans a whole lot easier.
We received a complimentary stay at Premier Inn London Stansted in exchange for this review but all thoughts and opinions are our own. 
Want to see more of my travel posts? Click here