I have really caught the travel bug recently and I've been thinking about all the amazing destinations I'd love to visit.  It struck me that there are so many places I could have on my travel bucket list that it could actually start to become counter productive.
There is a theory that if we have long bucket lists and aren't able to tick many things off that they can start to have the opposite impact that they were intended for.  Nobody wants a counterproductive travel bucket list that gets you down do they?  Short and achievable sounds like the way forward to me.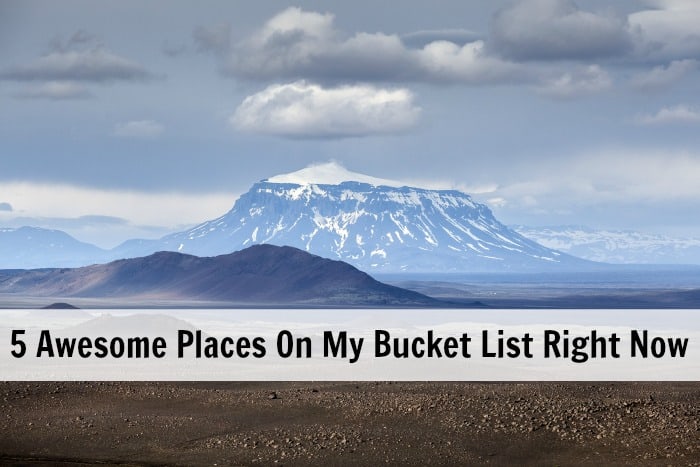 So I have come up with a short bucket list with my top 5 travel destinations and why I'd love to visit there.  Perhaps there is some travel inspiration here for your must see places.
Top 5 Travel Destinations 
Iceland
Remote and unspoilt destinations are becoming increasingly popular, and one place I would love to visit is Iceland.  It looks breathtakingly beautiful and has so much to offer despite being a relatively small country.
I can imagine taking time out in the naturally occurring Blue Lagoon spa where the water reaches temperatures of 36 degrees and is full of rejuvenating minerals.  The Northern Lights have also got to be a once in a lifetime experience that everyone wants to have.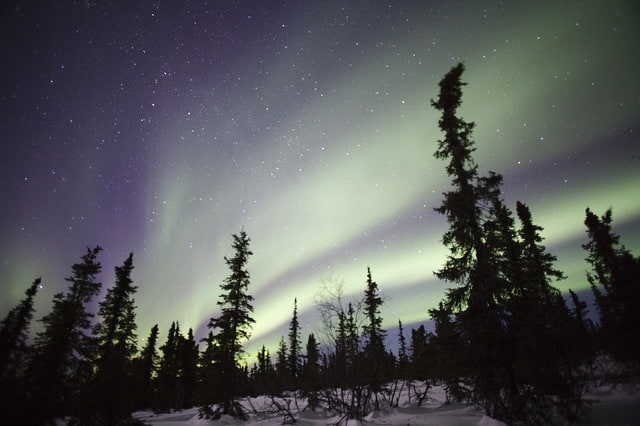 Thailand
I cannot believe that I haven't visited Thailand yet.  I have heard so much about it's gorgeous beaches and vibrant culture it really does have to feature in my top 5.  It sounds like a country of many contrasts with Bangkok being one of the most hectic capital cities in the world with 12 lane motorways and markets boasting over 15000 stalls to the beautiful unspoilt beaches of Khao Lak.
Staying in a villa would be the perfect way to explore this amazing country. I would enjoy the freedom of being able to shop at the local markets and try and cook some Thai food that I am so fond of.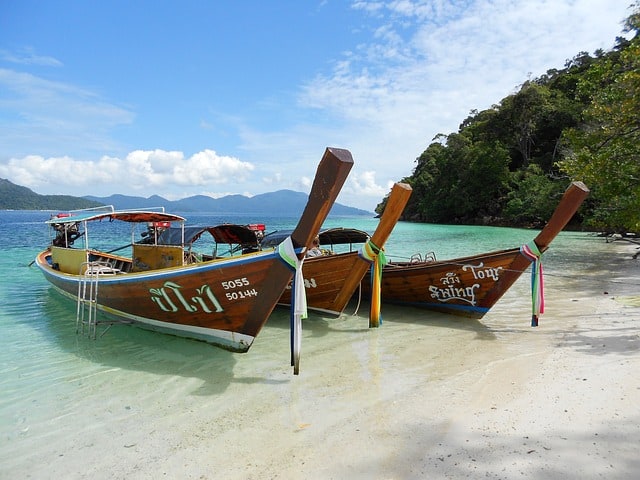 Buddhism plays an important part in the life and culture of Thailand and as a result the country is strewn with beautiful temples and ancient ruins to explore.  These would make for some very special places to visit.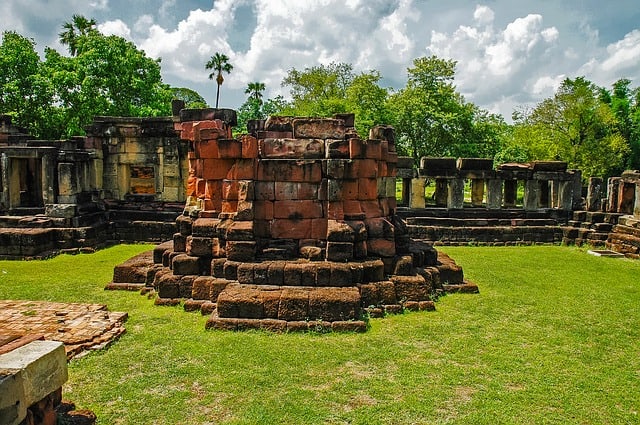 Florida
In complete contrast I am adding Florida to my list as my top family holiday destination.  Seeing as I've now ticked New York off the list it's time to move onto thinking about a visit to Florida.  The one thing I love about travelling is all the different types of experiences it can offer, and that you don't have to limit yourself to just visiting one kind of place.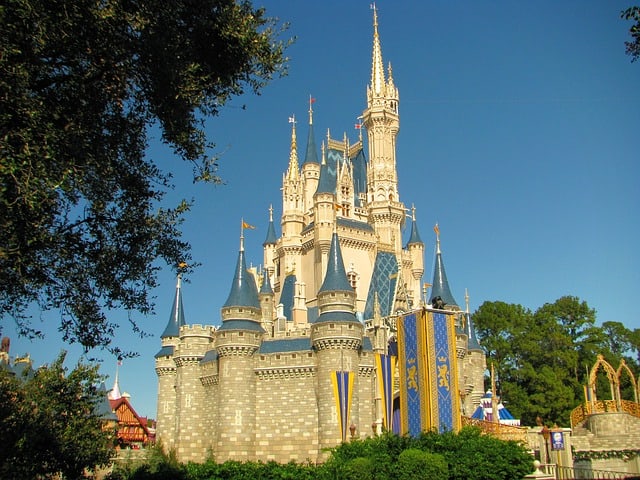 If I went to Florida I would have to take my children to Disney World without a doubt, but there are lots of other places I would love to explore too.


I would have to go on an airboat ride.  I've seen them to many in the movies to not want to have a go myself.   Exploring the miles of beautiful beaches would also have to feature in our visit.  We love the sea and the beach, just not the whole time!  We like a mix of different things to do while we are travelling.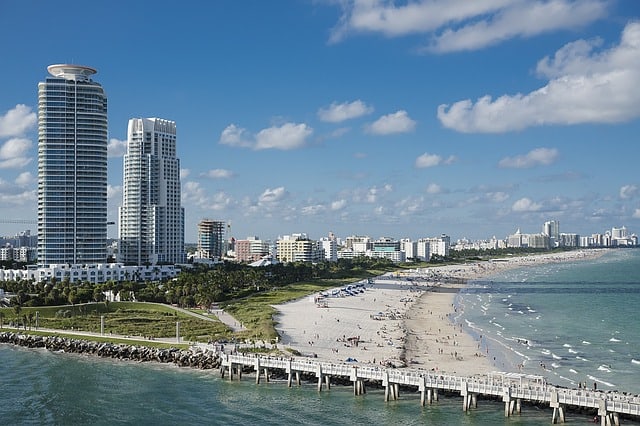 Madagascar
Madagascar is a place I have wanted to visit since I was a child.  I can remember seeing stunning pictures from the rainforests and images of animals that I had never seen before. There are around 8000 species of animals in Madagascar that you will not find anywhere else on the planet.  This in itself is a great reason to visit this beautiful island don't you think?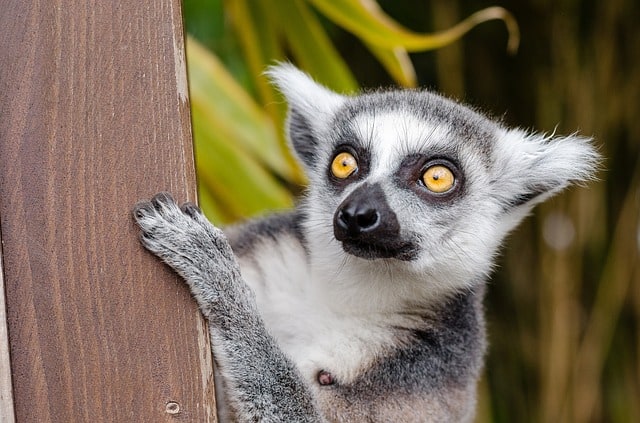 Madagascar also promises to share some of the most unspoilt natural terrain and gorgeous sunsets you will ever see.  It's another once in a lifetime destination that I think would work best for us when the children are a little bit older.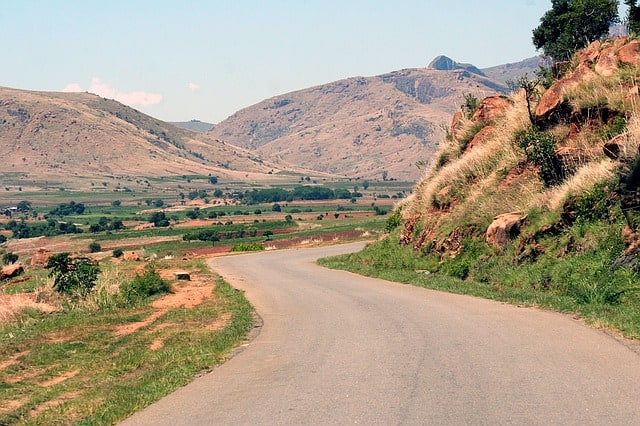 Indian Ocean
The Indian Ocean would be my perfect destination for a luxury holiday rich with culture and stunning scenery.  I'm keen on seeing things that are not easily accessible in the UK and I would love to explore the rich marine life of these islands.
The Maldives sounds perfect for me as it is the home to the first underwater restaurant so I would be able to see the puffer fish whilst enjoying the very best of local cuisine.  What a treat that would be especially as I am a non-swimmer.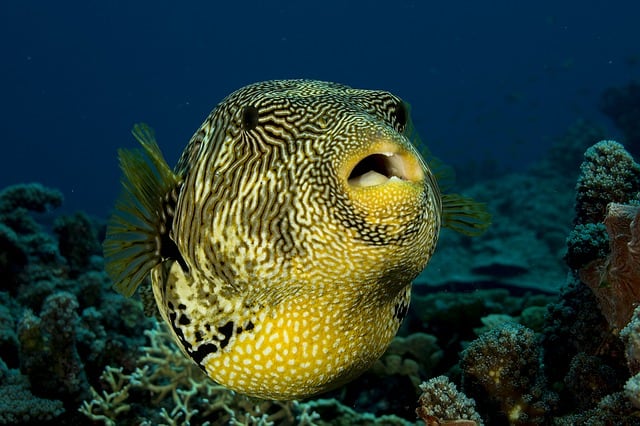 If we were going to travel all that way it would make sense to visit several of the islands in the Indian Ocean and a stop at the Seychelles would be required for some rest and relaxation.  The island promise the whitest sand and bluest waters and I would be quite happy watching this particular scenery go by with long walks along the beach.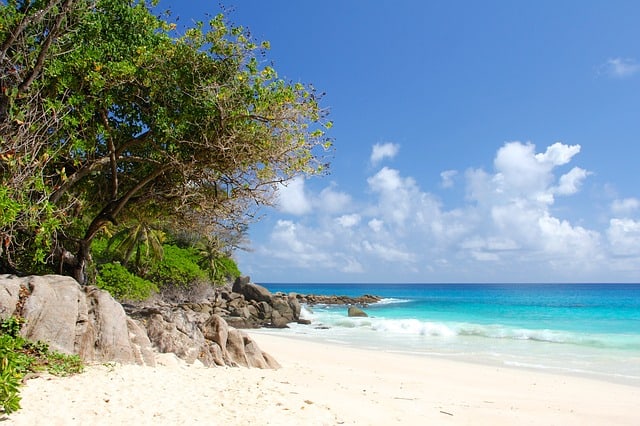 That's my 5 top places to visit in a nutshell.  I'd love to hear where you would have on your travel bucket list, but remember we are only keeping it to 5!  Leave me a comment below as I love to find out where people want to travel to.
collaborative post