As soon as you get a positive line on your pregnancy test, you'll no doubt be full of a mixture of excitement and nerves. Having a baby is a life changing experience, and both mums and dads will no doubt be overwhelmed by the amount of advice out there. However, it's important to relax when you're expecting a baby, and being prepared will give you peace of mind. Here are 10 tips that any parents can follow when they're expecting a baby.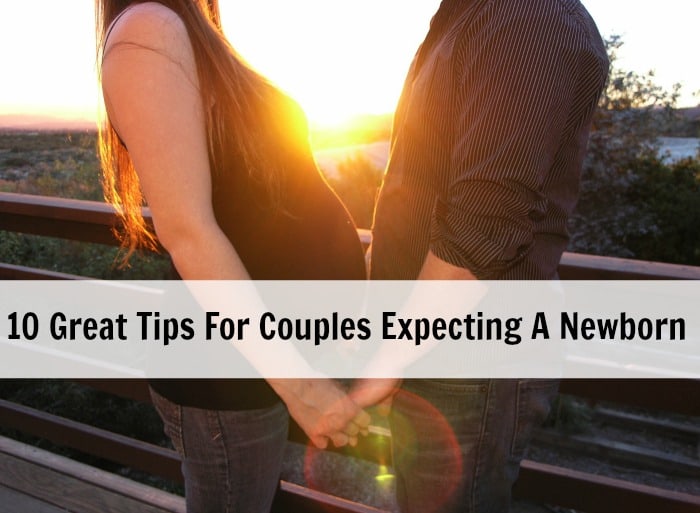 1. Make A Birth Plan
Whether you want an all-natural birth or will be having a planned caesarean, a birth plan helps you to feel more in control.  Having an idea of what you would like while also being flexible is a good idea.
2. Try Not To Be Too Strict On Yourself
Many parents-to-be imagine that they'll breastfeed exclusively, ban their children from TV, and ensure they get an all-organic diet. However, these things rarely work out as life with children is full of challenges from the very beginning.
3. Read Specific Advice For Men 
A lot of articles about babies and children are specifically for women, so it's worth looking up advice for expectant dads. These articles usually offer a different perspective, which will help Dad-to-be in both the amazing and difficult times ahead.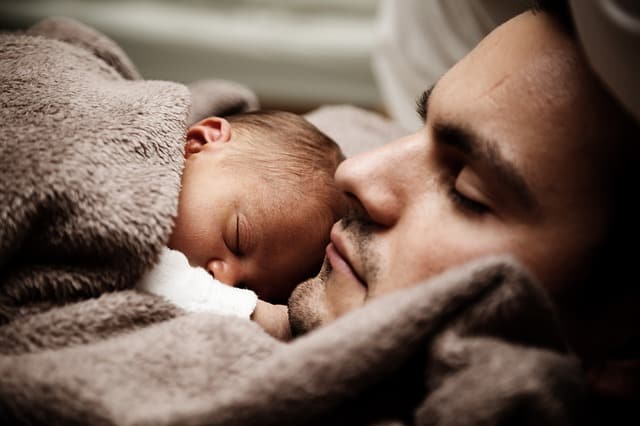 4. Sleep
You won't get much time to rest in the next couple of years. Sleep while you can.
5. Stock Up The Freezer
Nobody wants to cook while caring for a newborn. Make some dishes and freeze them so you can eat properly in those early days.  If friends offer help, then asking them for a shepherd's pie or a lasagne is also a great idea.
6. Look Out For Bargains
Babies can be expensive, so start shopping early and get the best deals. All the big retailers like Next, Mamas & Papas and Very often have special offers available online. Discount codes are also a great way to save. These great Mothercare voucher codes will definitely help you keep the costs down for when the baby shows up.
7. De-Clutter
With lots of extra baby items around, and eventually an inquisitive toddler in the house, there's no room for clutter. Take this opportunity to have a clear out and be ruthless!
8. Have A Long List Of Names
Don't feel the need to settle on a name before your baby is born. Have a long list available, then once your baby arrives you'll have lots of options. You may even decide to go for something completely different when you meet your new baby.
9. Go To Antenatal Classes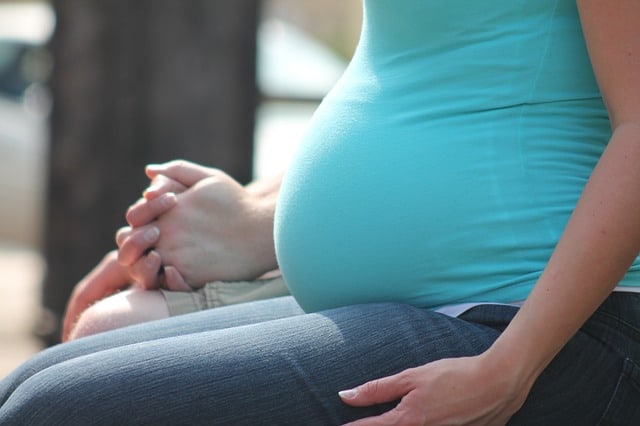 Whether it's at your local hospital, or through a private group, antenatal classes are usually very helpful for getting you prepared for labour and those early days with the baby.  It's also a great way to meet other expectant couples too.
10. Get The House Ready For Visitors
Stock up on tea, coffee, and biscuits ready for the onslaught of guests who will arrive after your baby's birth. You'll no doubt have grandparents, aunts and uncles, plus many friends showing up on the early days.
Whether you're excited by the thought of a new arrival, or feeling a bit of dread about the upcoming sleepless nights, preparation is key when you're expecting a newborn. If you have the house sorted and have all the equipment you need, it makes life easier, and means you can relax and enjoy time with your new baby. Therefore it's worth spending some time getting organised in the weeks leading up to the birth, so you have everything you need on the day and the coming months.