Remember how I recently covered places I'd like to visit as disparate as Iceland, Madagascar and Florida in my top five bucket list destinations.  Well, it soon became apparent  that five wasn't quite enough. So it only seems fair to add another five must-visit travel destinations that range from glamorous European cities to famous casino locations in the USA!  The world is such a big place, travel bucket lists need to cover quite a lot of ground don't they?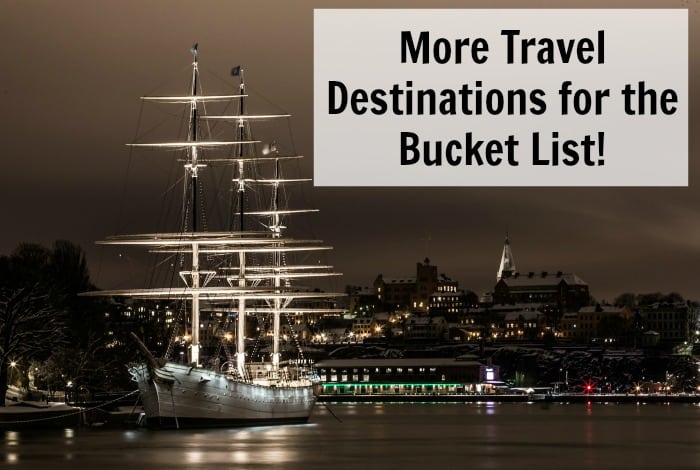 5 More Travel Destinations
Stockholm, Sweden
Although Iceland made the list last time, I think that Stockholm would be another top Scandinavian place that I'd love to visit. With its impressive royal palaces, many beautiful waterways and atmospheric Gamla Stan old town area, it looks like a real treat. And whilst Sweden seems like it might be expensive, I'd have to pay a visit to the ABBA museum and pay my respects to the kings and queens of 1970s pop music!  I might even have to share with them my very own rendition of Mama Mia!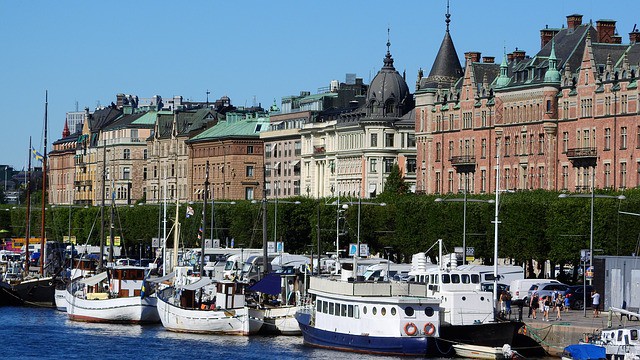 Las Vegas, USA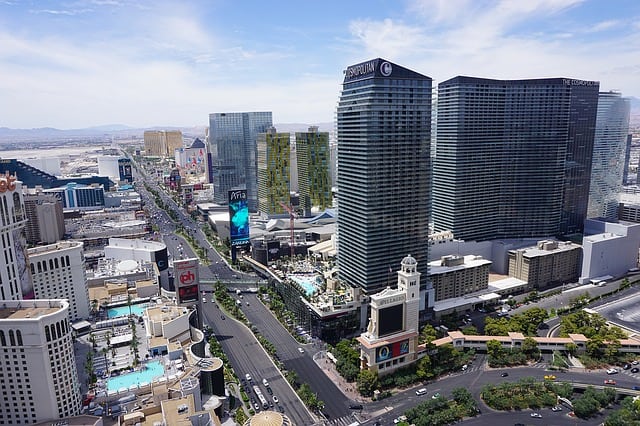 Another glittering location I'd love to visit would be Las Vegas. With the New York box well and truly ticked, this all-American party capital is next on the list.  It's bound to be an experience with its dazzling hotels and casinos on the Strip, as well as lots of weird and wonderful cabaret and showbiz offerings. I'm not massively familiar with all of the poker and roulette terminology, but seeing as Betway has been labelled as a luxury casino site, I'd be tempted to give it a go before heading off to Sin City!  I think a little practice will be in order.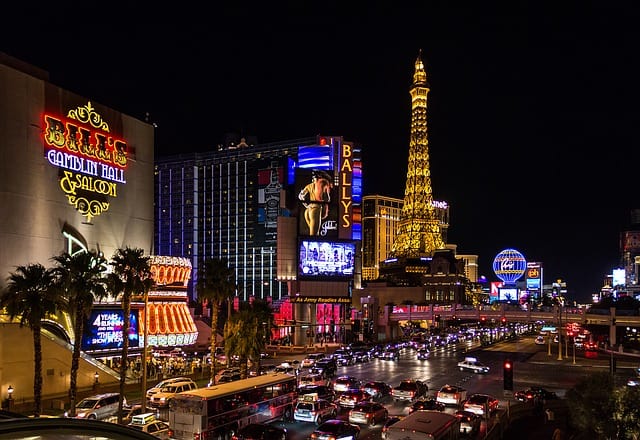 St Petersburg, Russia
Opulence of a different kind can be found at St Petersburg in Russia. I've always wanted to go to Russia as it seems so mysterious and glamorous, and the splendour of St Petersburg looks like the perfect introduction to the frozen north. I'd have to visit the Winter Palace and the Hermitage Museum seem like a place I could lose myself in for hours admiring the historical legacy of the Russian Tsars!  A trip here would be a real cultural eye opener I think.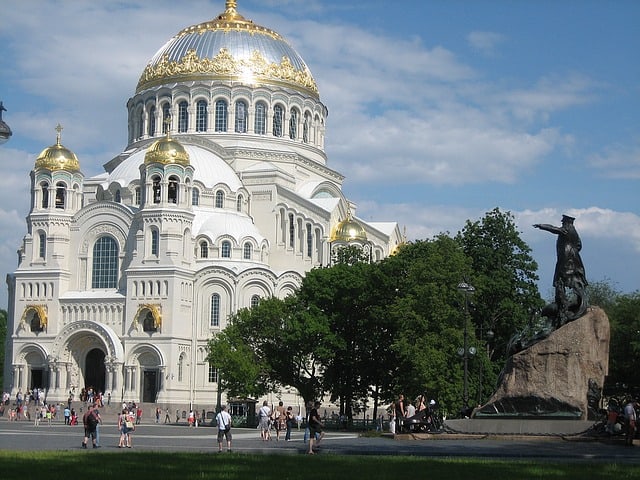 Rio de Janiero, Brazil
Of course, some holidays should include a good dose of sunshine and that's why Rio de Janiero would definitely be on my bucket list. With its iconic Christ the Redeemer statue, Sugarloaf Mountain and legendary Ipanema Beach, it looks like a guaranteed good time – and I nearly forgot to mention the famous carnival!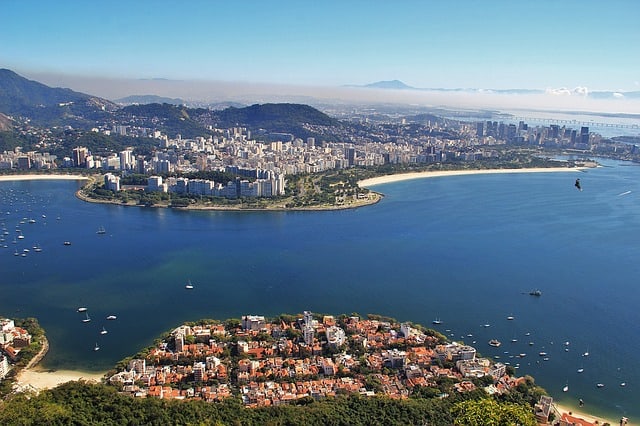 Kerala, India
And finally, in case all of that sounds a little full-on, I'd try and make sure that I had some mellow downtime amid the palm trees, sandy beaches and exotic charms of Kerala on the southern tip of India. The area is legendary for its relaxed atmosphere, famous cuisine and I think that it would be the perfect way to relax after all of the casinos, palaces and carnival fun!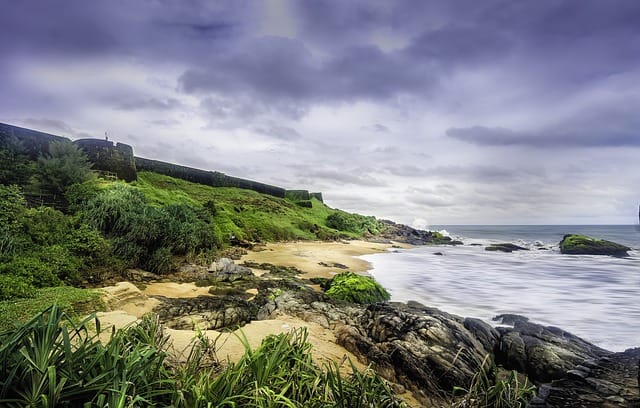 collaborative post