Booking a luxury villa with sites like Villaway has become a very popular way for families, groups and couples to enjoy flexible holiday accommodation in lots of different travel destinations.  Staying in a luxury villa on holiday gives you the freedom to to set your own agenda, without having to worry about someone else's timetable or opening times.  Having a villa is fast becoming the preferred place to stay, as there is more space for you to relax in, so much more privacy than you experience in hotels and gives you so much more value for money.
If you spend some time picking the perfect luxury villa, you are bound to experience the holiday of a lifetime with the people you hold most dear around you.   Before you book your luxury villa, these are the things that are worth thinking about, to make sure you get the right accommodation in the perfect location.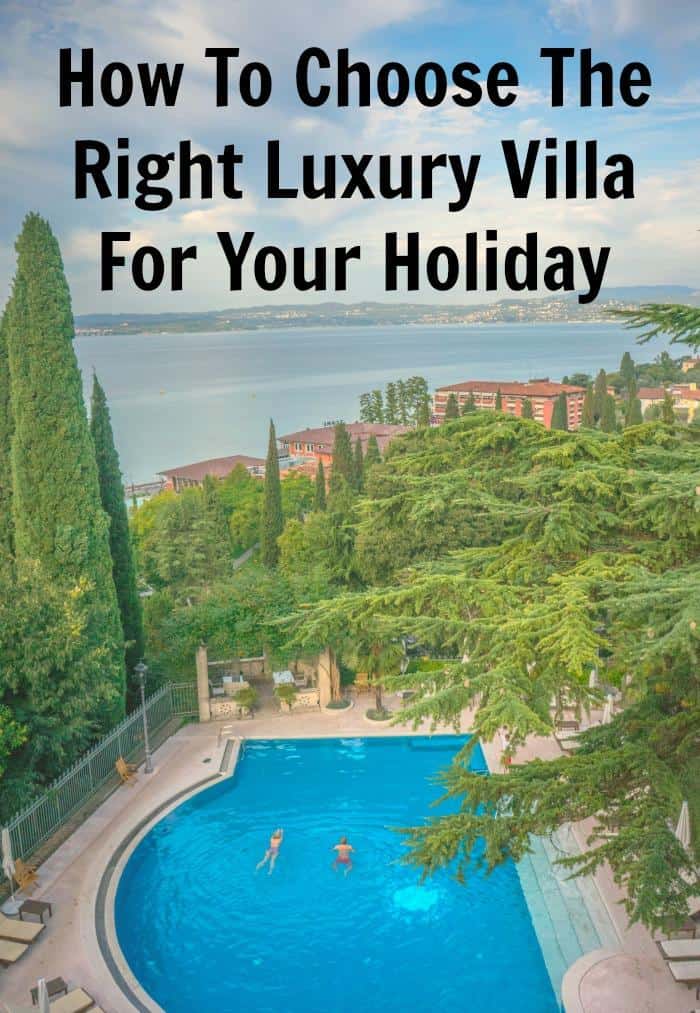 I'm going to assume that you've already decided if you are looking for Amalfi Coast luxury villas, luxury villas in France or even somewhere to stay in Morocco.  There are many reasons to pick a holiday destination, but here we are focusing on getting the right accommodation no matter where you want to travel too.
Where Is The Luxury Villa?
When it comes to the location of your villa or perfect holiday home, the amenities are an important consideration.  Ask yourself what kind of holiday experience you are looking for.  If you want that perfect holiday escape, then you might prefer your villa to be in a private, secluded spot miles from anywhere.
If you like to immerse yourself in the local culture, you might prefer your villa to be situated in a town or a village with easy access to local attractions, restaurants and bars.  Which ever option you pick, you might want to consider whether you will need to hire a car or want to be within walking distance of everything you need.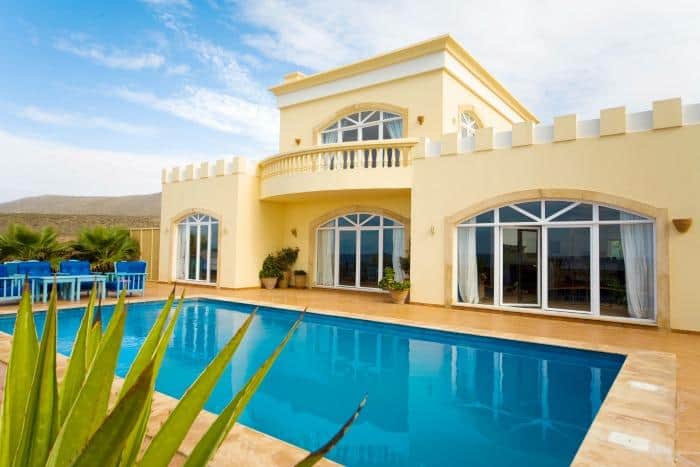 Other things for you to consider about the location of your villa are whether any of your holiday party will want to have access to the beach, for either water sports or sunbathing.  If walking is important, are there places to explore near by.  If having access to good night life is on the agenda, then doing some local research to see what's available will ensure you keep everyone happy on the holiday.
How Much Time Do You Plan To Spend In Your Villa?
If you are going away with a large group of people, this might be a difficult question to answer as people might be in and out all day doing different activities or exploring the local area.  If you think the villa will be is use most of the time, this might effect the space and comfort you require when booking your accommodation.
If you already know that your holiday villa is going to be mainly a base, but you plan to be out and about a lot, then this will effect what you are looking for too. If your days are about getting up early, and being ready to go, then think about how many bathrooms your accommodation needs.  If there are a lot of you, you don't want to waiting around for everyone to get ready.  Half the day can be lost before you know it.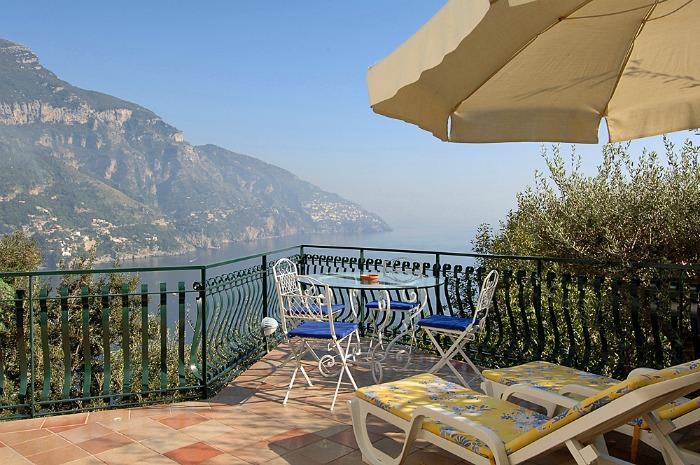 If you plan to spend a lot of time relaxing in your villa, then you will have other priorities like having a sea view, a heated pool and a good wifi connection maybe required.  You might want to pay extra consideration to whether you have enough bedrooms for everyone that is staying with you, as having people sleep in the living space can be really inconvenient, especially first thing in the morning.
As a rule, the more time you want to spend in your villa should equate to a larger budget.  If you don't plan on spending much time in your villa, you could save some money on your holiday accommodation.
Who Will Be Staying At The Villa?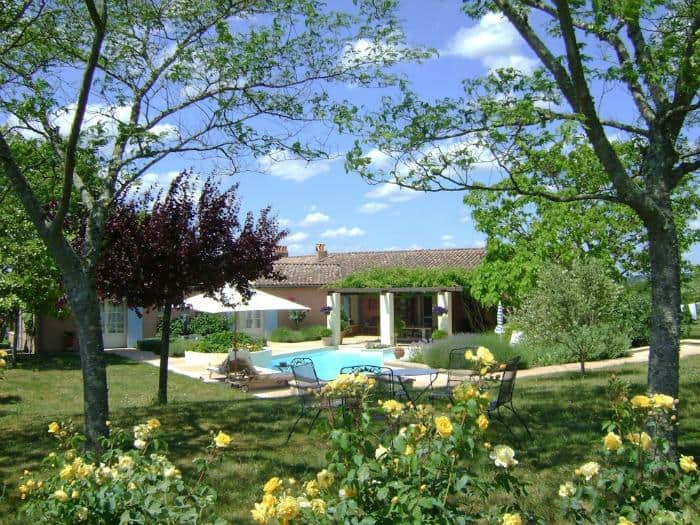 If you are planning a holiday with people that you don't normally live with, spend some time checking in with them about what they require from the holiday accommodation.  If there are children joining the trip, it's not always obvious to people without children what needs to be considered.  Firstly picking a family friendly villa will be essential.  Also make sure the right equipment is available like cots and high chairs.
If someone who is going on your holiday with you has mobility issues, there are plenty of luxury villas available where the accommodation is on one level, wet rooms are available and adjustable electric beds are provided to make life easier.
Once you have considered these issues, you should have no problem booking the right luxury villa for your holiday, and making sure that everyone on your trip is catered for.
Do you prefer booking a villa for your holiday?  If you have any tips, please share them in the comments below.
Want to see more of my travel posts? Click here