I think everyone deserves a dose of winter sun to lift their spirits at this time of year.  Christmas can be a really busy time for so many of us that a break in the sunshine is well deserved.  We should all fly to somewhere warmer, just for a week or two, and recharge those batteries before burn out sets in and the winter colds really get us down.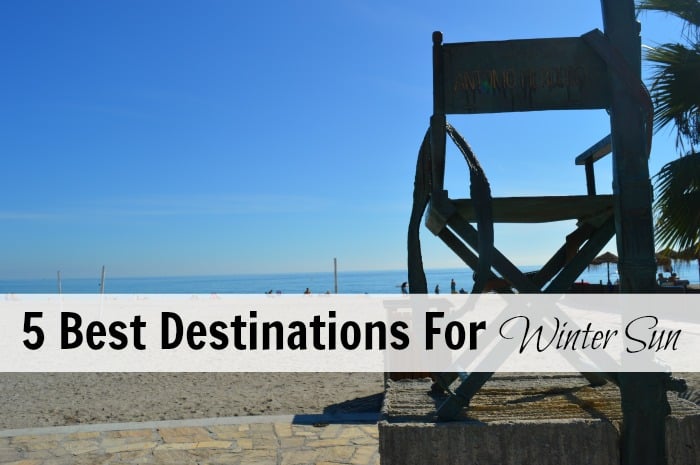 Relaxing in the sunshine, chilling out by the pool and strolling along the beach are the perfect way to unwind either before or after the family Christmas celebrations.  If your family commitments allow, why not treat yourself to Christmas on the beach with a barbecue lunch.  Who needs snowmen and Christmas trees when there's sea and sand to be had, right?
5 Places To Go For Winter Sun
Turkey
Turkey is the perfect cultural mix of East meets West.  With everyone having settled here from the Greeks to the Romans it is bursting with culture and a wealth of influences.  During the winter months the temperatures in Turkey are still in the 20's, even though you will see a little more rainfall than in the summer.  There are still plenty of blue sky days to be had.  Flights to Turkey take just over 4 hours from the UK, so your winter sun isn't that far away!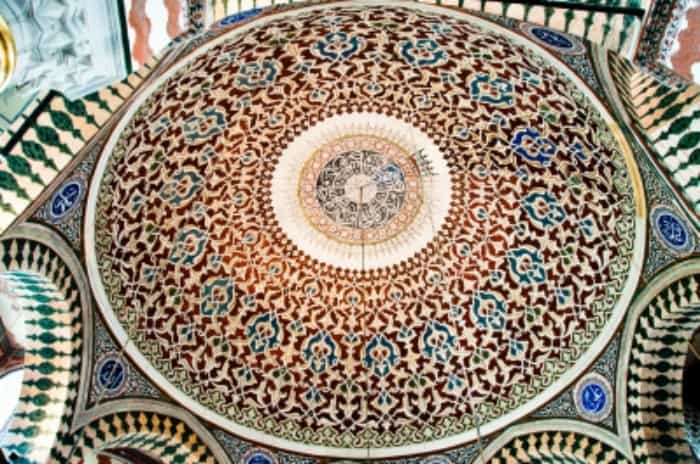 Antigua and Barbuda
If you are looking for an exotic destination with lots to offer then Antigua and Barbuda is definitely the place to go.  Perfect for an active family winter holiday, there is something for everyone on these islands.  Surrounded by beautiful white beaches, and some of the happiest locals you will ever meet a trip to these Caribbean islands is sure to leave you in hight spirits.
Florida
If you want to avoid the crowds that flock to the beaches in the Sunshine State then January is the best time to visit Florida to blow away those winter cobwebs.  You will still enjoy warm temperatures, so there's no excuse not to visit some of their 1200 miles of stunning coastline.  Florida is a place for making family memories, so be sure to visit some of their famous theme parks like Disney World or Universal Studios.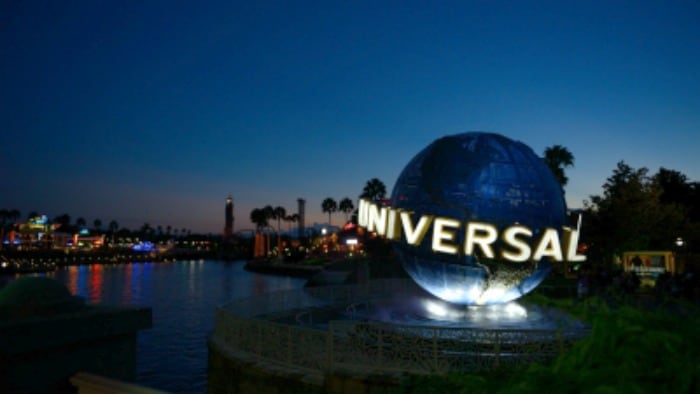 Dubai
If a luxury holiday is what you are after, then what better destination to travel to than Dubai.  Dubai enjoys temperatures into the mid 20's in the winter, allowing tourists to enjoy one of the most interesting skylines in the world along side it's glorious beaches.  Dubai is the perfect place to spend days dreaming of the perfect yacht to add to its marina.  We should all enjoy a bit of the high life shouldn't we?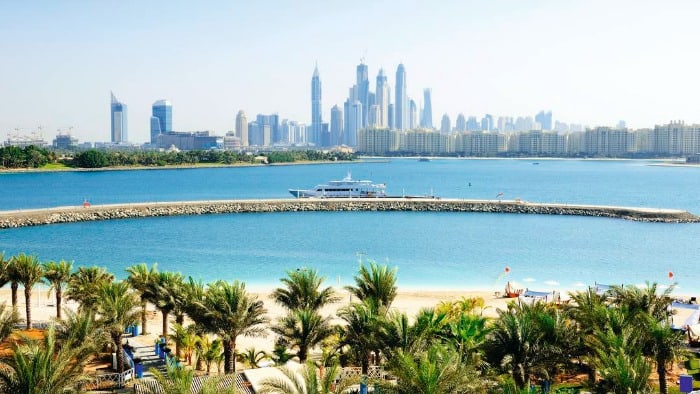 Tenerife
One winter sun destination that has been tried and tested again and again is Tenerife in the Canary Islands.  It's a popular destination amongst regular holiday makers, with 450,000 flocking to it's white beaches every year.  Tenerife promises warm temperatures, great water sports and a lively atmosphere.  It's not all about the sand, so if you enjoy exploring when you go on holiday make your way into the centre of the island and visit the third largest volcano in the world or take a tour around the stunning natural parks.  You will definitely not be disappointed.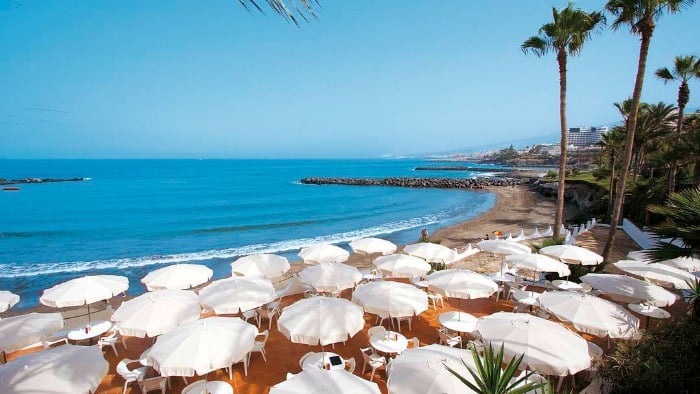 Where would you chose for your winter sun holiday destination? Would you catch multiple flights to Mombasa, Dubai or Florida for some winter sun? Tell us your thoughts below:
Collaborative Post