Over the last few weeks I've been taking a more mindful approach to getting ready for bed and getting off to sleep.  Good restful sleep is so important to our well being, it really is worth approaching it in the right way.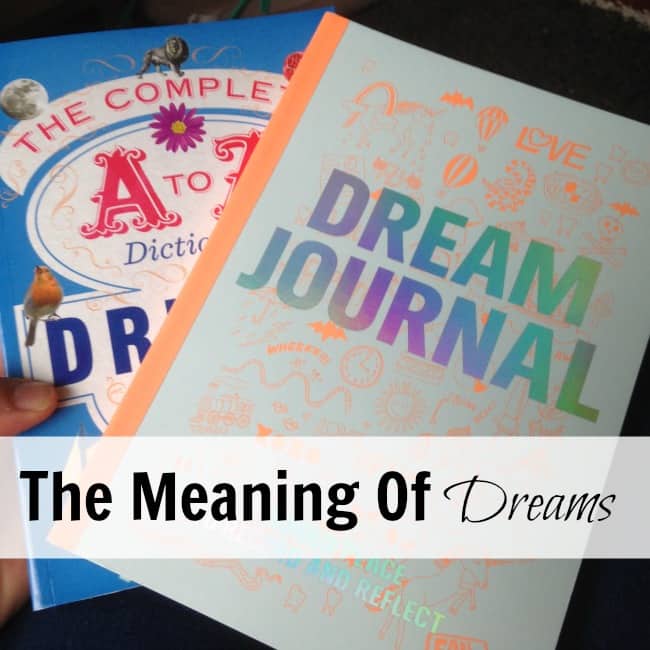 I have a terrible habit of working until late on the MacBook then going on social media on my phone when I go to bed.  I will put the phone down, but as soon as I get frustrated that I'm not getting off to sleep I reach for it again just to see what's going on on Twitter or Instagram.
I don't seem to dream very much when I approach sleep in this way, or at least I do not remember them.  I was contacted by Silentnight recently, and they were convinced they could help me enjoy a much better nights sleep and connect with my dreams better.  It seemed worth a try, so agreed they could help.
Good Sleep Routine
To help me form good habits around bedtime, I set a reminder on my phone to help me out.  I know, it's pretty ironic isn't it?  At 9pm my phone tells me to start my bedtime routine.  I put the kettle on and make a cup of Clipper Organic Sleep Easy tea and apply some essential oils to my pulse points that help with relaxation.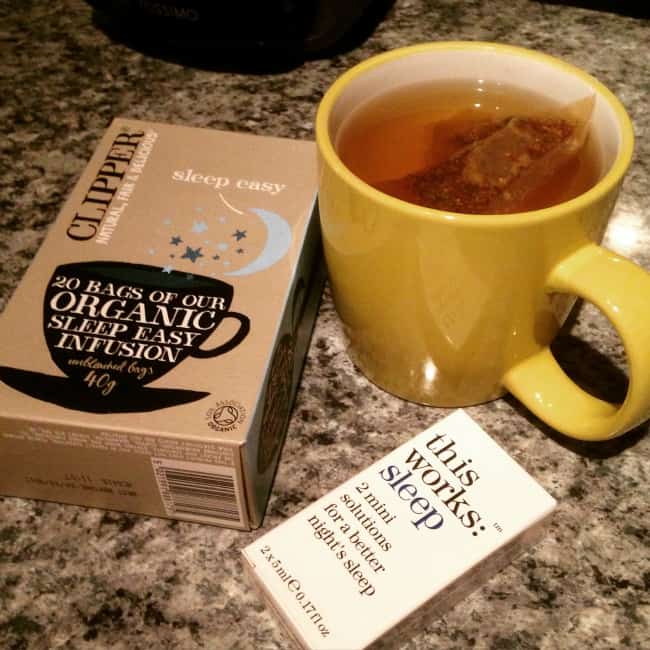 This has really helped me to reduce how much I use the computer just before bed and helps to relax me and get me in the right zone for a good nights sleep.  When I go to bed, I am more mindful that I need to be going to sleep and don't use with my phone anymore.  Getting off to sleep has become much easier since putting in these good habits, and I feel much more rested in the mornings.  I had been really struggling to get out of bed when it was time to get up for quite a while.
Getting in the right zone for sleep has allowed me to dream more frequently and recall the details much better.  I think that we dream to allow us to process the events that are happening around us in our daily lives, and if we can become more mindful of our dreams it will give us useful insight into how we can approach issues that maybe bothering us.  The more we connect with our dreams in this way, the more insightful they can become.
The Meaning Of Dreams
The most intriguing dream I have experienced was watching my youngest daughter ride a bike.  As she was going down the path the cycle toppled and she fell into a puddle.  I was really interested to know what this was telling me so I looked it up in the dream dictionary, and it's messages are far more positive than it first appears.
The interpretation would be that I have a wealth of experience that allows me to develop my own creativity and intuition and influence future outcomes.  I must not lose faith in my current ambitions, as I have the energy to move forward instead of going round and round in circles.
This is so relevant to me and the different journeys I am on at the minute both personally and professionally, and has given me faith in the direction I am going.  This has been really reassuring for me on lots of levels.
If you'd like a chance to get your dream analysed by Silentnight's sleep experts,  tweet your dream to @silentnightbeds, and they might be able to decode your's too.
I was provided with a selection of items to help with getting a better nights sleep and to help with dream analysis in return for this post.