2015 has been a very strange year for me, in a good way as it turns out. Phew, as that wouldn't make for a very good blog post now would it?  It has been about heeling and moving forward and I finally feel like I'm there and ready to face 2016 head on.  It's taken a long time, but finally I feel like I've left all the negative things behind me and have found a new path.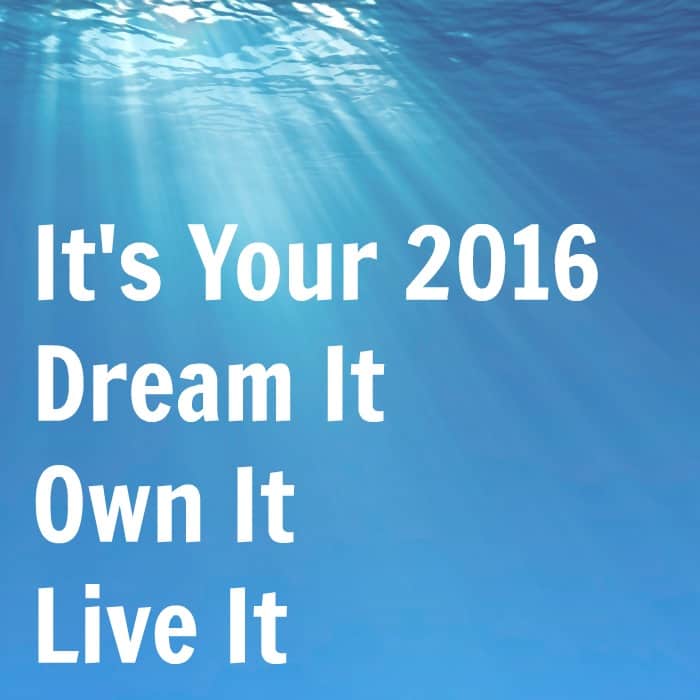 I had no idea how things were going to look when I went into 2015, and I was scared about the future.    At several points sheer panic set it, and I didn't know if I was strong enough to get through it. Fortunately I have an amazing family and some great friends, and they all believe in me.  That has helped me to restore my faith in myself, and I'm going into 2016 feeling like a whole new person.
As I go into the New Year, I've been reflecting a lot and it's dawned on me that fear held me back for a long time and I was far to comfortable in a way of life I was used to, even though it no longer made me happy.  All the changes that have happened in my life have bought with it a roller coaster ride of emotions from grief and fear to excitement and anticipation.  Playing it safe I was learning nothing, and my experiences were limited.  Jumping ship has helped me grow, learn and develop in so many ways and has given me experiences I would never of had in my old life.
I had been stuck in a kind of limbo after the shock of an important friendship ending and being left with post natal depression after the birth of my daughter.  Ties needed to be cut, but sometimes life just isn't that simple is it.
I left my job behind in the real world after 14 years service to aid my recovery and as I enter 2016 I can finally say that I am starting to feel myself again.  I am feeling more than myself in fact.  I've discovered new interests and connected with my creative side.  I've met some amazing people who inspire me on a daily basis.  I believe that anything is possible if I try and work at it.  This has given me a freedom I haven't been able to experience before, and is something I want to embrace in 2016 for myself and as an example to my family.
I have been lucky enough to be able to spend time with my children and also focus on growing my blog in 2015. I can finally say that I feel like a blogger. I've learnt so much and have also had some amazing experiences over the last year, made all the more special by being able to share them with my family.
It has been a year of huge change, and I have had so many mixed emotions but as I emerge from this process I know it was all for the best.  I look back on 2015 with so many fond memories and they are all captured right here on Zena's Suitcase.  I'm really looking forward to making new memories, exploring more of the world and sharing our adventures with you in 2016.
If you want to make a change in your life, do not let your fear hold you back.  Make a plan and start that journey towards your dreams.  Do not live a life filled with regret.  Find out who you are in 2016, and enjoy living your life.  Take a small step each day towards your goals, so that when you reach 31st January 2016 you can look back and think 'what a great year I had'.  This is your life so dream it,  own it, live it and make 2016 the best yet.
Happy New Year To All My Readers and thanks so much for following my blog in 2015 and I hope you continue to enjoy it in 2016.