Lately I've been thinking that I really need a digital detox holiday. As a blogger I aspire to be a creative and inspirational writer.  If all I had to do was come up with great content ideas and write all day, my creative juices would be well and truly flowing.  I'd literally be able to create amazing pieces of content, one after the other.
As with all jobs, even creative ones, there are some tasks that can have an adverse effect on the creative flow.  Writing blog posts is a large part of what I do, but there are lots of other things involved with being a blogger too.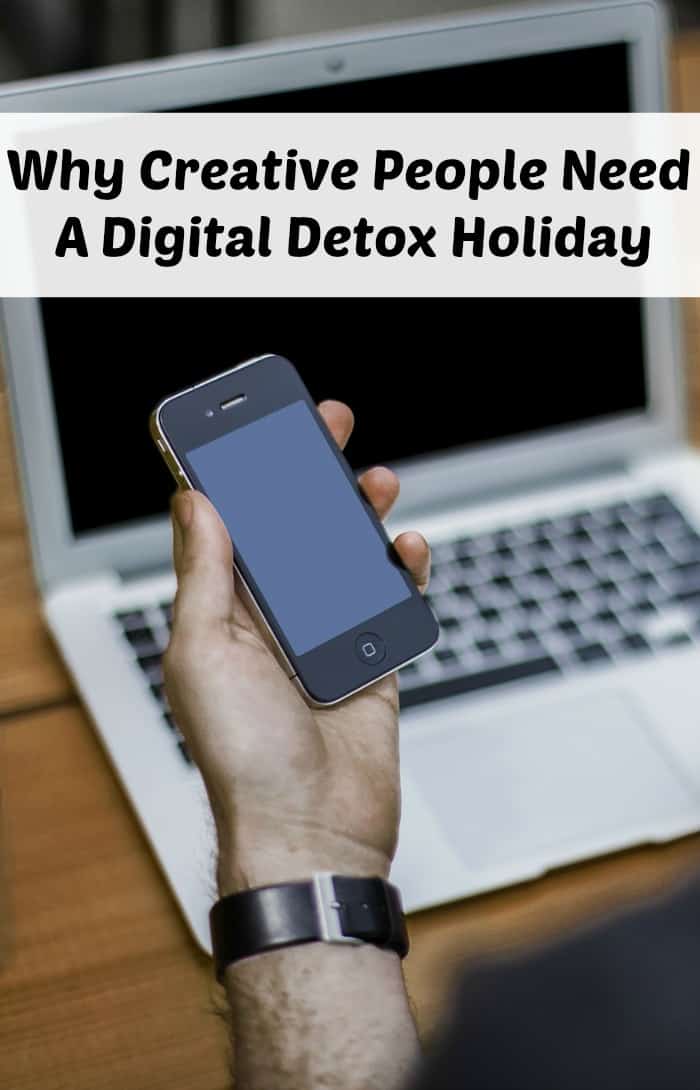 Typical Tasks A Blogger Completes Each Week
Write blog posts
Take photographs and edit them
Promote blog posts on social media and other networks
Engage with audience on social media platforms and networks
Develop strategies to grow and engaged blog and social media following
Record and edit videos for YouTube
Contact brands and PR's about prospective collaborations
Read blog posts relevant to blogging and my niche
Create invoices for work completed
Chase unpaid invoices
Keep income and expenditure up to date for tax purposes
Complete tax return
Out of this list of typical tasks a blogger might complete, 3 are what I would describe as creative tasks.  The rest are administrative in nature and keep the cogs turning of a freelance blogging business.
When I am creating blog posts, editing pictures or going through the process of making a video, is when I'm at my happiest.  However, some of the tasks involved in blogging are repetitive and can be quite dull.  If I do too many of them in one stretch I can feel my creative batteries literally drain and I need to charge them up again.
As a blogger, a lot of what I do takes place on either my Macbook, the iPad or my phone.  When I am in the creative zone this is fine.  They are all really helpful tools for creating content in a digital world.
I find that when I move from being creative on my digital devices to consuming social media, scrolling endlessly through my Facebook feed to find out what's been happening or looking on Twitter to see what's new that my creativity starts can start to wain.
Why Does Creativity Slow Down When We Use To Much Social Media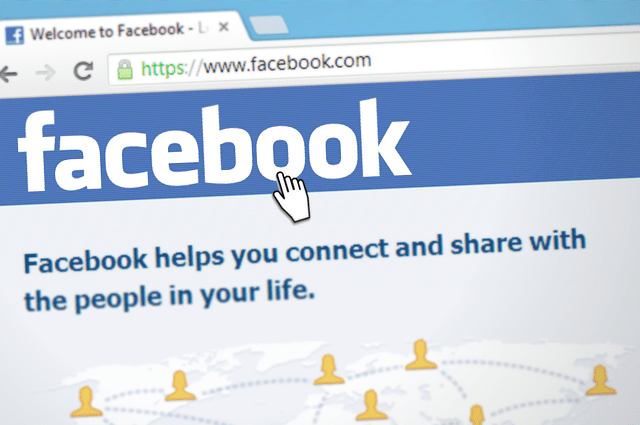 A lot of people do not understand that being creative is a process that the brain goes through.  Creative ideas don't just come to us, they are the result of different parts of the brain being stimulated and coming together that result in a creative idea.
The parts of the brain we use together to be creative are;
Attentional Control Network – this area of the brain helps us with processing complex tasks like reading or listening to detailed information.
Imagination Network – this part of the brain is responsible for remembering past events and constructing future possible scenarios
Attentional Flexibility Network – this is the area of the brain that helps us to monitor what is going on around us at any given time and helps us to switch between the Attentional Control Network and the Imagination Network.
In order for us to come up with more creative ideas, we need to stimulate all three parts of the brain with real relationships and experiences.  We are then able to link this knowledge together with the different parts of the brain and develop creative ideas.
For example, for writing a blog post on a specific topic I will read different sources of information and take notes.  I might watch relevant videos or talk directly to people that might have relevant experience of the topic.  This helps me to develop a meaningful blog posts that people can relate to and are engaging to read.
Using too much social media exposes us to lots of small pieces of information on unrelated topics.  This can halt the creative process that the brain needs to go through to generate ideas.
Make Time For A Digital Detox Holiday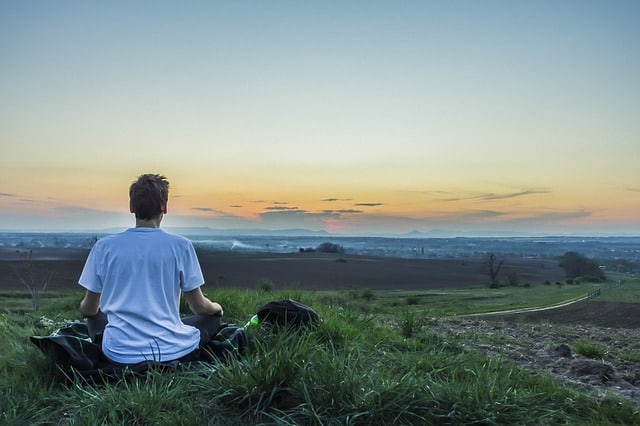 To allow you creative folk to keep generating great ideas, whether it's writing online content, creating new music or making an awesome video, its really important that you unplug from your digital devices regularly.
You need to take regular short breaks to allow your brain to go through the creative process, but you also need an extended break or a digital detox holiday.
This is something I find a lot easier to do when I'm actually going away on a holiday.  When we aren't at home or work it's easier to break habits that we are in quickly.  If you are used to picking up your phone and checking out Twitter during your lunch break, then this habit might be difficult to break while you are in the environment that triggers this action.
If you are going on holiday soon, and you need to get your creative juices flowing again, use this guide to help you implement your own digital detox holiday.  You'll be brimming with ideas again in no time.

***