How excited are we that the number 1 animated movie of all time is finally making an appearance here in Nottingham at the Motorpoint Arena?  Well, to say we are very excited to see Disney On Ice presents Frozen is quite an understatement.  My daughters are literally going to pop when they see their favourite characters, Anna and Elsa, take to the ice.  How I'm going to keep it a surprise until next month, I don't know!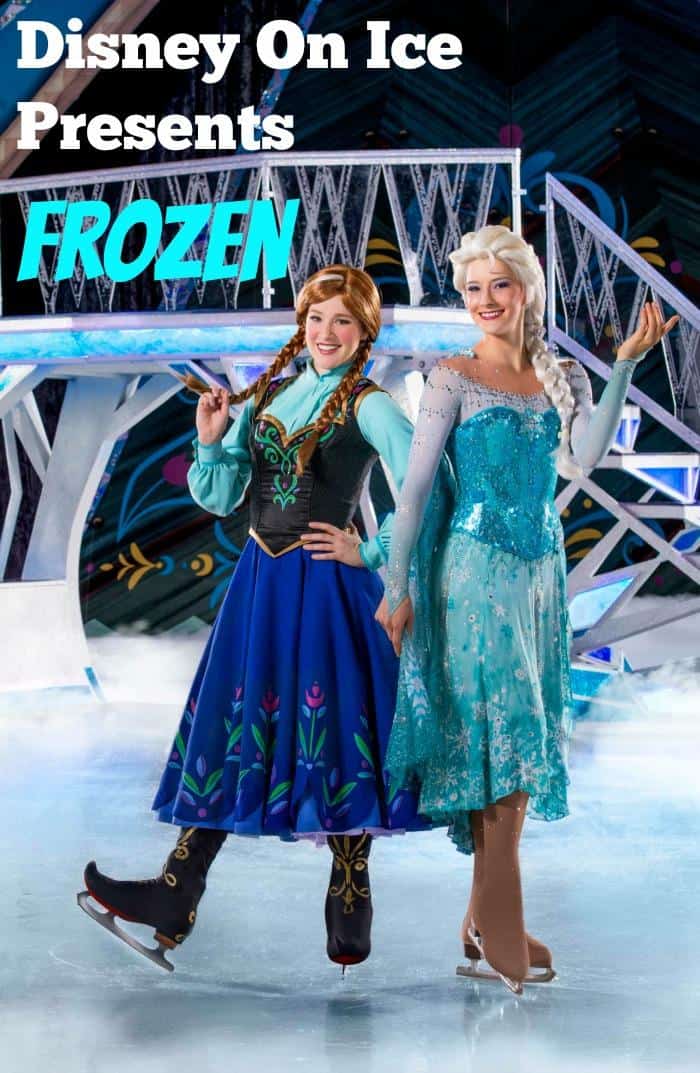 I know this is going to be one magical show, as this brand new live performance tells the enchanting story of the royal sisters in it's entirety to a very captivated audience of young fans.  What could work better on the ice than a story based upon the magical power to freeze everything and how Elsa comes to deal with the secret she has been hiding away all these years.
Put together a lot of sparkle, beautiful costumes and and world class skating and you have got one magical live show in the making.  Mix in your favourite songs, and you have the perfect combination.
With a story that captures everyone's emotions, I can imagine quite a lot of singing along.  I have 2 little girls, who both enjoy a good dose of Frozen karaoke, so they will definitely be getting their singing voices out.  If you are sat near us, I apologise very much in advance but what they lack in tunefulness they very much make up for in enthusiasm.  That doesn't actually make it any better does it?  Perhaps we'll just bring some earplugs for everyone.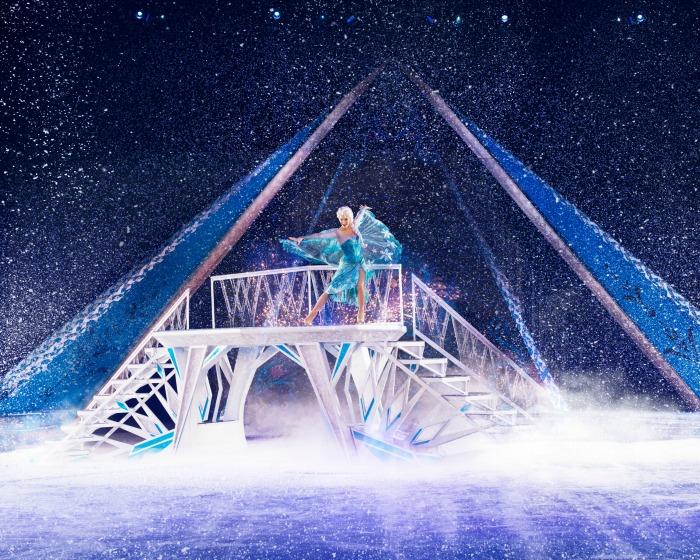 This promises to be one magical experience for younger Disney Fans who might not remember the classics, like Peter Pan or Lion King, but are poised to embrace a whole new generation of Disney films come to life in true Disney On Ice fashion.
Disney On Ice presents Frozen is appearing across the UK from 13th October to 30th December visiting Manchester, Newcastle, Birmingham, Nottingham, Glasgow, Liverpool, Aberdeen, Sheffield and London. For a complete list of tour dates, visit the Disney On Ice website (http://www.disneyonice.co.uk).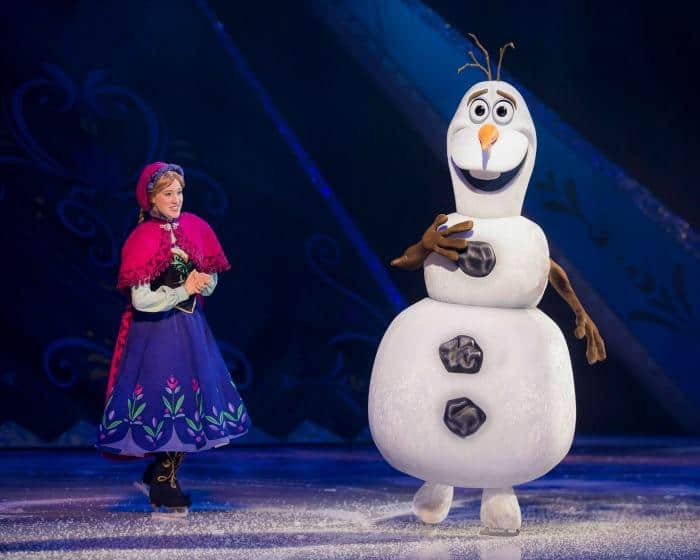 You can also stay up to date with the latest news through social media:
We have been invited to watch Disney On Ice Presents Frozen in exchange for this post and will be providing an honest review once we have seen the show.