Going swimming is great but you should not limit yourself to just one kind of holiday.
There are a lot of cities that thrive in summer as the sun is shining on their impressive buildings and their massive parks and visitors get to mingle with the locals as they stand at their beautiful squares trying to make up their minds about which museum they should start their day with. 
Nottingham is a city in the East Midlands region, which is in the east of England. It is one of the most underrated cities of the country as it does not get the hype it deserves. Why should more people not only know about Nottingham but also visit it this summer? 
Reason 1: The city of Robin Hood
Robin Hood is the main reason why Nottingham is famous in the first place. Robin Hood is an English folklore hero.
It is said that he and his teammates used to steal money from the rich and give it to people in need. It all started with legends and ballads that quickly turned into plays, illustrations and films.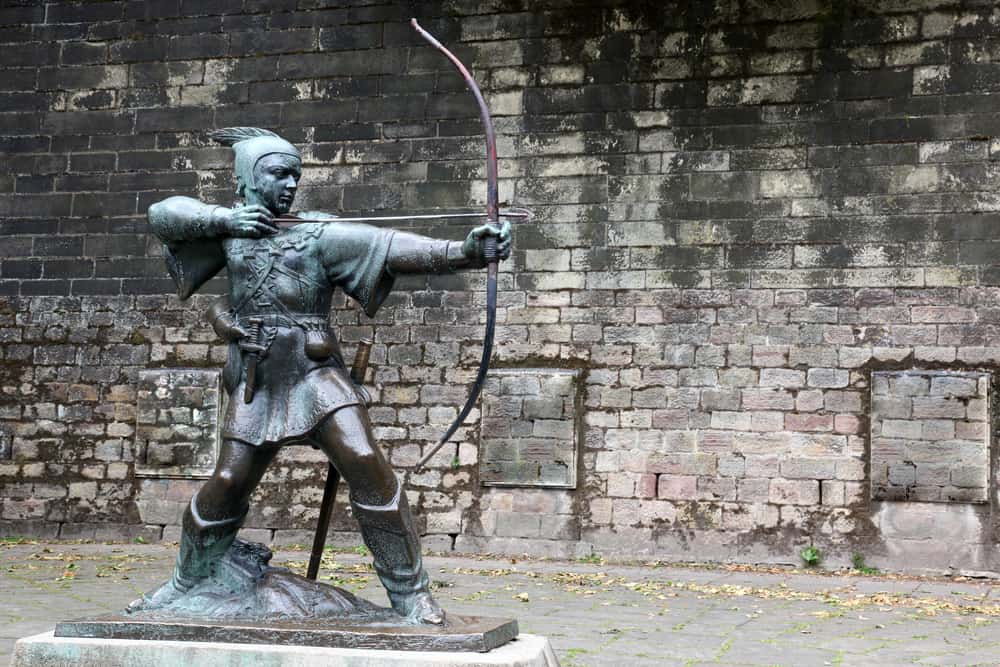 Scholars have not managed to discover adequate evidence to prove that Robin Hood was an actual, real person. However, the legend has it that Robin Hood and his Merry Men did business in Nottingham.
You can see the iconic Robin Hood statue in the Robin Hood's Lawn at downtown Nottingham and even visit the Sherwood Forest, where Robin Hood lived.
You will need a car to get to the forest as it is about a 30-minute drive from the city centre. You can hire the best car in Nottingham on Enjoy Travel online and explore the whole Nottinghamshire. Just be careful not to reveal Robin Hood's hiding place to his enemies. 
Reason 2: Wollaton Park
Wollaton Park is one of the most iconic spots in Nottingham.
It is a massive park where you will find many green spaces to have a picnic, you can sit at a bench and admire the serene lake, try to spot a deer hanging around the park and visit the Wollaton Hall.
The Wollaton Hall is a beautiful Elizabethan prodigy house in the park. It is worth going inside for two reasons; firstly, the Nottingham Natural History Museum is there.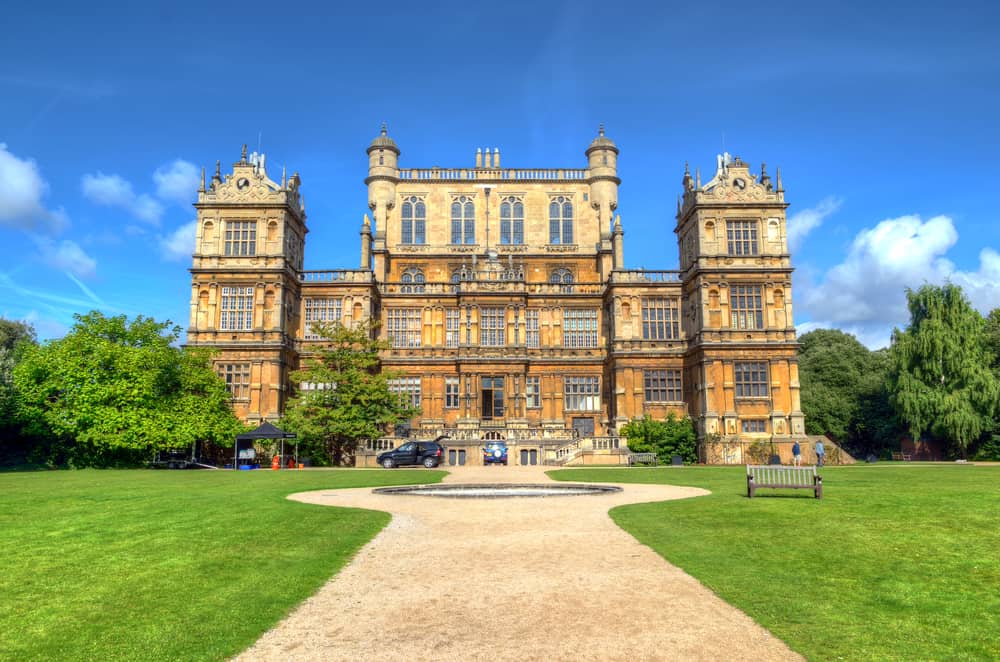 Secondly, scenes from Christopher Nolan's The Dark Knight Rises were shot there. This is not the only film that has been shot in Nottingham, but it is the most famous one for sure. 
Reason 3: The city of caves
There is a lot going on underground in Nottingham. T
here are more than 800 caves covered by modern streets. However, there is still a way to discover them. We recommend that you book the Underground Tour offered at Nottingham Castle so that you can learn everything about not only the cave network there but also the mediaeval castle.
Then, you can go and grab a beer at the famous Ye Olde Trip To Jerusalem, which is one of the oldest pubs, as it is built in a stone cave.