I've been keeping a little secret from Indie and Brook.  Very soon they are going to see Disney On Ice presents Dream Big at Nottingham's Motorpoint Arena and I know it will be such a super surprise for them.
I love taking them to live shows as it helps to bring their favourite characters to life and of course there's something very magical about Disney isn't there.? I think it's important to show children that there are many different forms of entertainment and it's a good thing to go out there and experience as many as you can.
In an age when parents are worried about screen time and the choices their kids are going to make about their lifestyle in the future, going to see a show like Disney on Ice is a a great way to explore that entertainment can be many things and variety is very much the spice of life.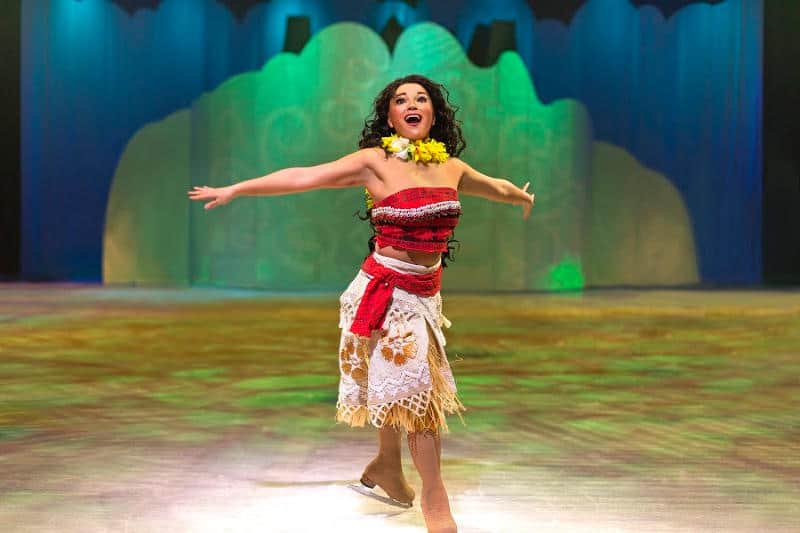 I know for a fact this show will be a huge hit with the girls as they love Moana and she's making her debut in this Disney on Ice production.  I have a feeling that we will be singing along as well, it really is going to be great family fun.
In case you haven't booked yet here's what Disney on Ice have to say about the latest production: 
Audiences will set sail with the wayfinder Moana as she makes her Nottingham debut live on ice in Disney On Ice presents Dream Big. This all-new production, produced by Feld Entertainment, assembles a collection of inspiring stories connected by a cast of characters with a desire to explore the depths, heights and horizons of their dreams.
Alongside Moana and demigod Maui are eight tales of courage and heart, including Frozen, Beauty and the Beast, Aladdin and Tangled. The production will visit the Motorpoint Arena from 21st – 25th November 2019. Tickets are available from www.disneyonice.co.uk and priority customers can take advantage of the pre-sale to get their hands on the best seats by heading to www.prioritycustomer.co.uk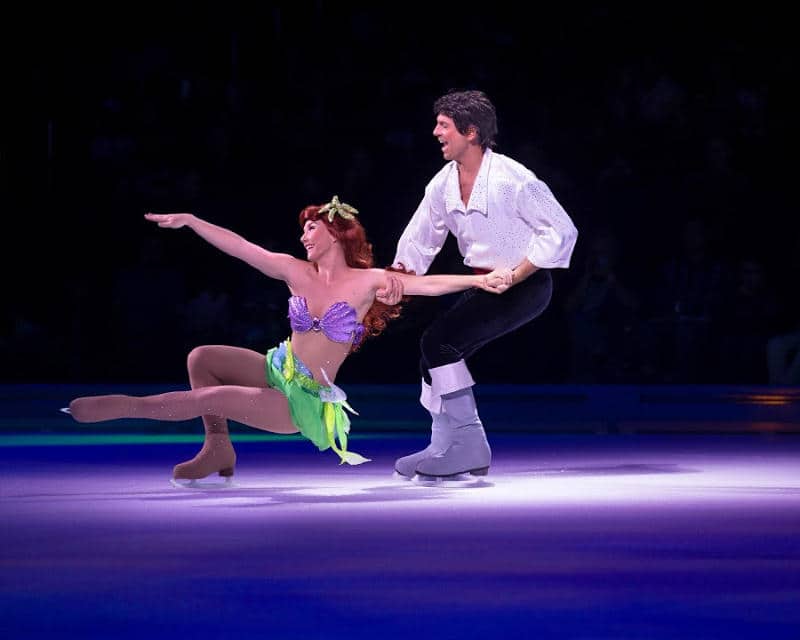 "Disney On Ice presents Dream Big was created with the intention to inspire everyone to explore their world by highlighting the defining moments of relatable characters who became their own heroes," says Executive Vice President and Producer Nicole Feld. "Having both a daughter and son at home, I knew it was important to present a variety of Disney stories as well as show the connection between these stories and illustrate how a journey can unfold in many ways."
"Our greatest wish for our guests is that they will be inspired by these tales of bravery and see that anything is possible if you follow your dreams," says Feld Entertainment Regional Vice President, Steven Armstrong. "Many of the stories we're presenting – like Cinderella and The Little Mermaid – have been around for generations and stand the test of time. Others, like Moana and Frozen, inspire a new generation of young girls through self-reliance and a belief in themselves."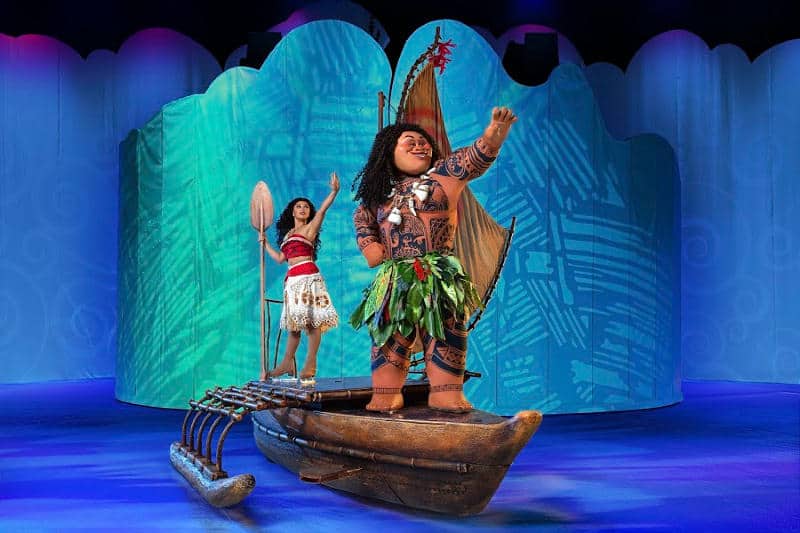 Dream Big captures all the magic and adventure of Disney's immortal tales through cutting edge figure-skating, eye-catching costumes and stunning set designs. Through innovative lighting and thrilling special effects, audiences are transported to a world of imagination, where heroes of every kind seek to fulfill their dreams. High-flying jumps, breathtaking skating and lovable Disney friends make Disney On Ice presents Dream Big an experience families will never forget!
Have you booked your tickets yet?