You've probably gathered that we are not a family who likes to stay indoors and do nothing.  If there is something to see or do we are there.  This is why I love Nottingham so much as it has a great calendar of events through out the year, and there is always something to entertain us.
The Wheee! Children Festival is definitely one of the highlights and takes place every May half term at Nottingham's Lakeside.  One of the things that makes this such a special event is the Luminarium that takes up residence sculpted  by the Architects of Air.
This is a unique structure that allows it's visitors to be immersed in light and soak up it's mesmerising ambience.  One for the young and old it is a place to let your imagination run free.  The pictures tell their own story, my only fear is that my limited photography skills have not done it justice.
From The Outside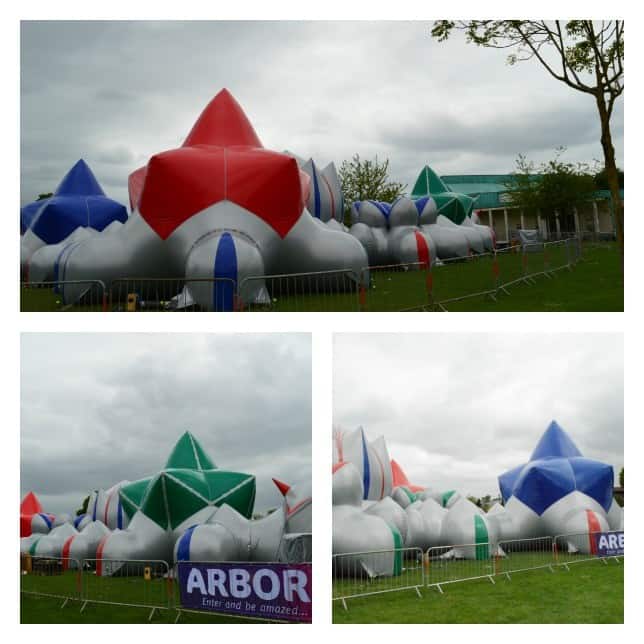 Inside Arboria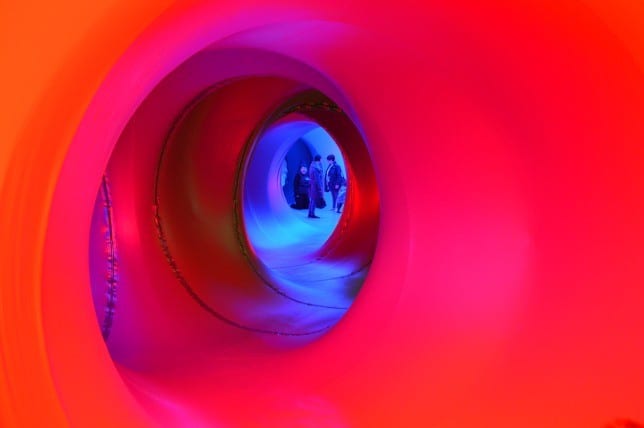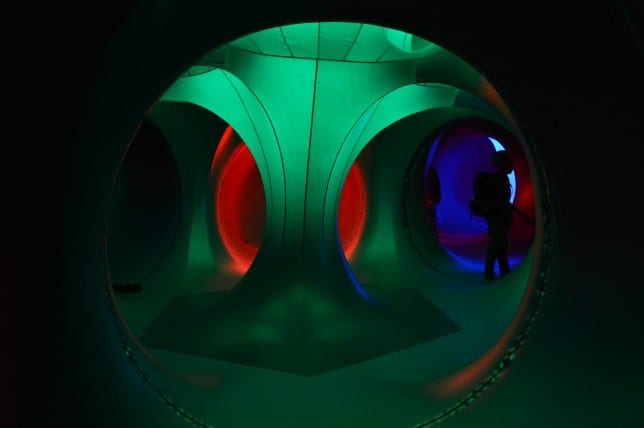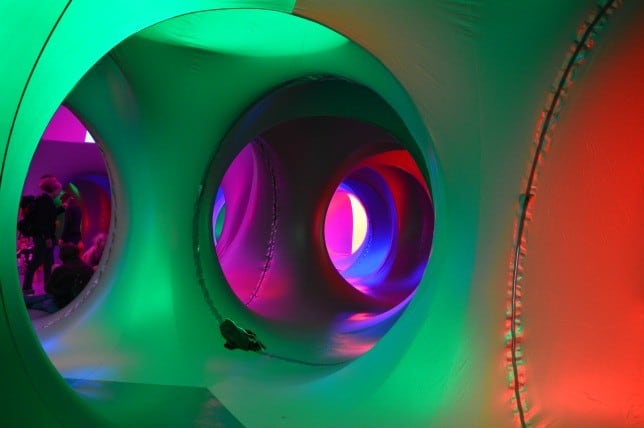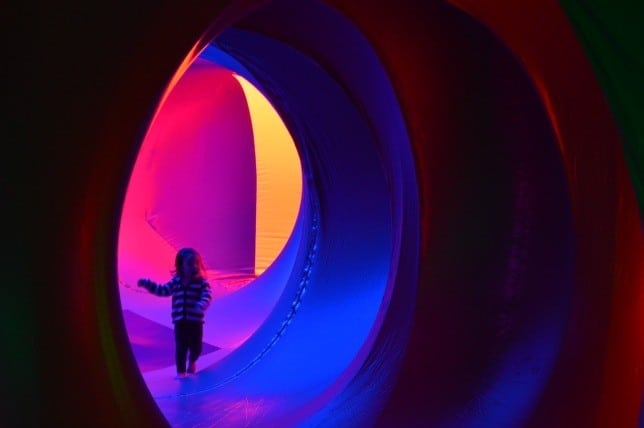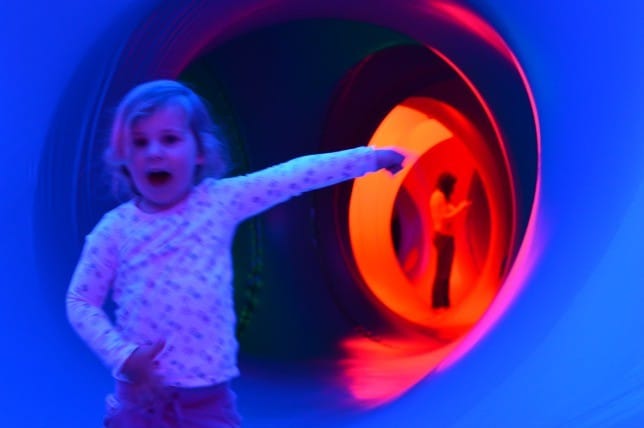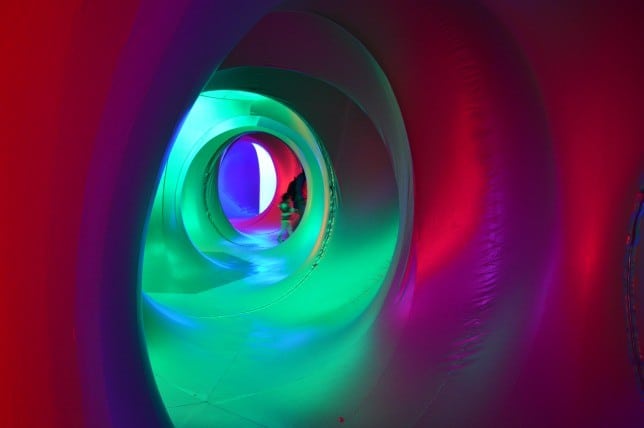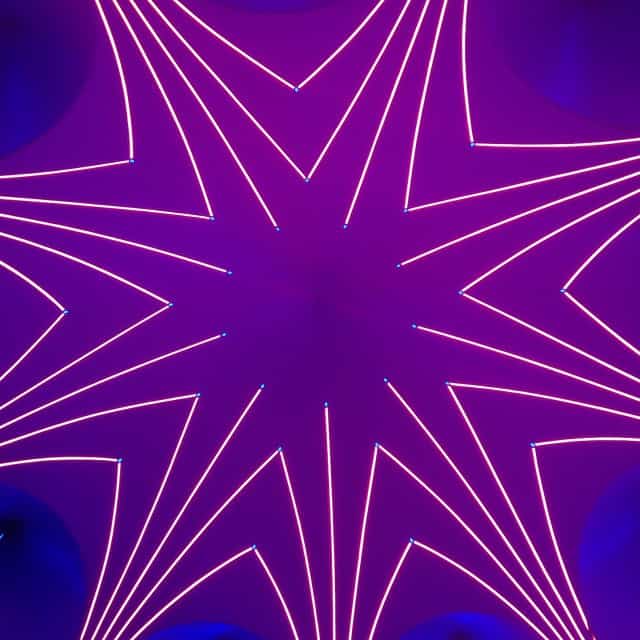 Over 3 million visitors in 41 different countries have experienced the Architects of Air unique light bending structures. Fused with relaxing music and sounds it brings a whole new meaning to the word space.
Every one of us enjoyed our visit to the luminarium, the 3 year old was very excited indeed and had to be reminded not to run A LOT.  The baby was also keen to explore, enjoying all the different colours.
If a luminarium stops in a town or city near you, I would encourage you to go and visit.  It's a unique and beautiful experience on so many levels.  If you've been, please do let me know what you thought in the comments below.
Linking up with Aby at You Baby Me Mummy For Point and Shoot