At some point in your life, you may want to have some personal 'me time' away from the normal routine. Whether the routine involves taking care of the family, going to work or managing your business, the effects of normal everyday living will eventually create stress and can wear you out. If you feel this start to happen, it's definitely the time to pamper yourself and retreat to a location where you can recuperate and recharge your human batteries.
Going on a holiday specifically for a personal self nourishment retreat is a great way of taking care of yourself. Go ahead, have the time of your life and treat yourself like a queen because you truly deserve it. Here are some wonderful  luxury retreats ideas to motivate and inspire you if you are not sure where to start.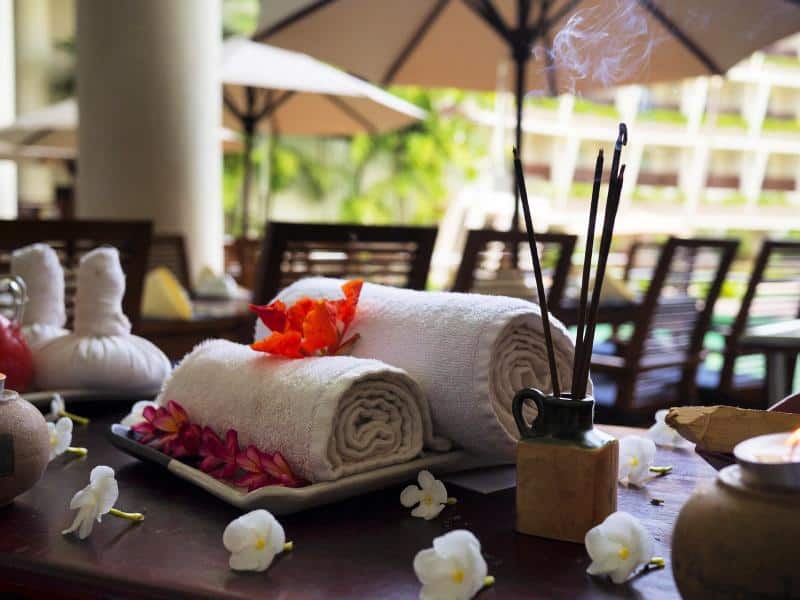 Benefits of Going on a Retreat
Having a break from daily life is beneficial to your well being, including your mental health too. 
The different kinds of retreat activities that you can choose from could be a silent retreat in an ashram, temple or convent.. or it can just be a healthy break in a posh villa to relax and de stress from your regular routine. 
Either way, a good break from the daily grind is beneficial for your body, mind and soul, and is certainly something you should consider when it comes to your health goals.
These kinds of holidays are a perfect escape from your tiresome regular life so you can take time to pause and reflect on your thoughts and direction, so you can move forward to the next chapters of your life with ease.
Choosing the Perfect Retreat Place
The ideal retreat place is a quiet accommodation away from the hustle and bustle of daily living. It is a place where scenery is conducive for reflections and the gathering of thoughts.  A weary soul, body and mind needs a place to recharge so a charming yet calming abode should be considered necessary. 
The interiors should offer a serene place for rest and relaxation. The ambiance should offer retreat participants a place to temporarily take their daily problems away to allow them to focus on the present moment without distraction.
A place near the sea is considered incredibly healing, so you can take in the soothing sea breeze; or a lake were you can go fishing as a pleasurable activity. Some might prefer a retreat in the mountains with an abundance of fresh air away far away from the city. Being surrounded by nature also provides a number of healing benefits. These ideal places have the best scenery to unwind.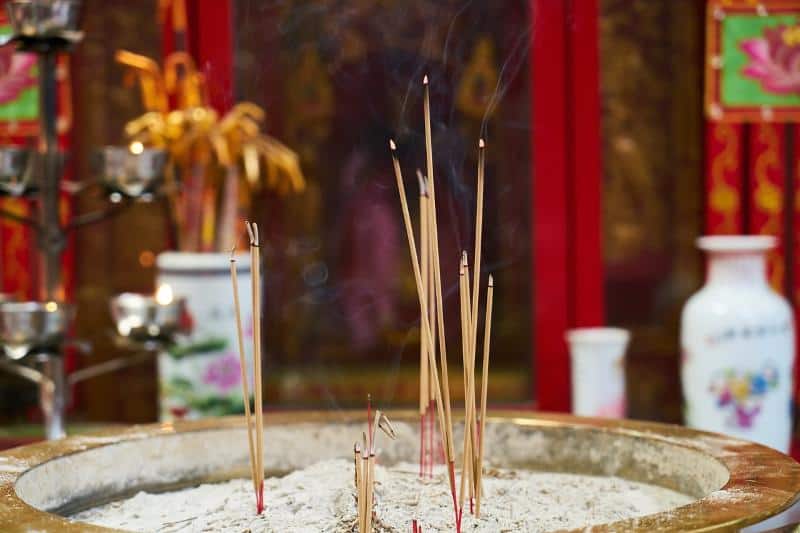 If you have the luxury of time and money, you we be able to travel to far flung places as you wish. You can choose to temporarily live in a convent in Rome or anywhere in Italy where daily prayers are offered to calm your thoughts and nourish your soul.
You can travel to temples in India where you can take daily yoga classes to soothe your mind, while you build your physical stamina to face life's demanding challenges.
Or you can travel to a luxury mansion in Thailand or in a world class vacation rental in the Bahamas and receive a daily spa and massage to enjoy the ultimate luxury getaway.
You can choose any other sanctuaries that fit your lifestyle so you can experience the perfect retreat because quite simply you deserve it.
When you go on a retreat vacation or your luxury relaxing getaways, enjoying daily calming activities should always be in the itinerary. If you are not sure what activities will suit you on your next holiday retreat, the following ideas will definitely inspire you.
Retreat Activities That You Can Enjoy
Do Nothing
We are all very accustomed to being busy these days. From the moment we wake up to when we go to bed, many people are pre occupied with doing something, contemplating the days events or touching base with social media on their phones. 
Maybe we think we're being productive that way, but having a constantly active mind can be stressful and will eventually tire you out. Even if you have a white collar job, the mental stress of meeting targets and completing deadline will eventually take its toll.
Everyday living has become a source of burden and sooner or later, the stress and unhealthy lifestyle will manifest into sickness and other related disease eventually.  This is why many people who want a relaxing retreat employ a complete digital detox during their vacation.
Sometimes, it is necessary to stop. Reflect. Meditate. Do nothing so you can recuperate. The art of doing nothing might be difficult at first for someone who is accustomed to being busy. But once you get used to it, your body, mind and soul will thank you.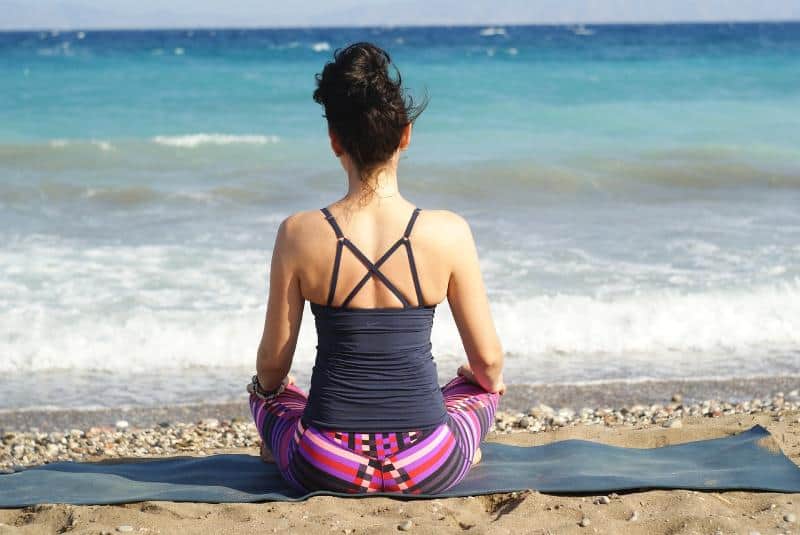 Practice Yoga
Yoga is a spiritual, mental, and physical discipline that originated in India. Originally, yoga is so much more than just physical exercise. It also has a meditative and spiritual core which can be hugely beneficial to those with a busy lifestyle.
In the western world however, it is being practiced to develop and improve physical posture and stamina.
You can do yoga as an everyday activity or you can also do yoga as a getaway holiday retreat activity not only to improve your posture but to calm your mind as well.  It's a great choice of retreat activity for those looking to improve their overall well being.
Spa and Massage
Having a relaxing spa is a luxury activity that should be completely indulged in because you deserve to be treated and pampered well and it's a wonderful way to recharge the batteries. 
Regularly having a soothing massage helps you de stress, unwind and calms your mind so you can have a deep and restful sleep afterwards. Having a massage eases muscle pains and increases the blood flow and circulation in your body. Actually you don't have to go to a retreat just to have a massage. The health benefits of doing this regularly relieves headaches; helps alleviate anxiety and depression and boosts immunity.  It should become apart of your regular routine, not just your retreat holiday.
Healthy Food Diet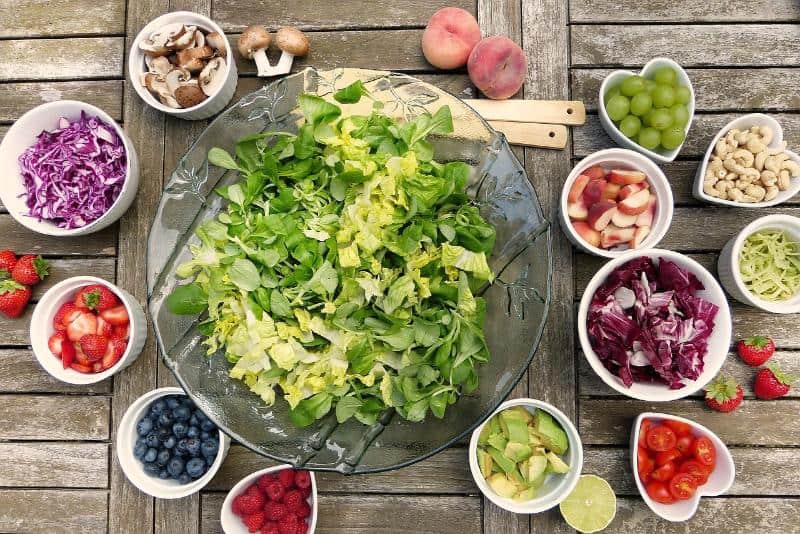 Aside from relaxing the physical activities, eating healthy should be on the list of things to do on vacation. Some people do not have the chance to eat healthliy during their regular busy days.. so breaking the daily habit on a retreat is the perfect time for our body get the best nourishment and create better eating habits moving forward.
It is best if the retreat has its own vegetable garden so you can ensure that what you eat is very healthy, fresh and organic.
Retreats are necessary for you to recharge your body, mind and soul. Taking a relaxing break will help you reflect on your life, so you can make clear decisions about the next chapters of your life in a positive and calm environment.
Have you been on a holiday retreat yet?